Facebook Sermons Phone Email Calendar Give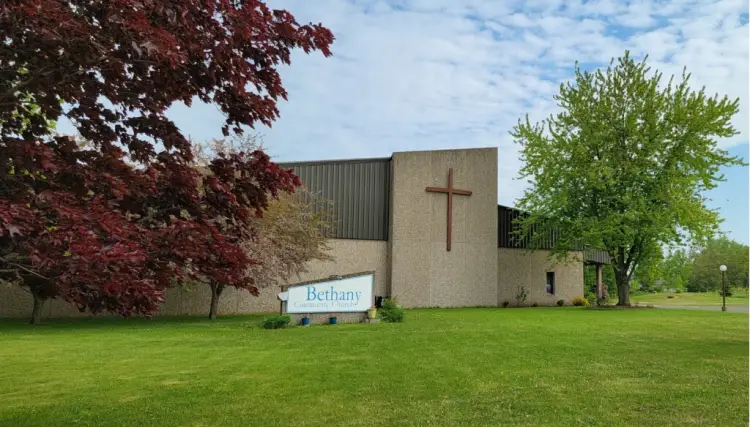 To Know Christ and Make Him Known
We want everyone to know the saving grace that's found in Jesus Christ.
We hope that through our different ministries and services, you will sense God in a powerful way, and come to know Him!
As a church, we are continuously striving for relationships that build a strong community and help us grow in our love for Jesus.
        At Bethany Community Church, we believe:
That God loves all people and desires a personal relationship with them.

It is sin that keeps us from that relationship with God. All people have sinned.

Jesus Christ died and rose again so that our sins could be forgive. 

We must personally trust Christ to be our Savior and Lord to have this eternally life long relationship with God.

Converge North Central
Starting and strengthening churches together worldwide.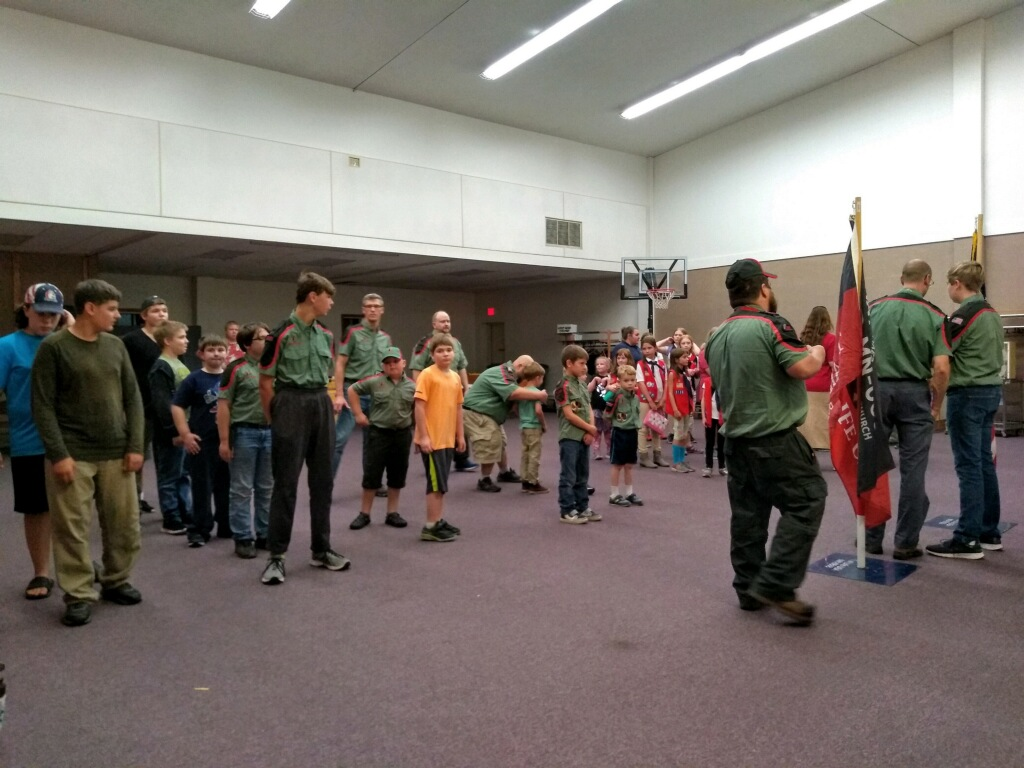 Trail Life &
American Heritage Girls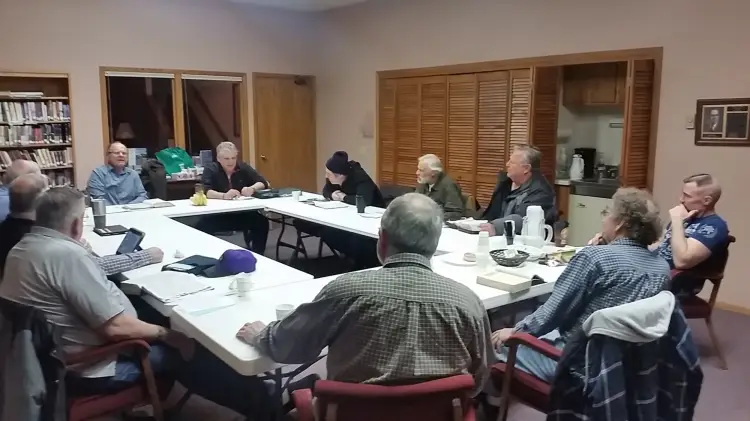 Bible Studies
We hope you will join us
as we grow in Christ together.