To Know Christ and Make Him Known
We want everyone to know the saving grace that's found from Jesus Christ. We hope that through our different ministries and services, you will sense God is a powerful way, and come to know Him more!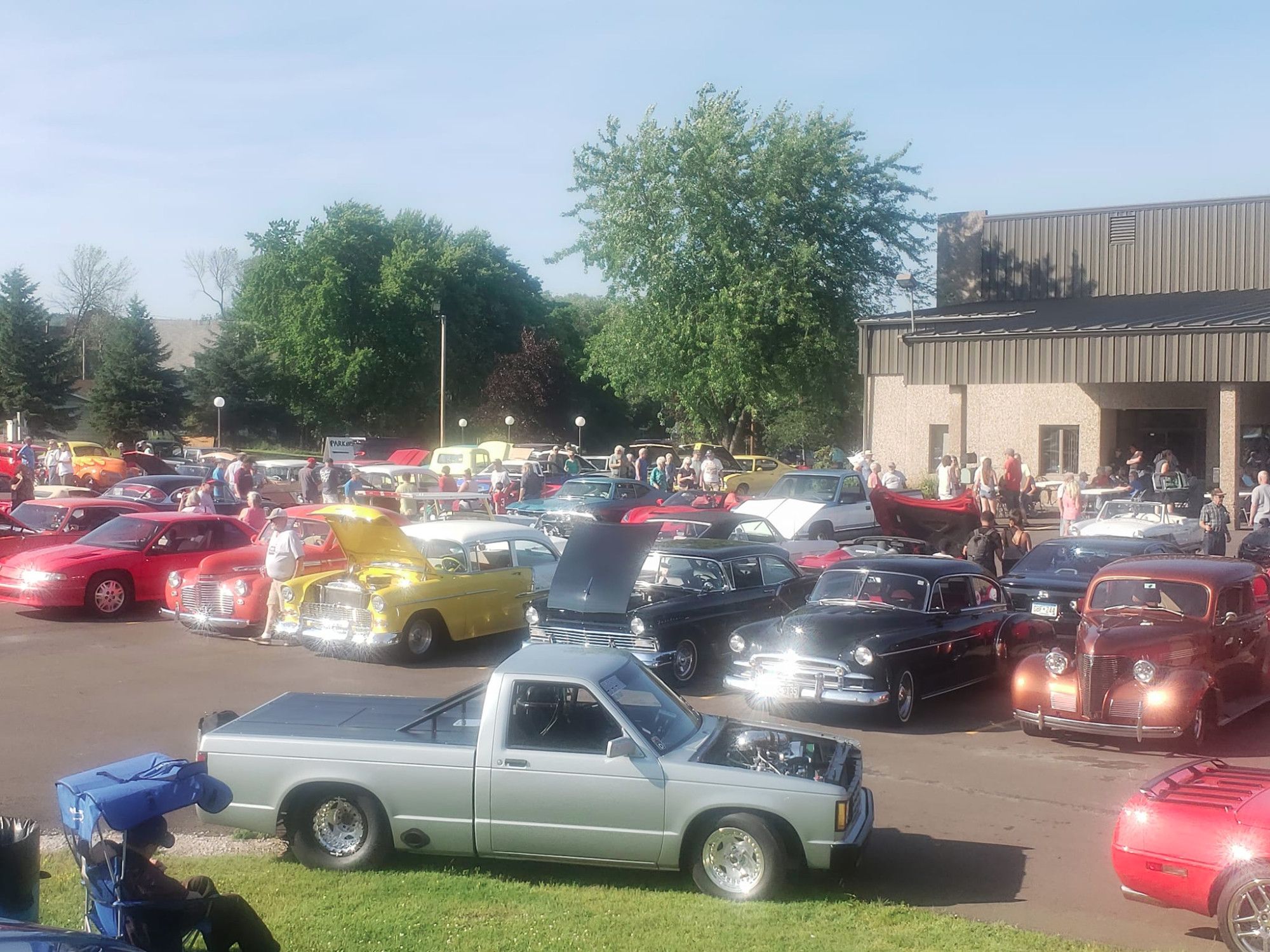 Our GRAND EVENT Car Show Highlights - July 20, 2022
~THANK YOU TO OUR VOLUNTEERS WHO MADE THIS DAY A SUCCESS!~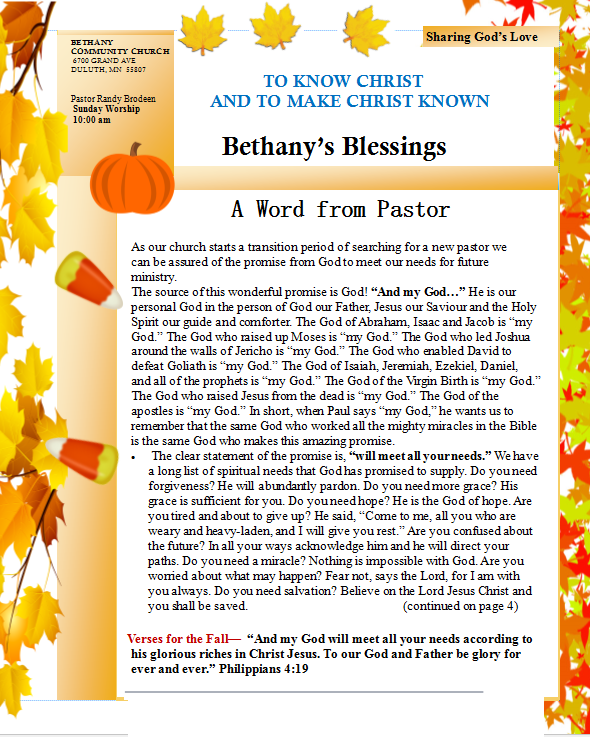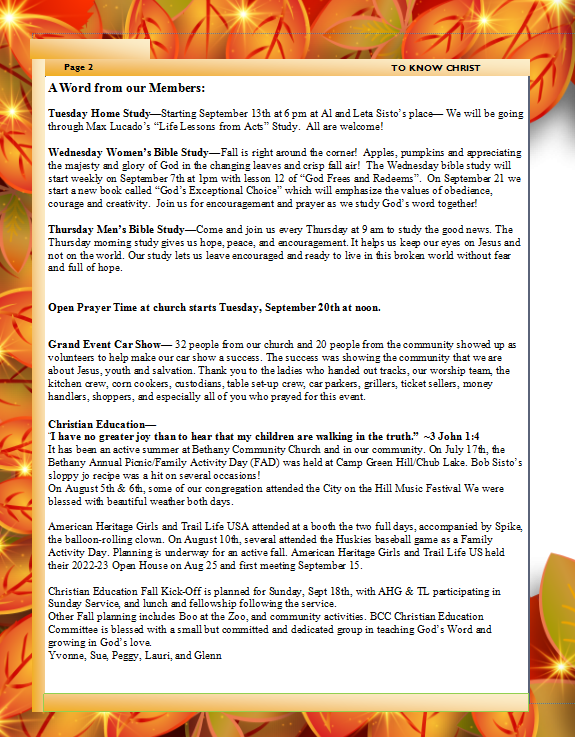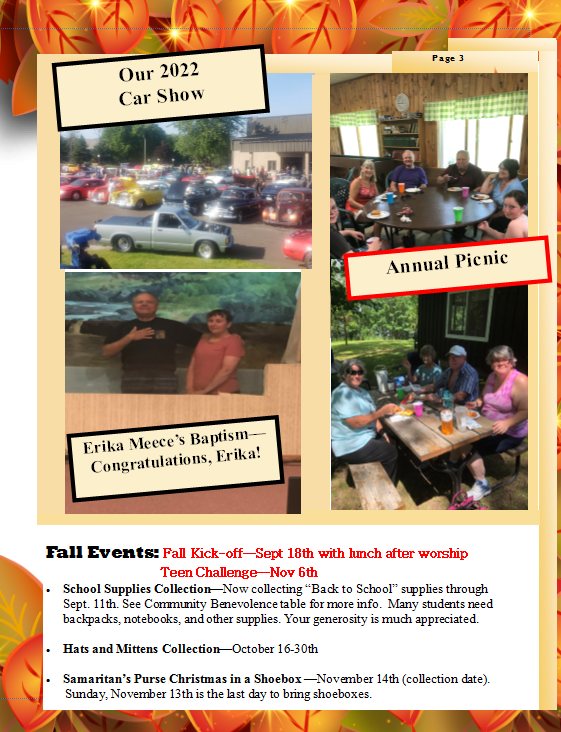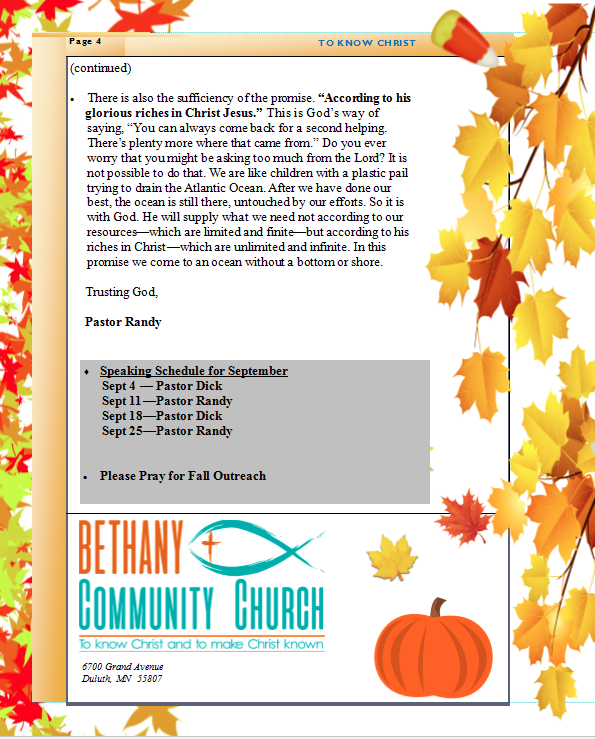 Bethany Community Church
6700 Grand Ave
Duluth, MN 55807
USA


Converge North Central
Starting and strengthening churches together worldwide.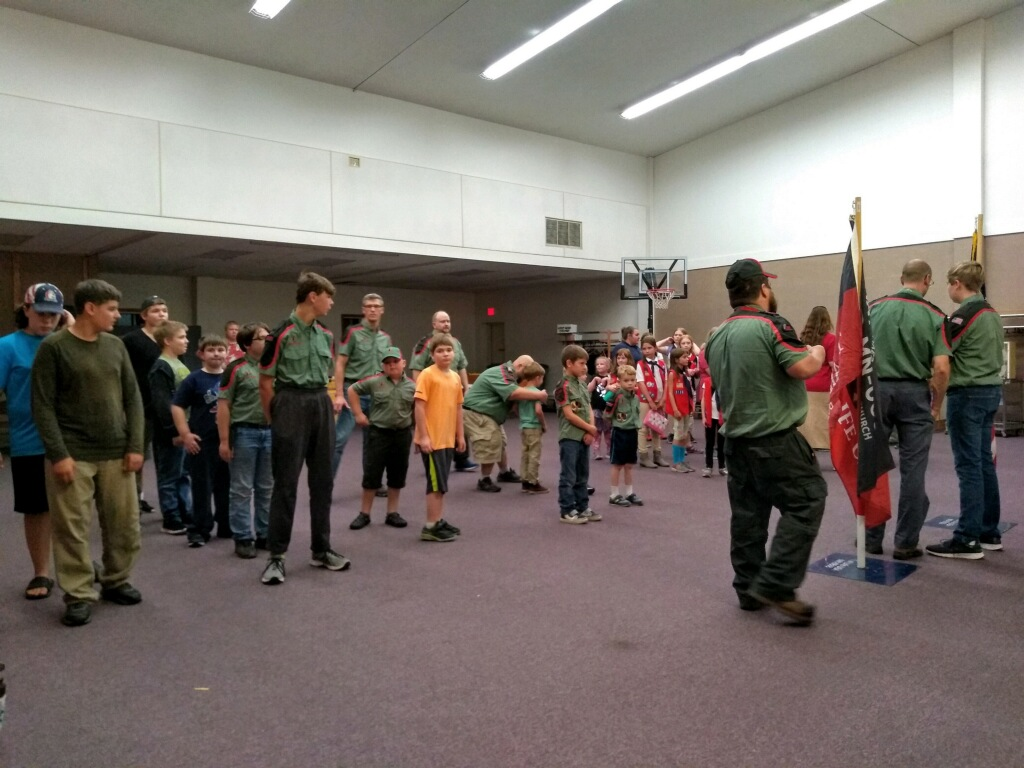 Trail Life &
American
Heritage Girls
Bible Studies
We hope you will join us as we grow in Christ together.