Facebook Sermons Phone Email Calendar Give



Special Events



March 19 from 1 pm - 3 pm
Derby Pine Car Race:
Trail Life USA and AHG troops are having a Worthy Derby pine car race!
This is an opportunity to build a pine car to race, and have a lot of fun! If you need a car,
there will be kits available in the church office.

On race day, there will be an ice cream social. For those who do not have equipment
to build their car, we are hosting garage days to help build the cars.
The garage days are: February 26th, 1pm to 3pm - Sunday, March 9th, 6pm to 8pm
Thursday March 18th, 1pm to 4pm - Saturday. Garage days will be held at
Patrick Tobin's house, Trail Life Leader.
Race rules can be found in the church office.





March 25, 2023
Sharing Talents Community Event
1:00 - 3:00 pm
Bethany Family members – Come and share your gifted talents with our community!
Participate in the talent of your choice.
Snacks, Indoor Talent Tables
Free Refreshment Stand - Hot and Cold Drinks

April 7
Good Friday Service with Prayer & Communion Focus
Put Good Friday on your calendar at 6:00 pm

24 Hour Prayer
Following our Good Friday 6 pm communion service
at Bethany, at 7 pm we will start a 24 hour prayer emphasis.
There will be a sign-up sheet to take a designated prayer slot.
More information will be coming in our bulletin.
April 28-30
District Blitz
District Blitz is our big annual youth conference with music, speakers,
breakout sessions and great fellowship. Last year our church had six students and
two adult sponsors attend. This conference is at the DECC with several thousand
students from across MN attend and most stay in local motels. Deadline for Bethany
youth to register is Sunday, March 19. We will make registration forms available
as soon as we get them.


Sunday, April 30th will be Pastor Randy's last Sunday






This Week At Bethany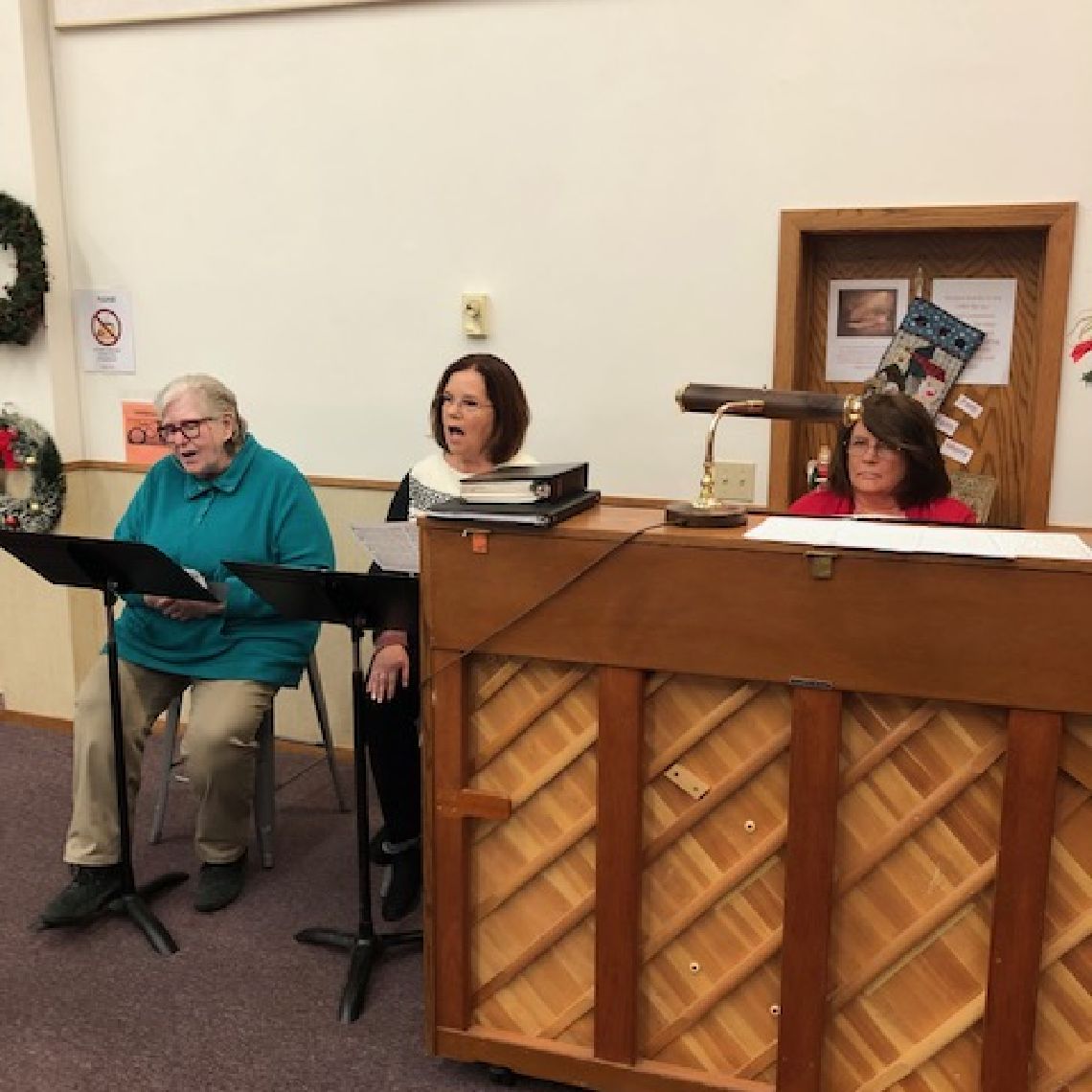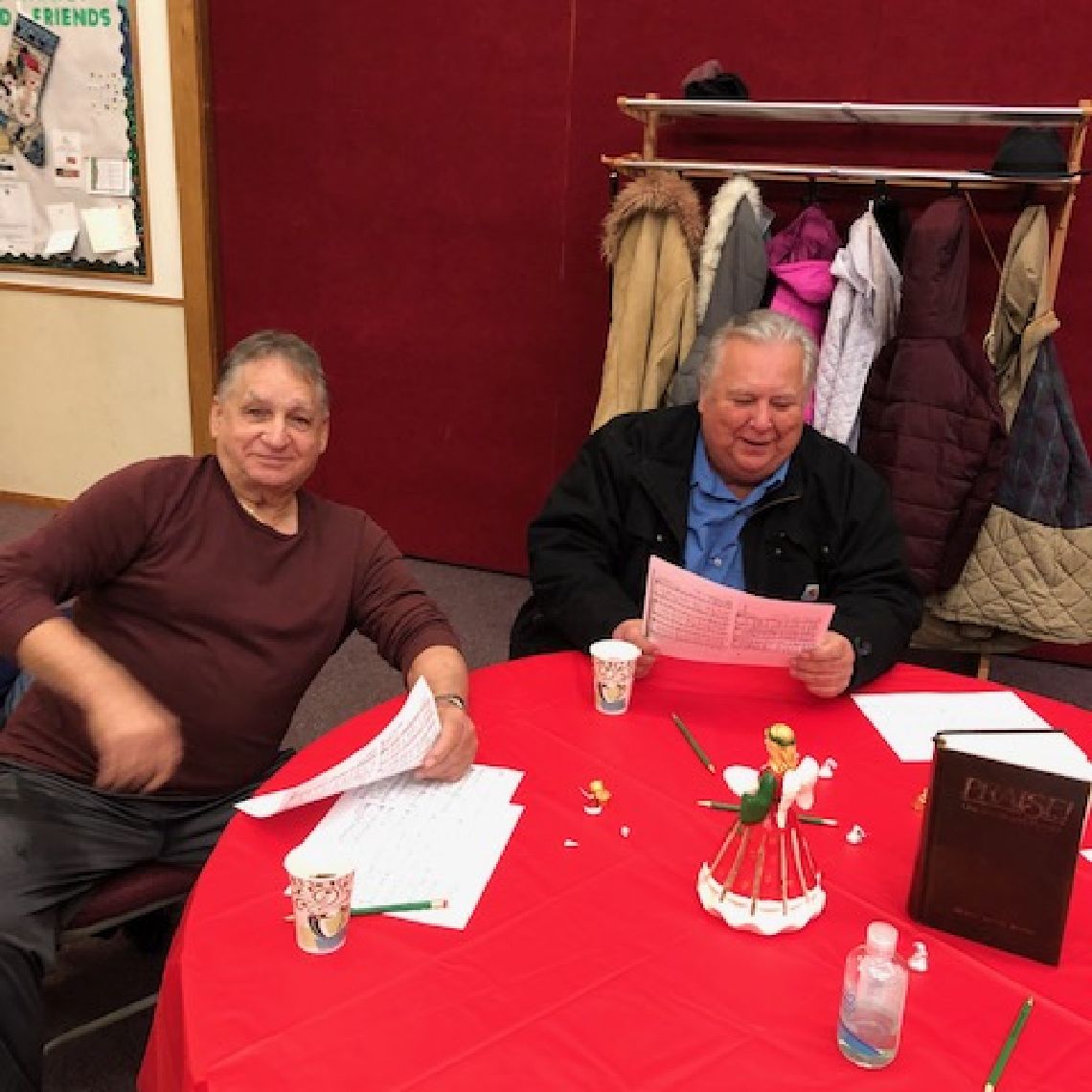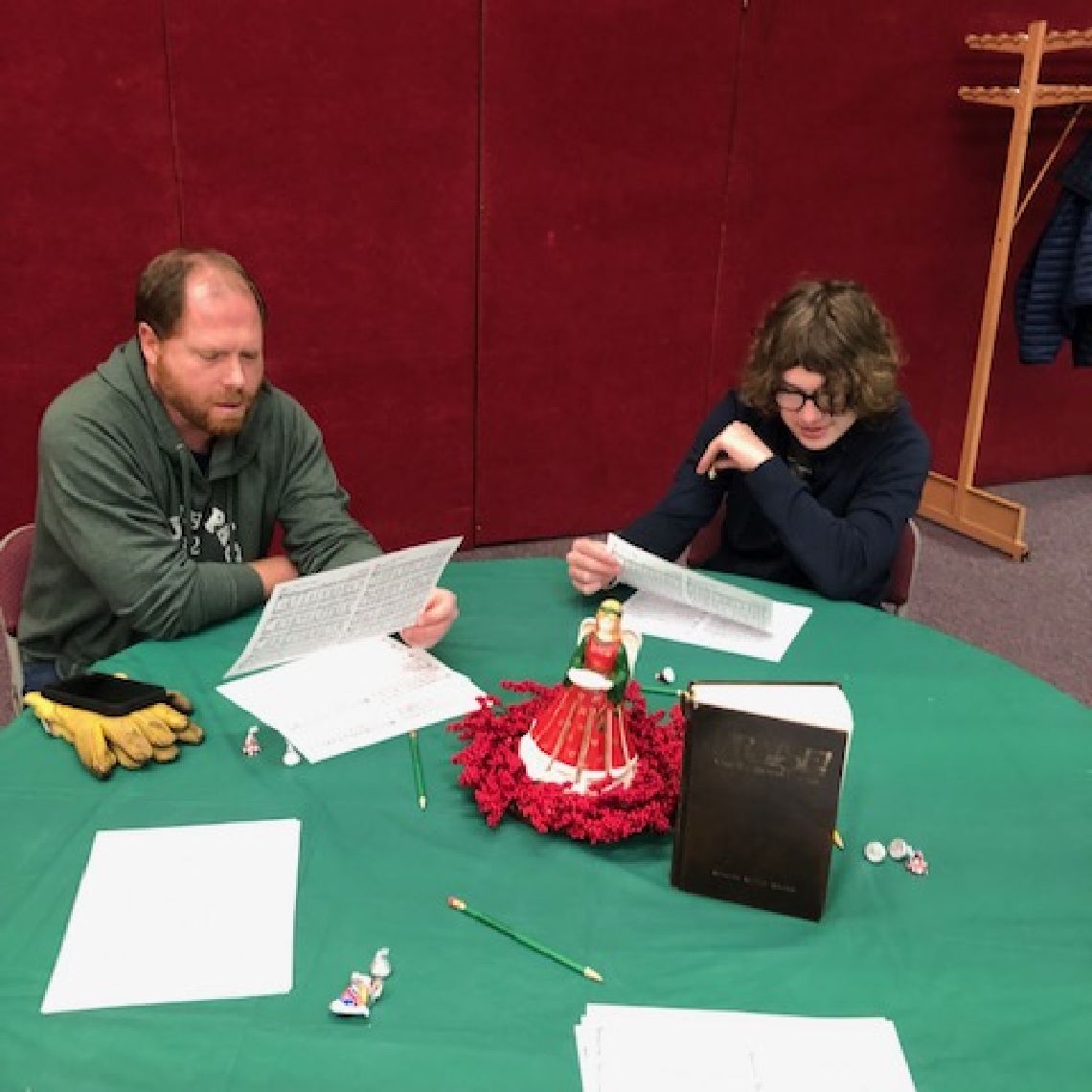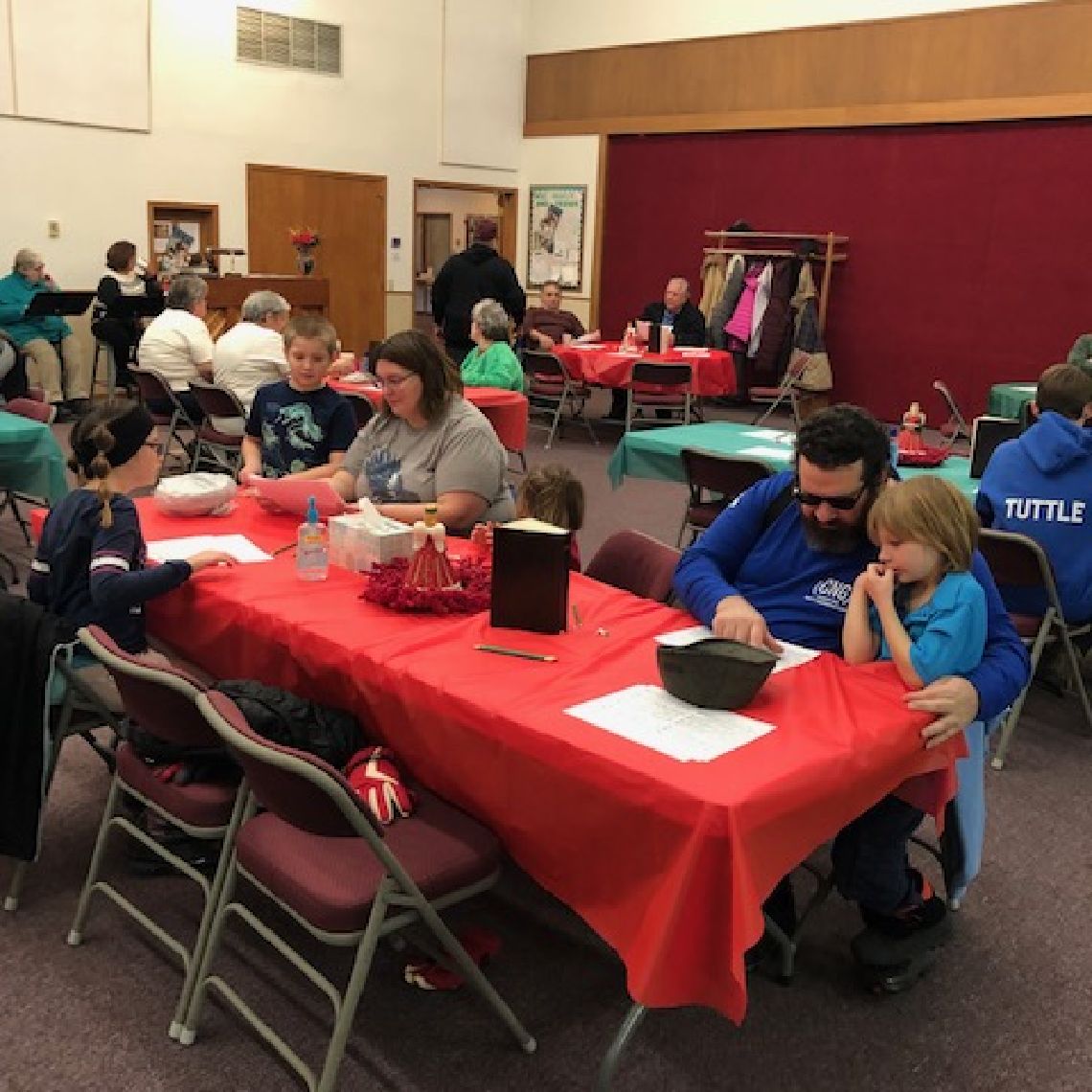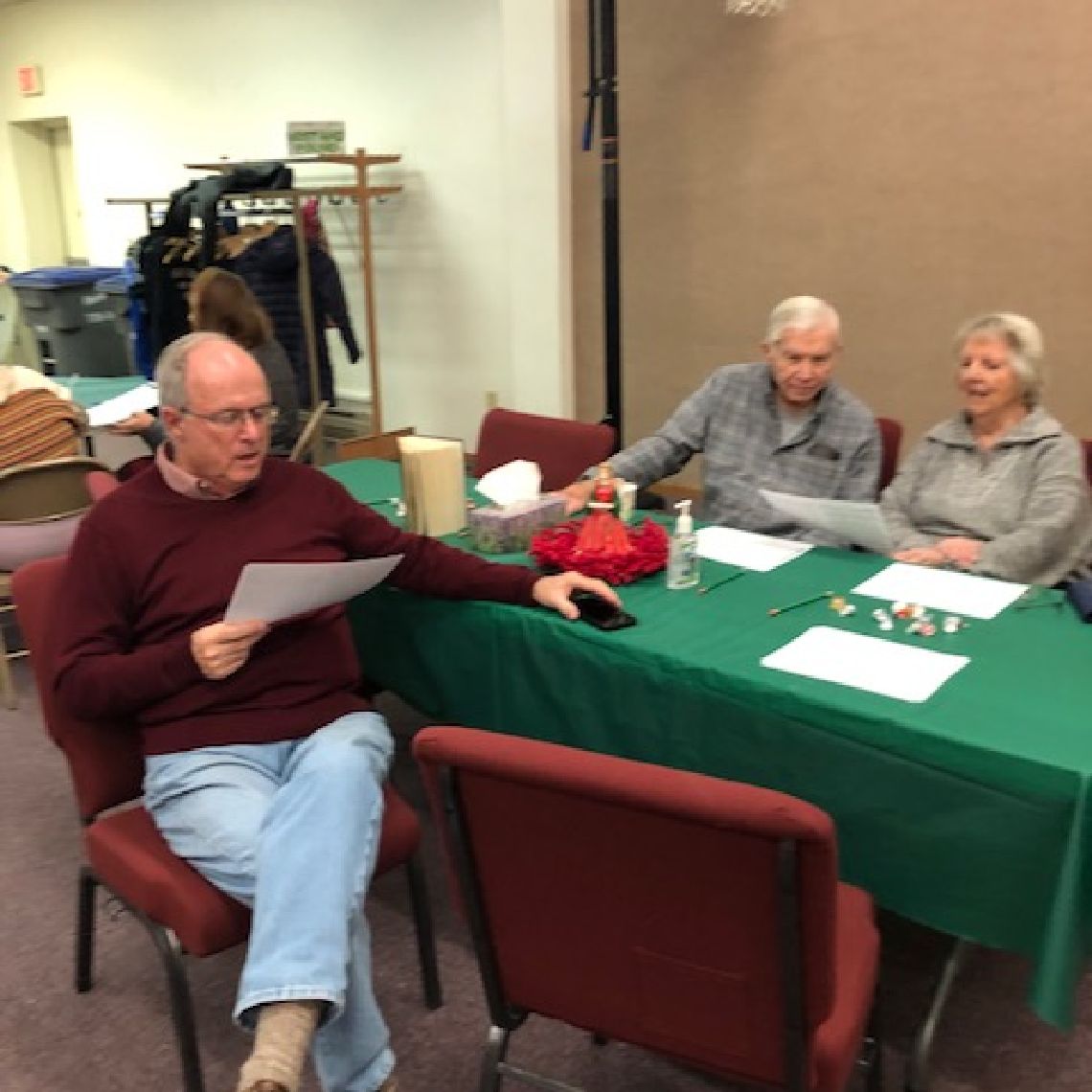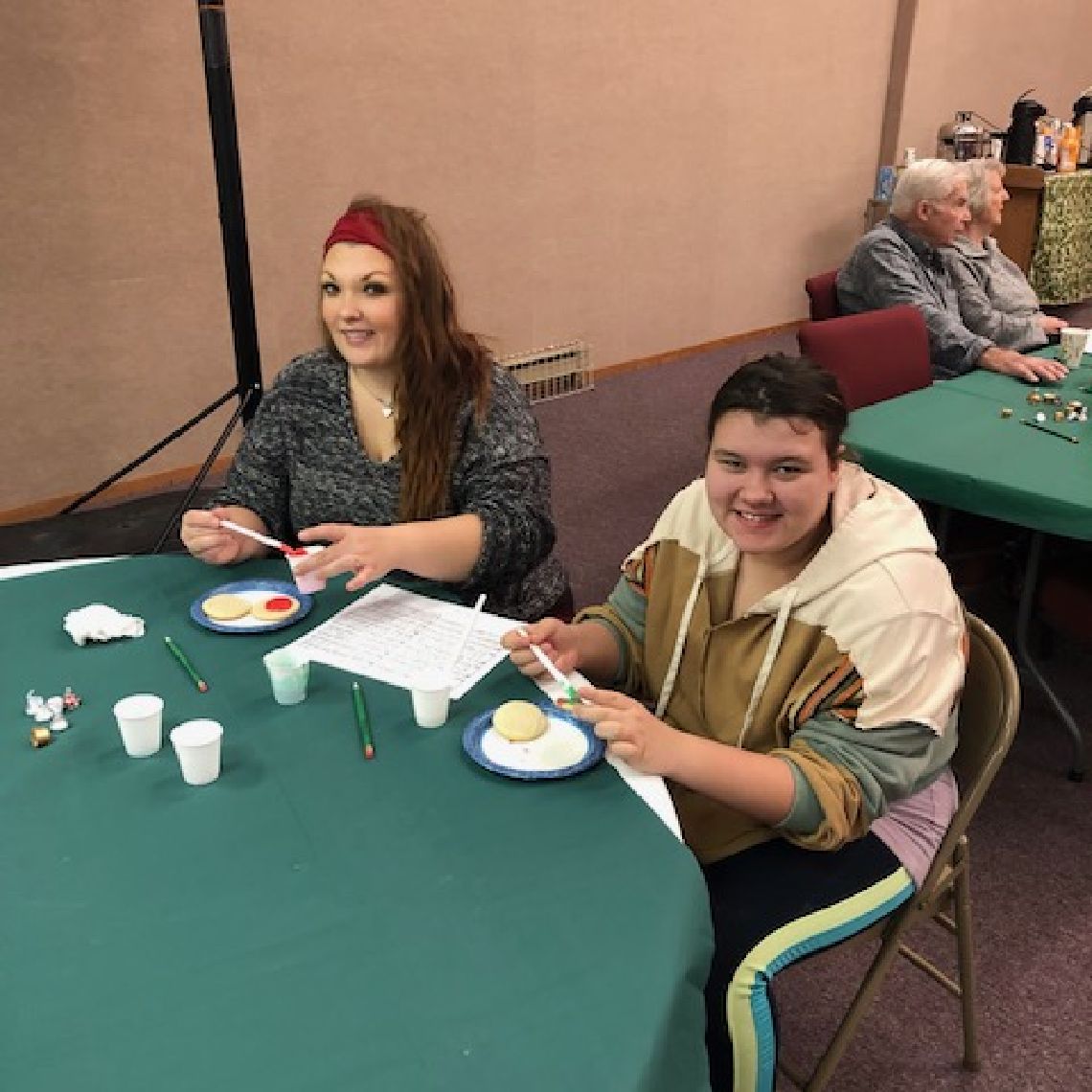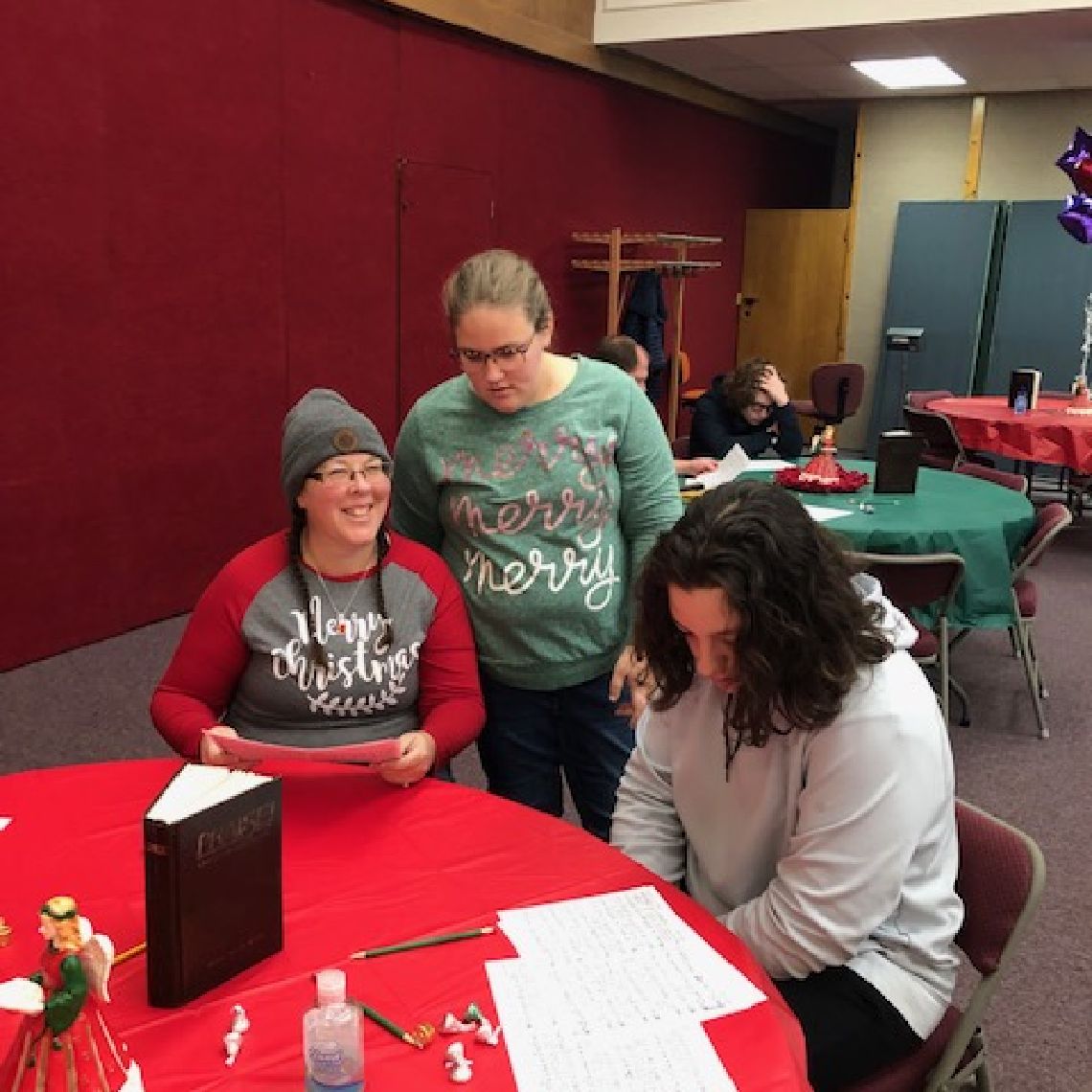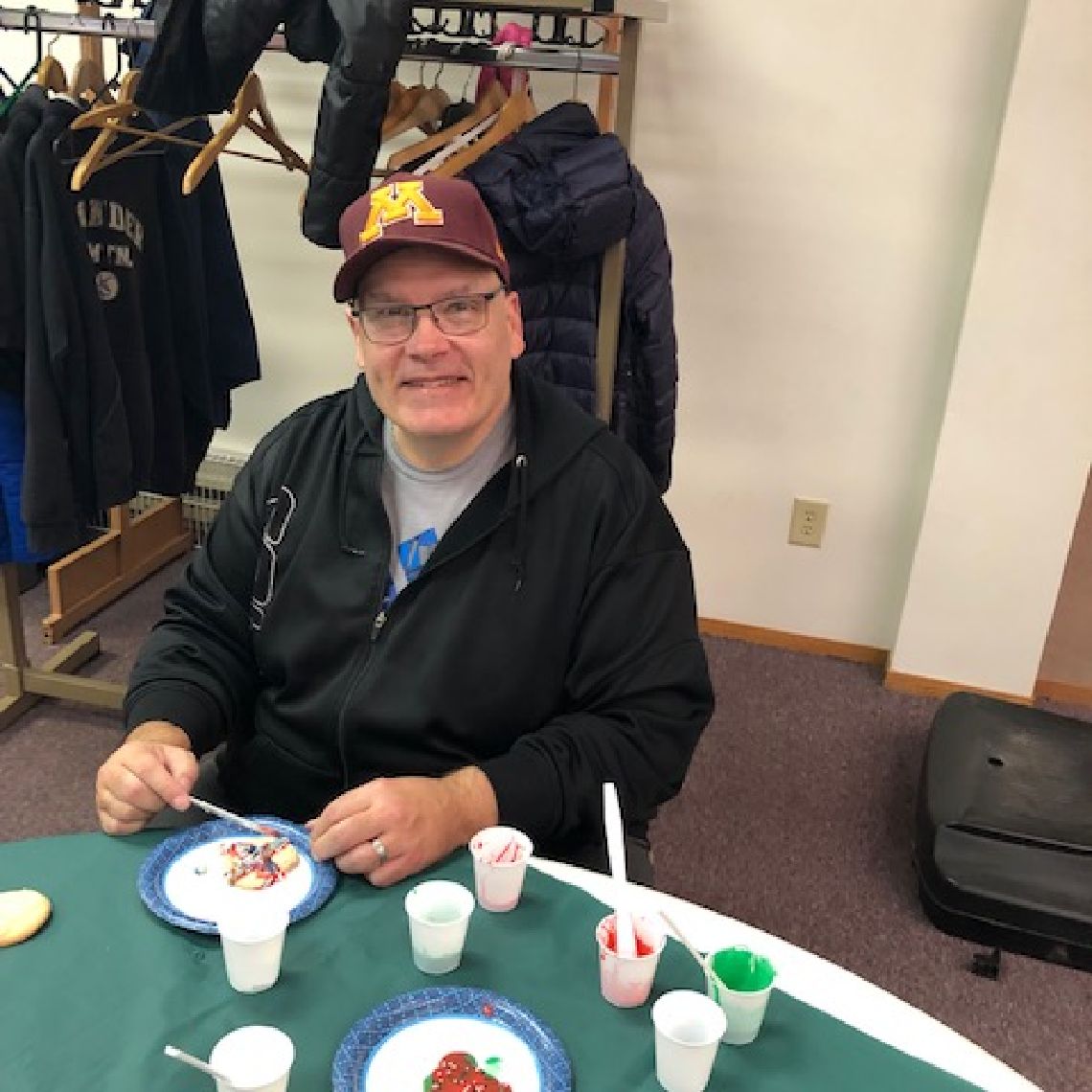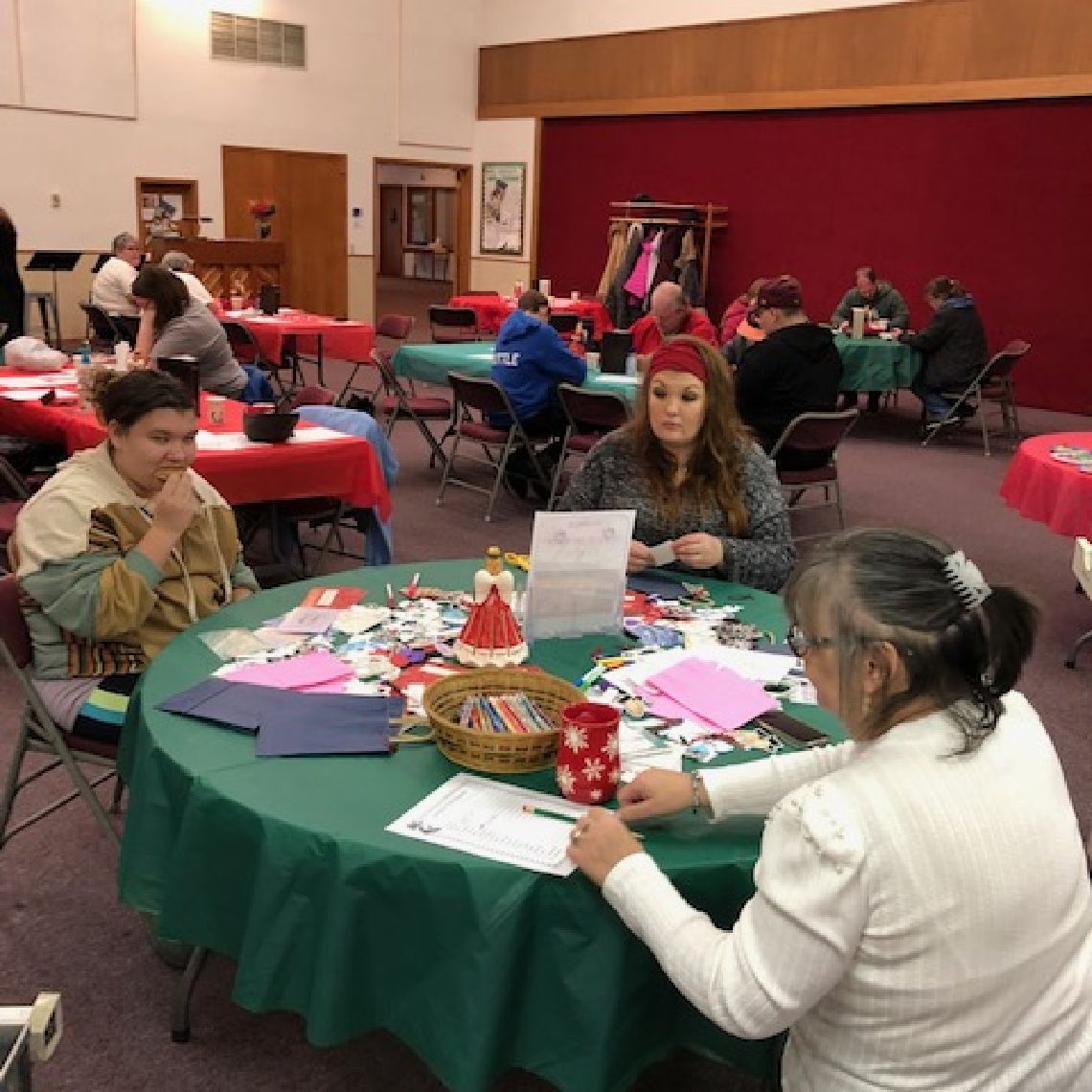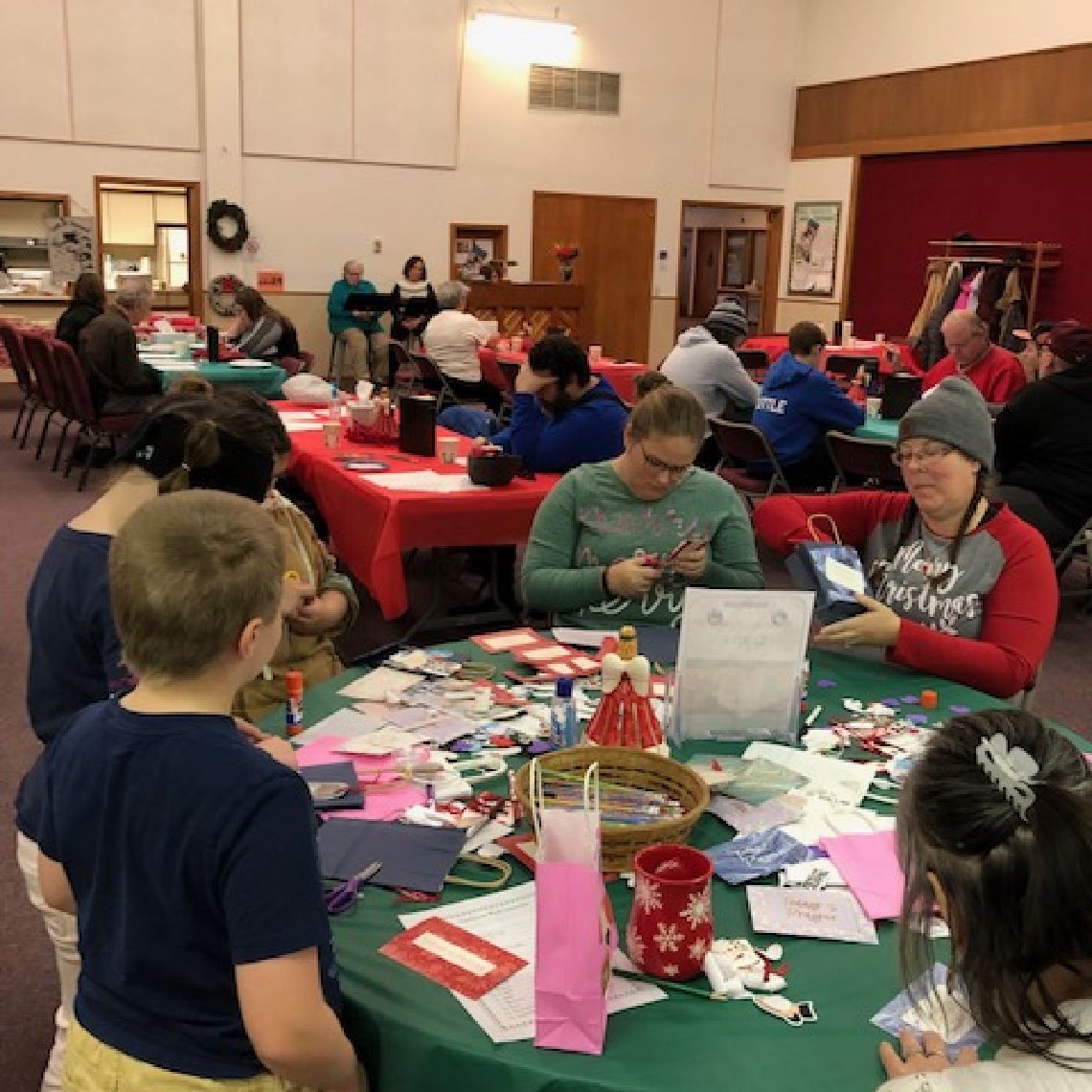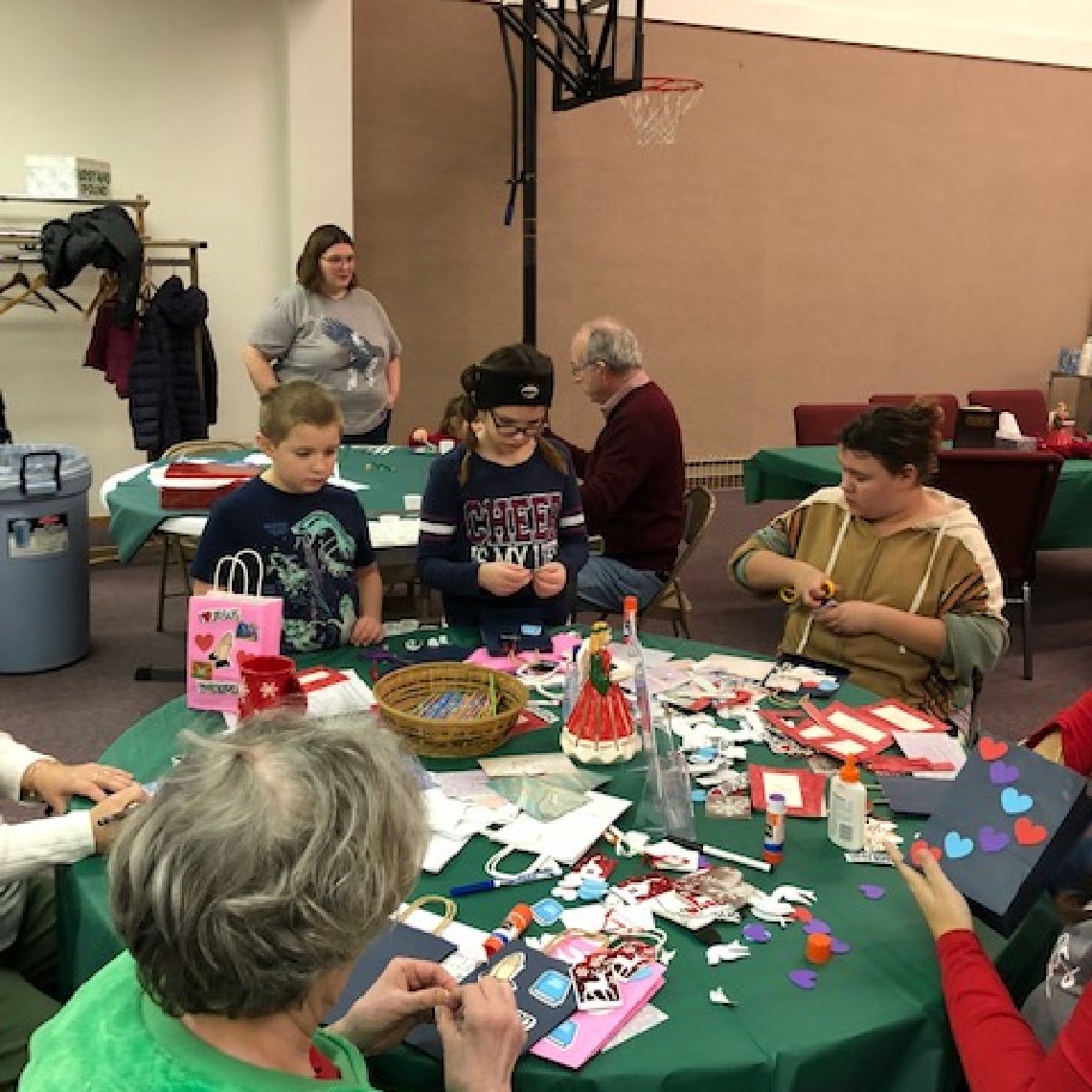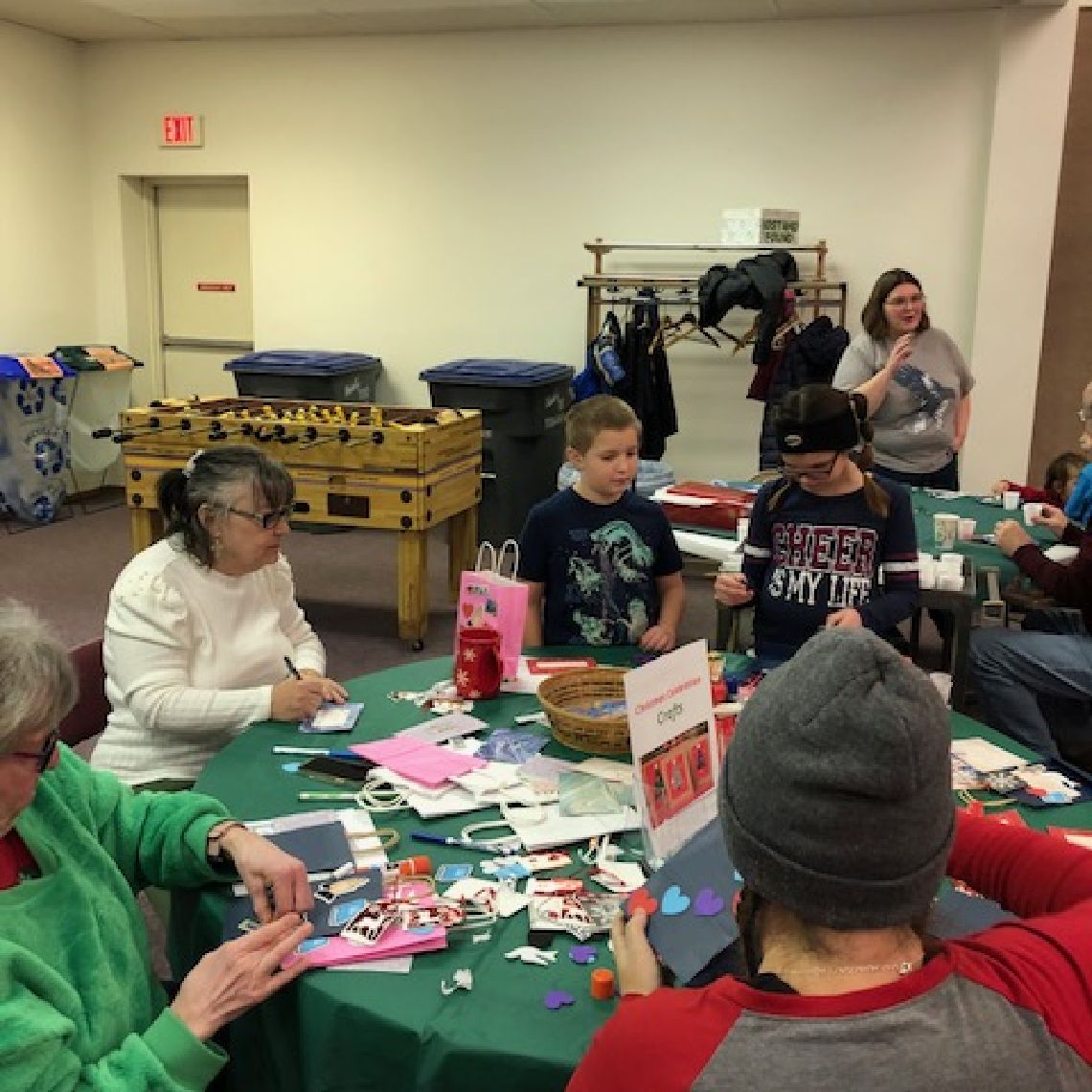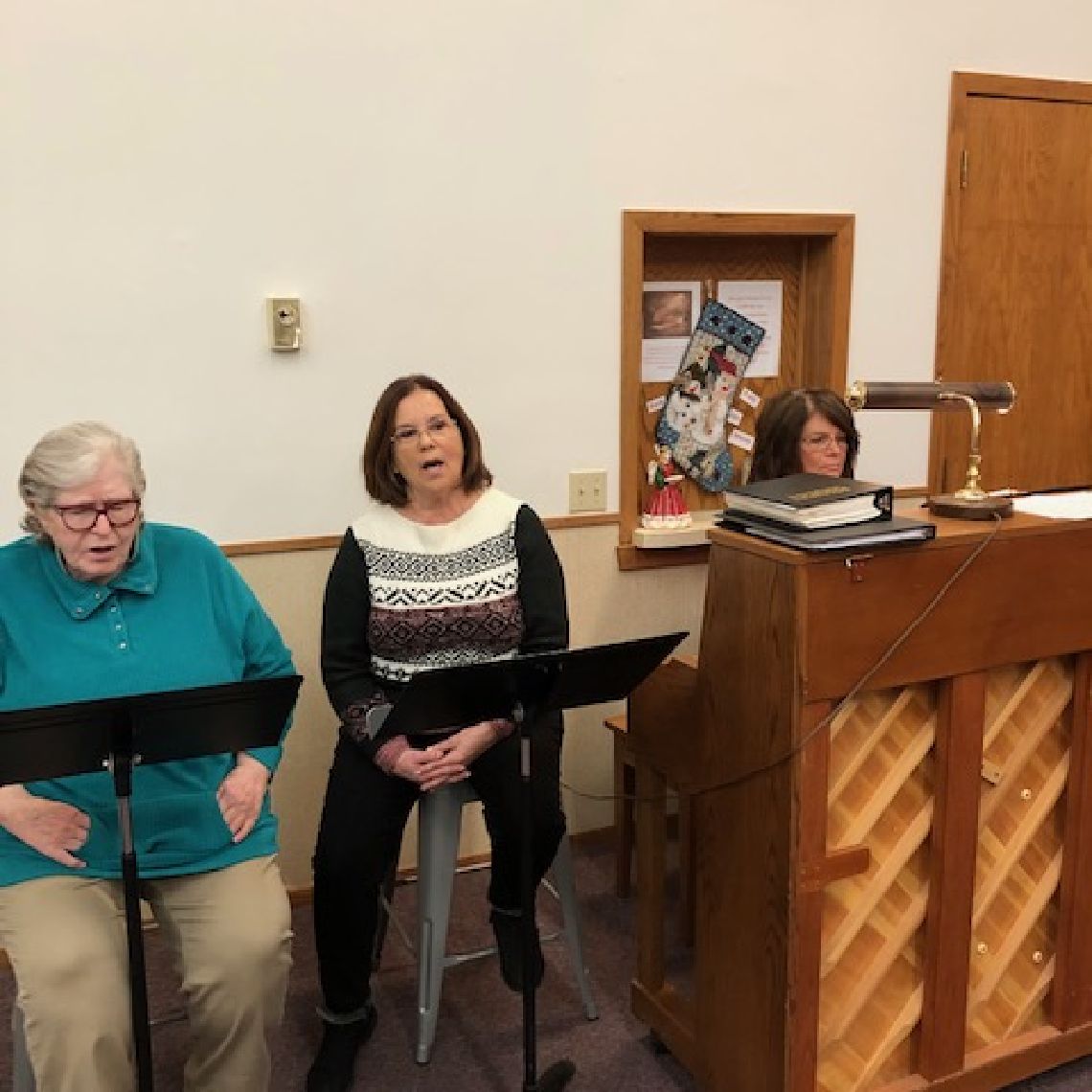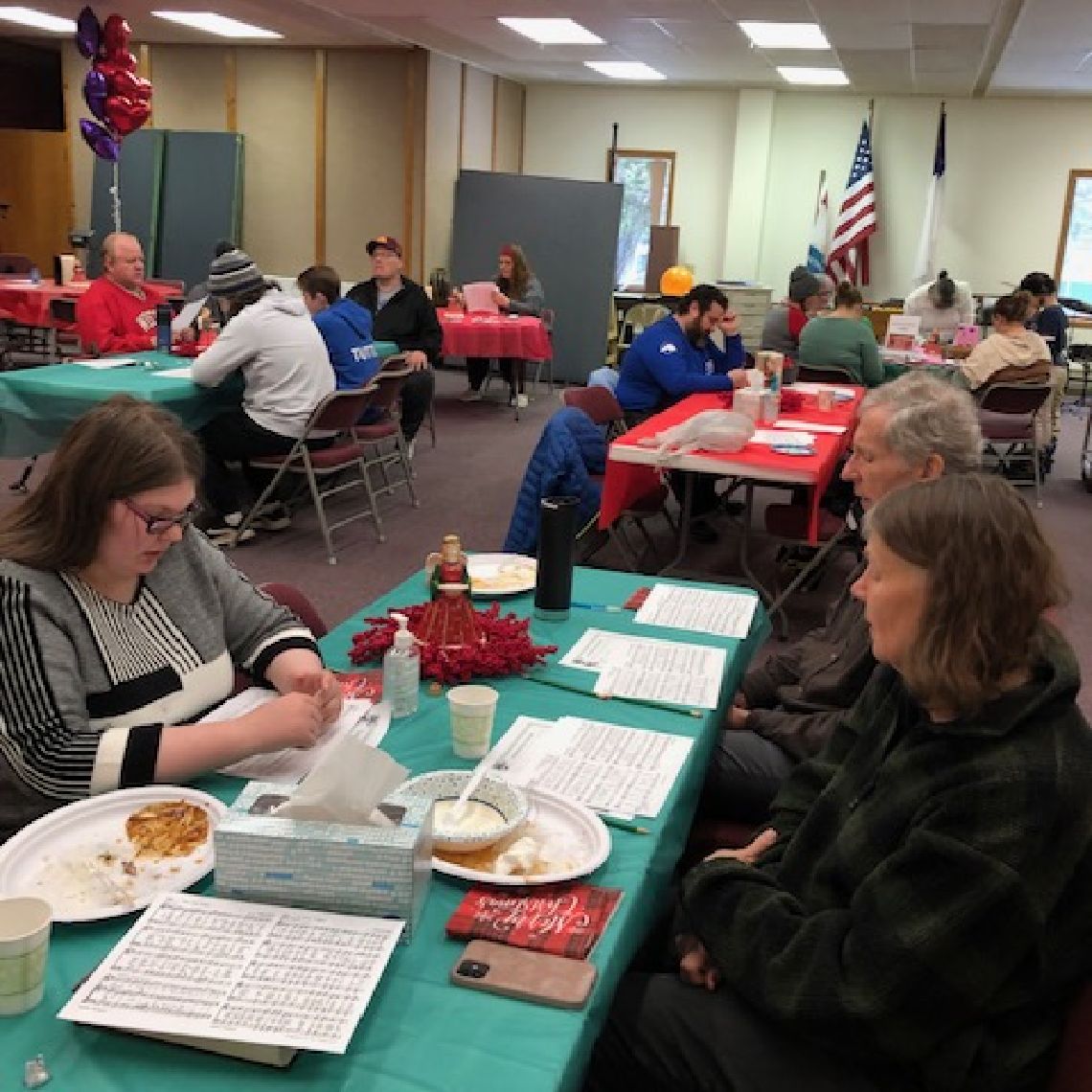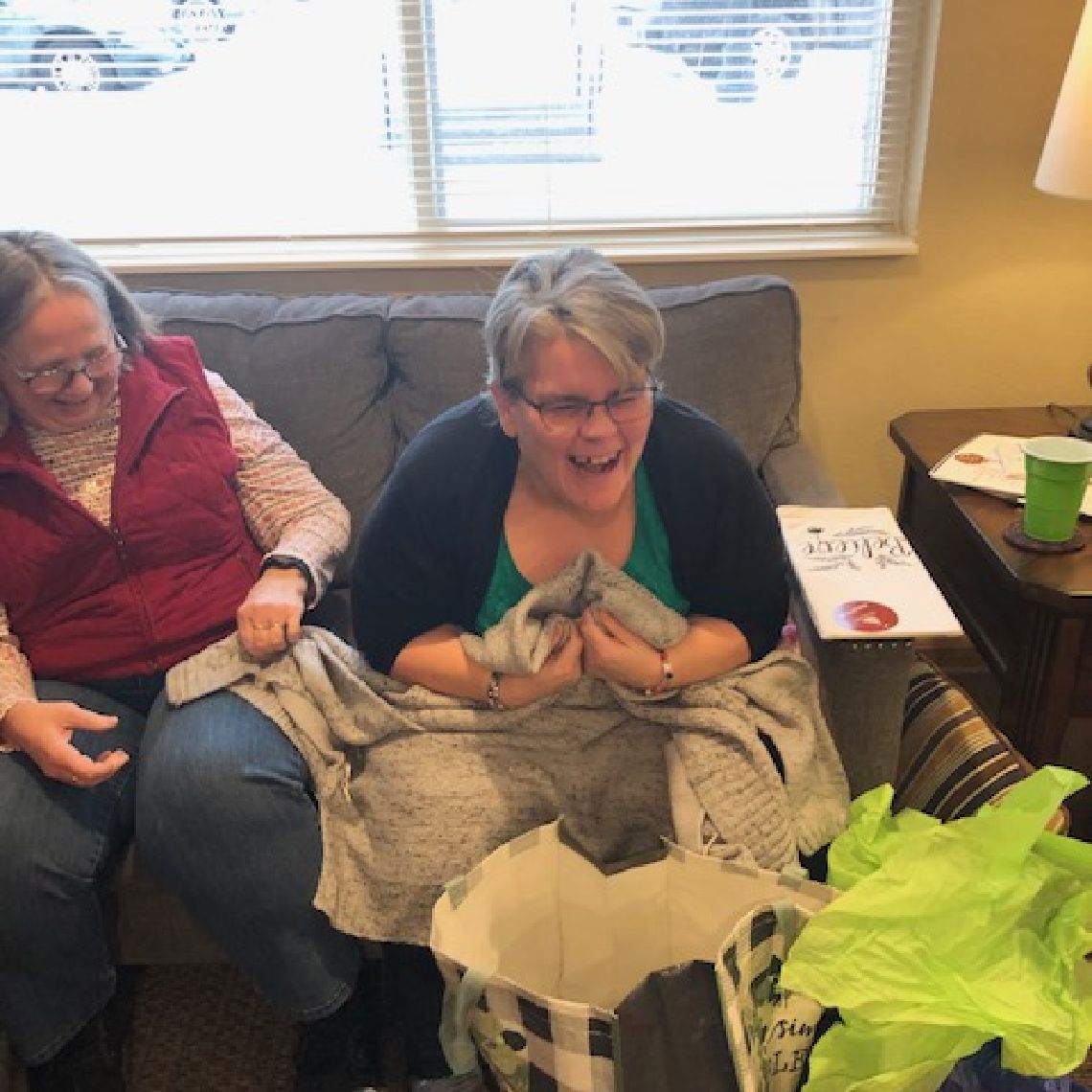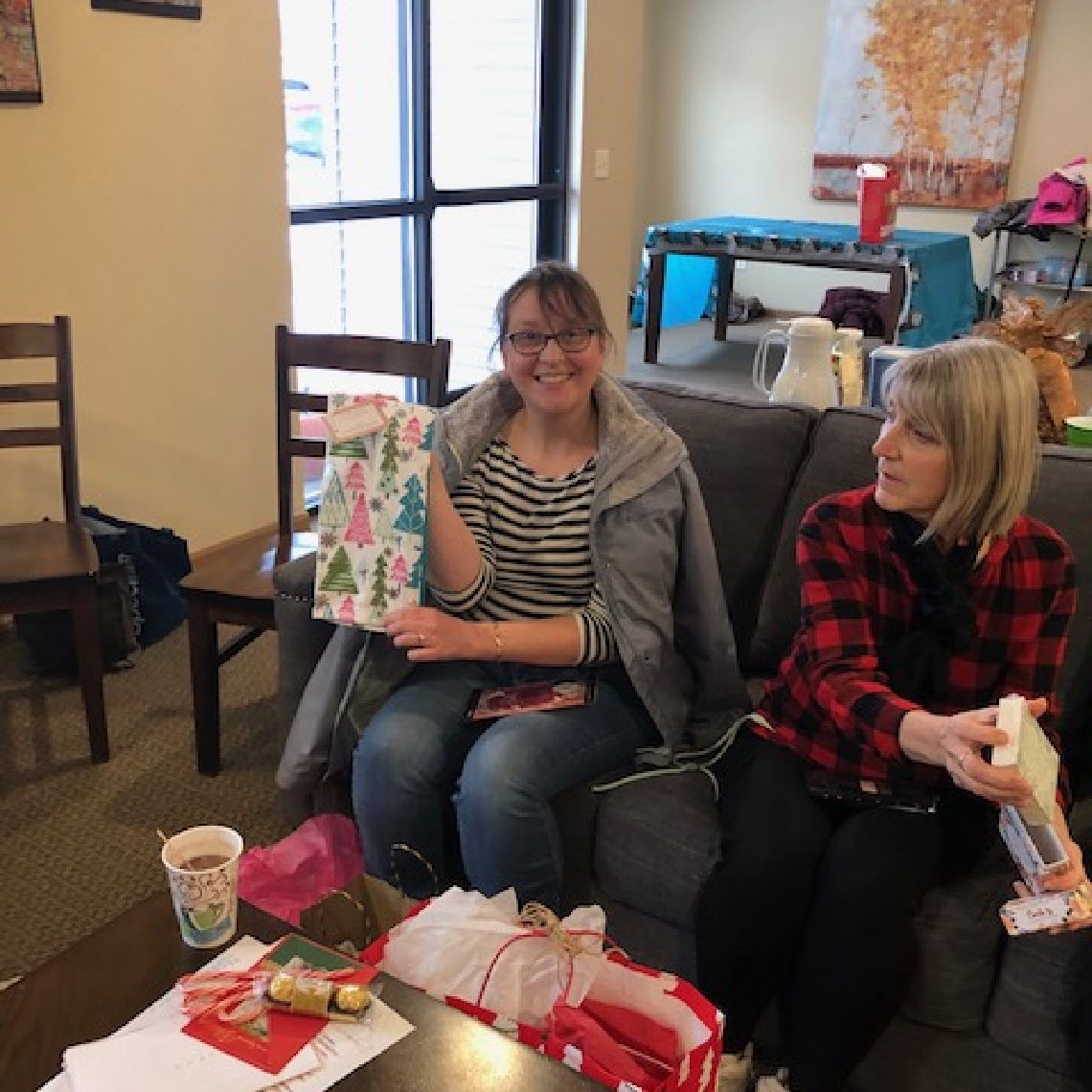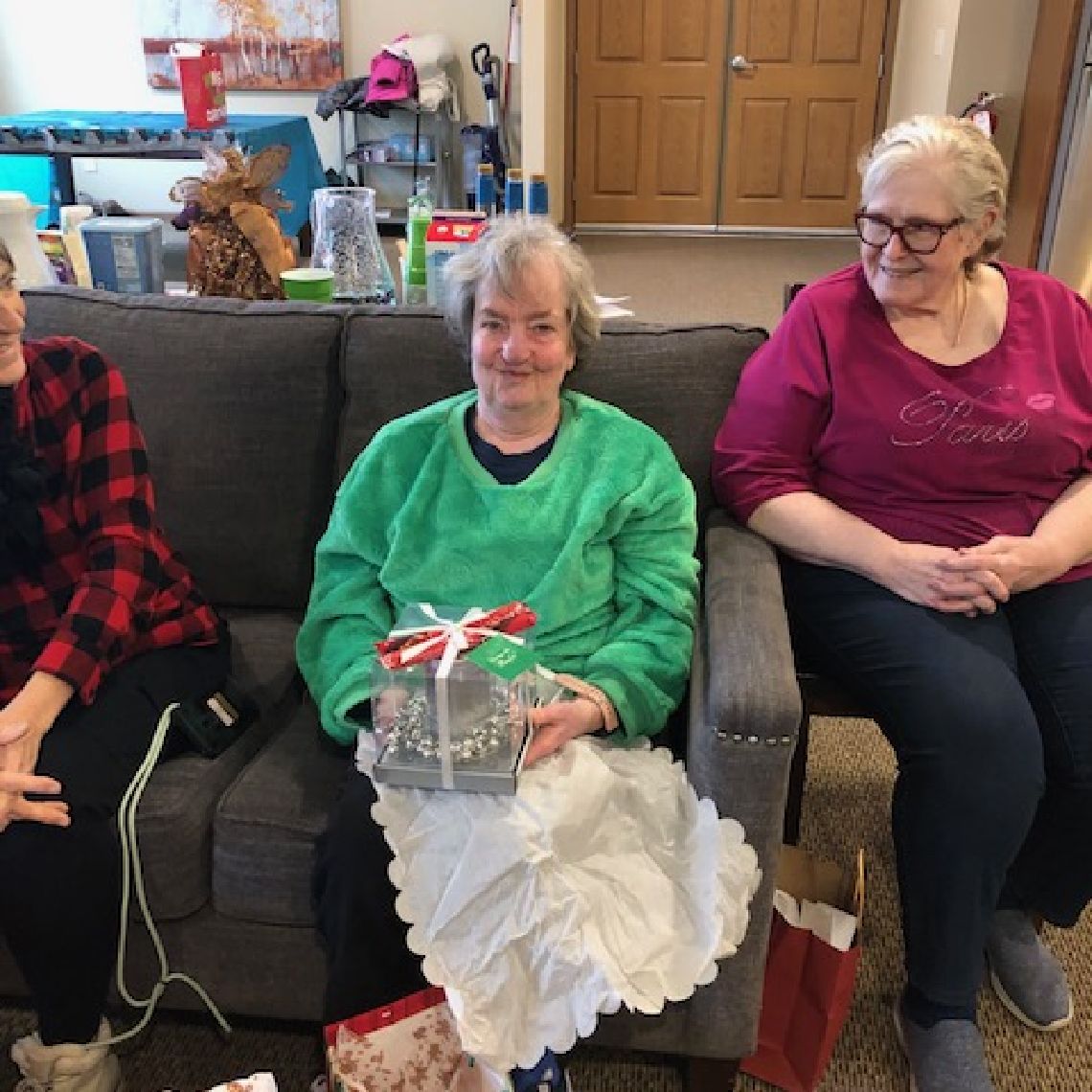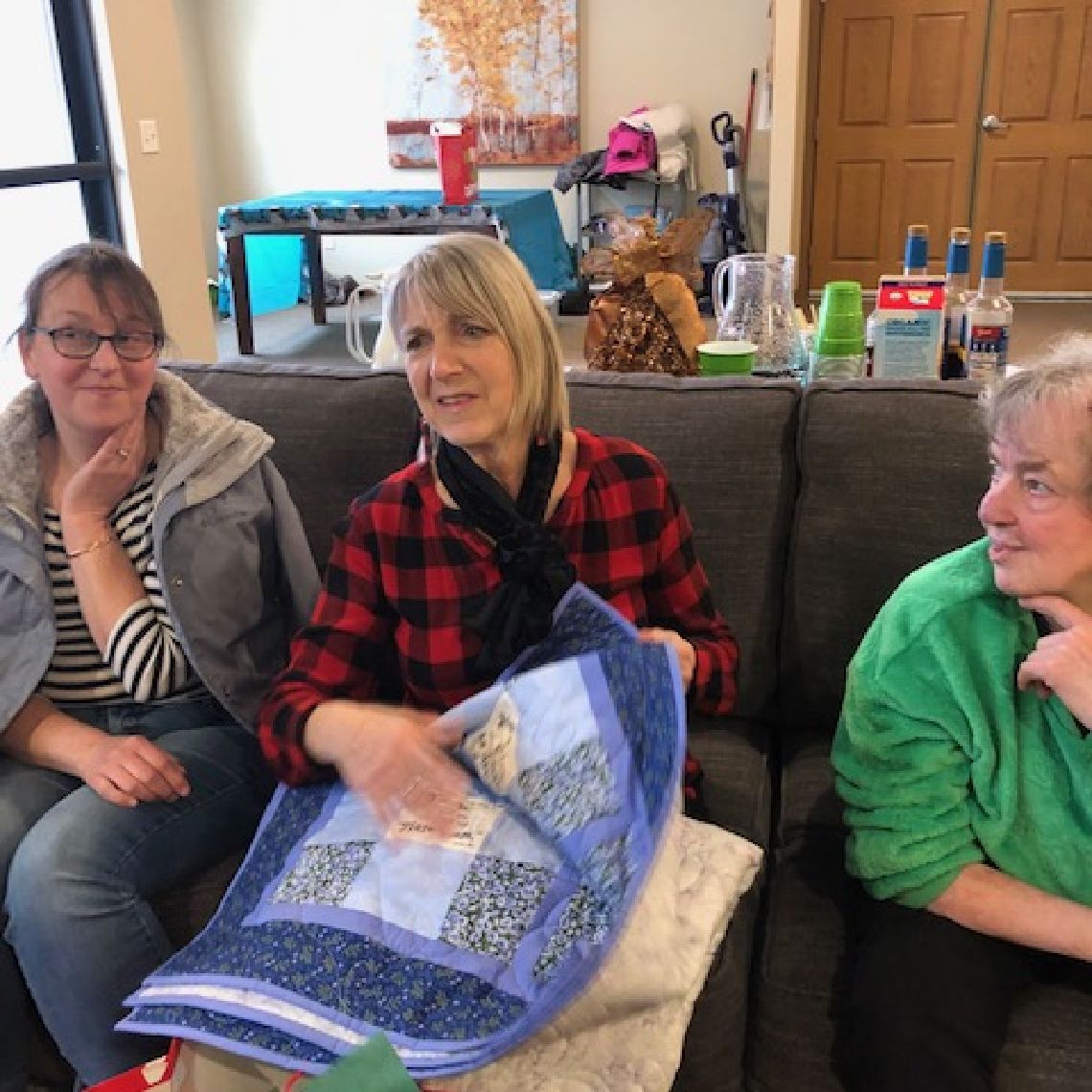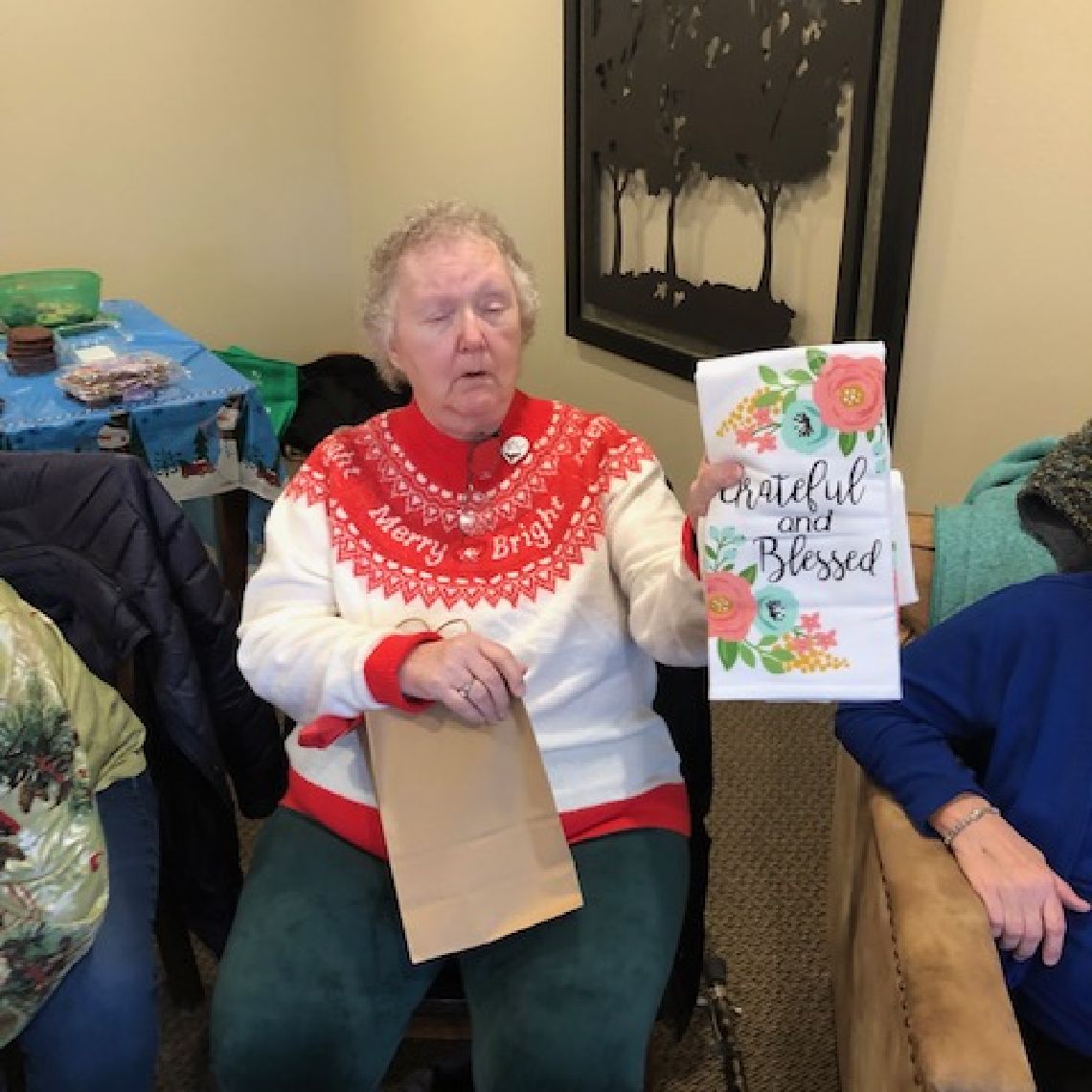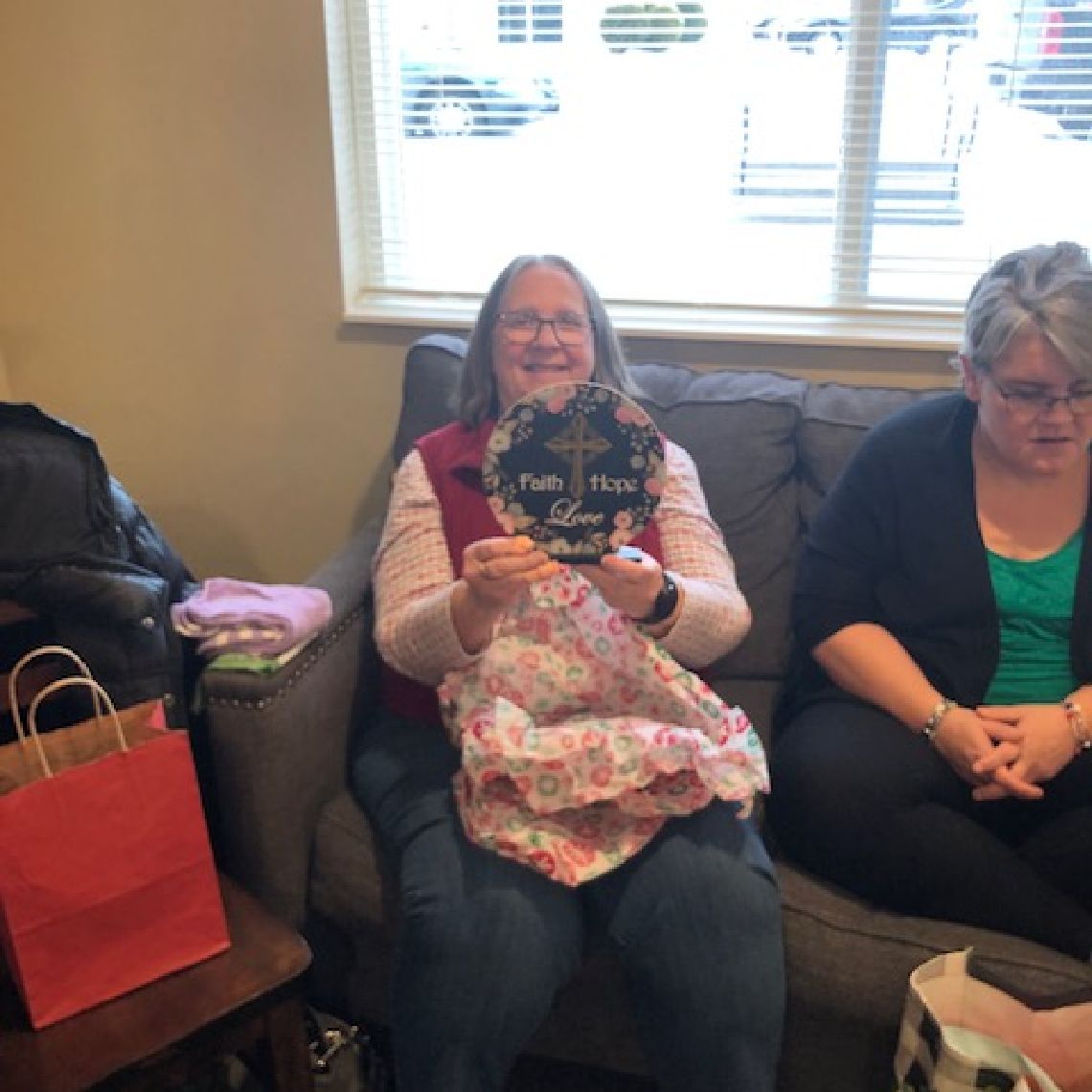 American Heritage Girls Spaghetti Dinner/Silent Auction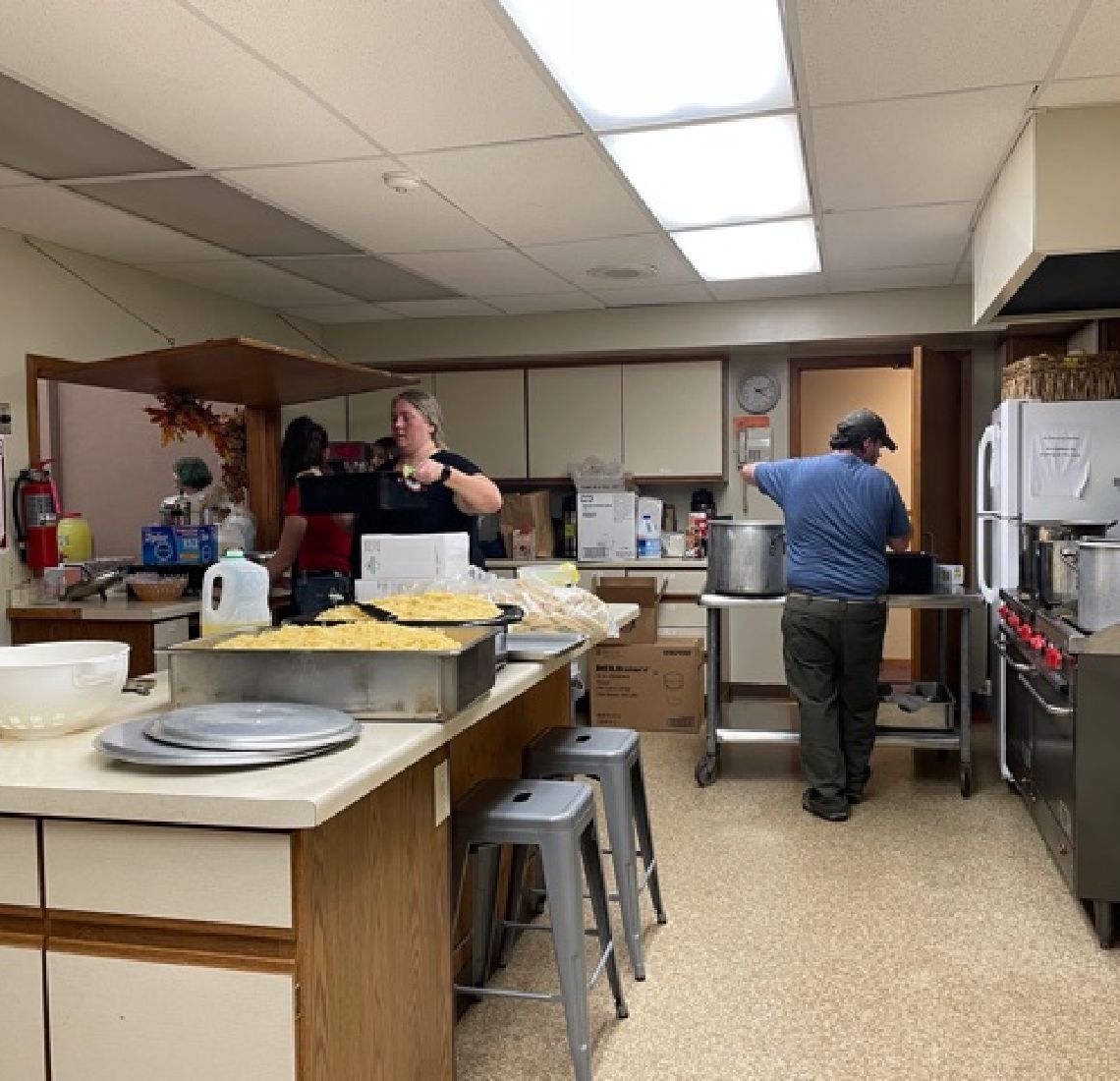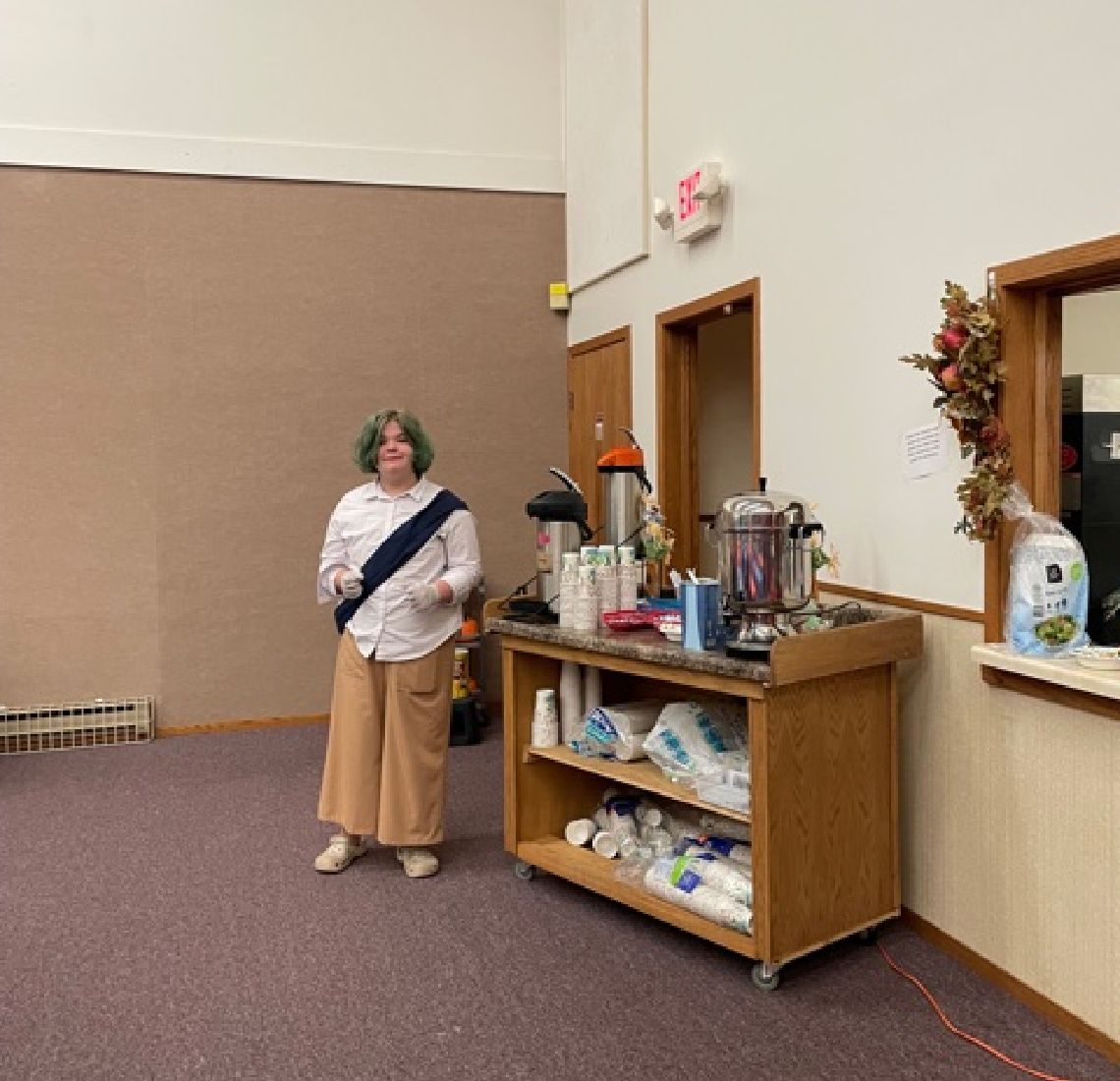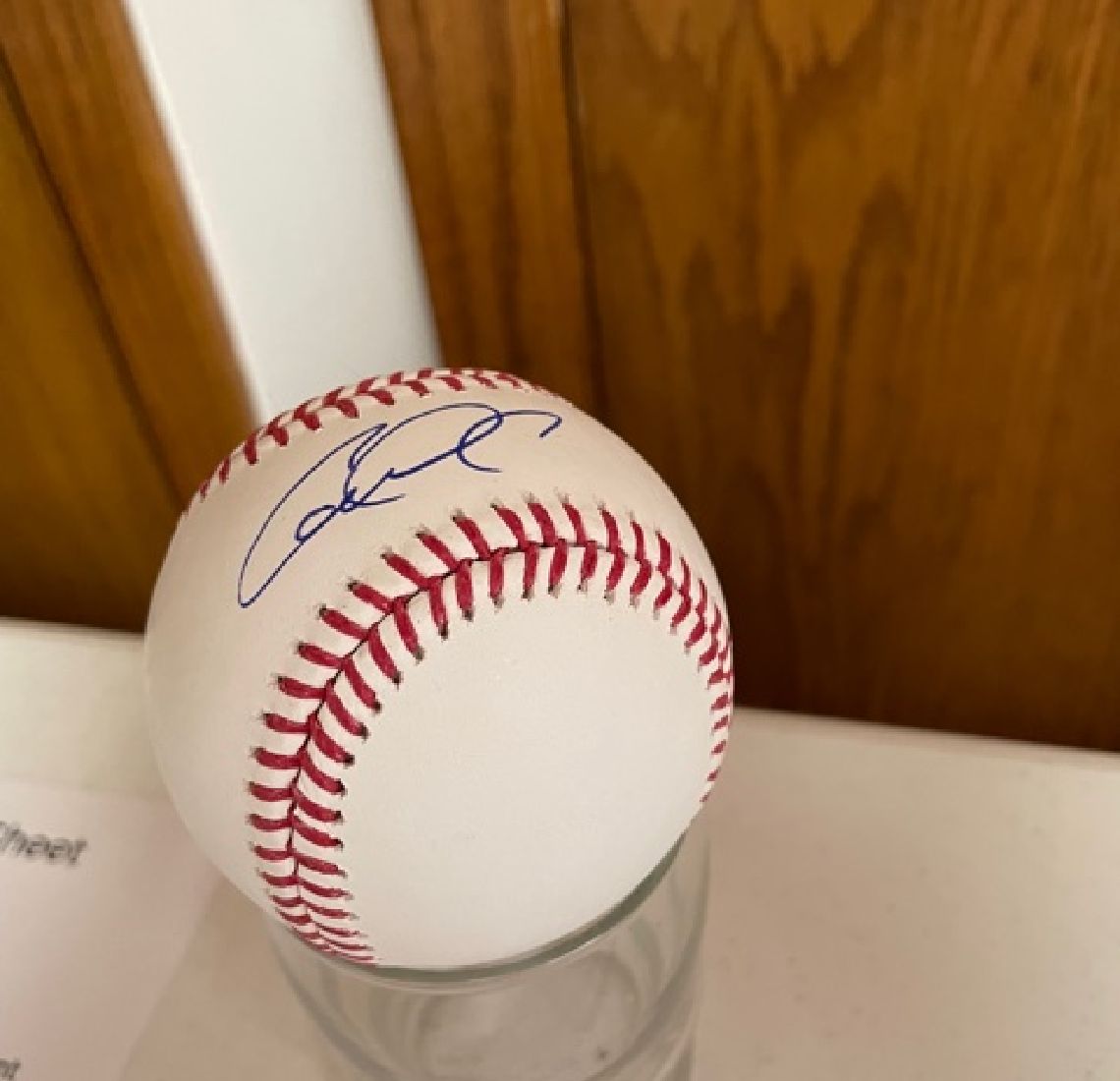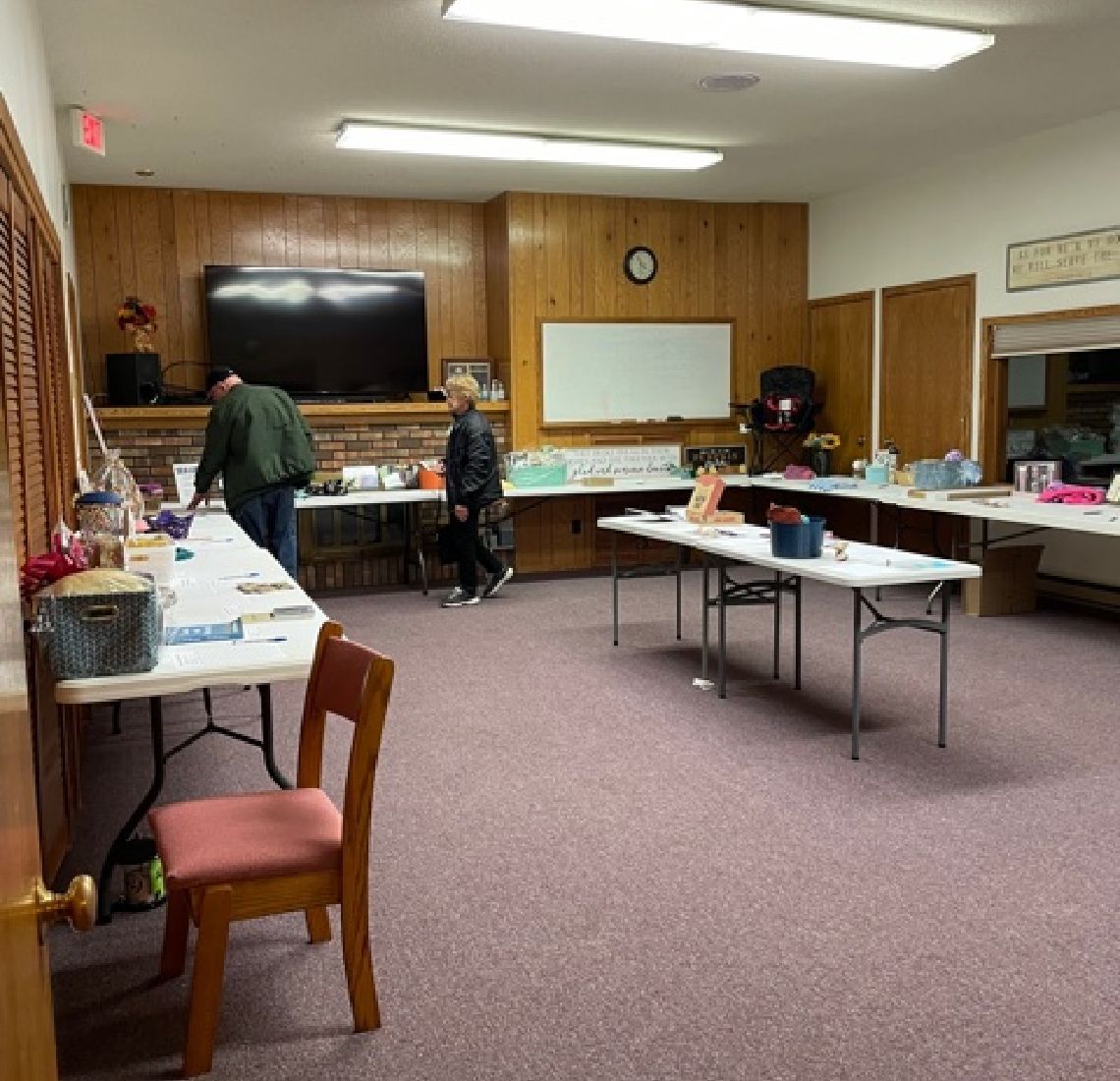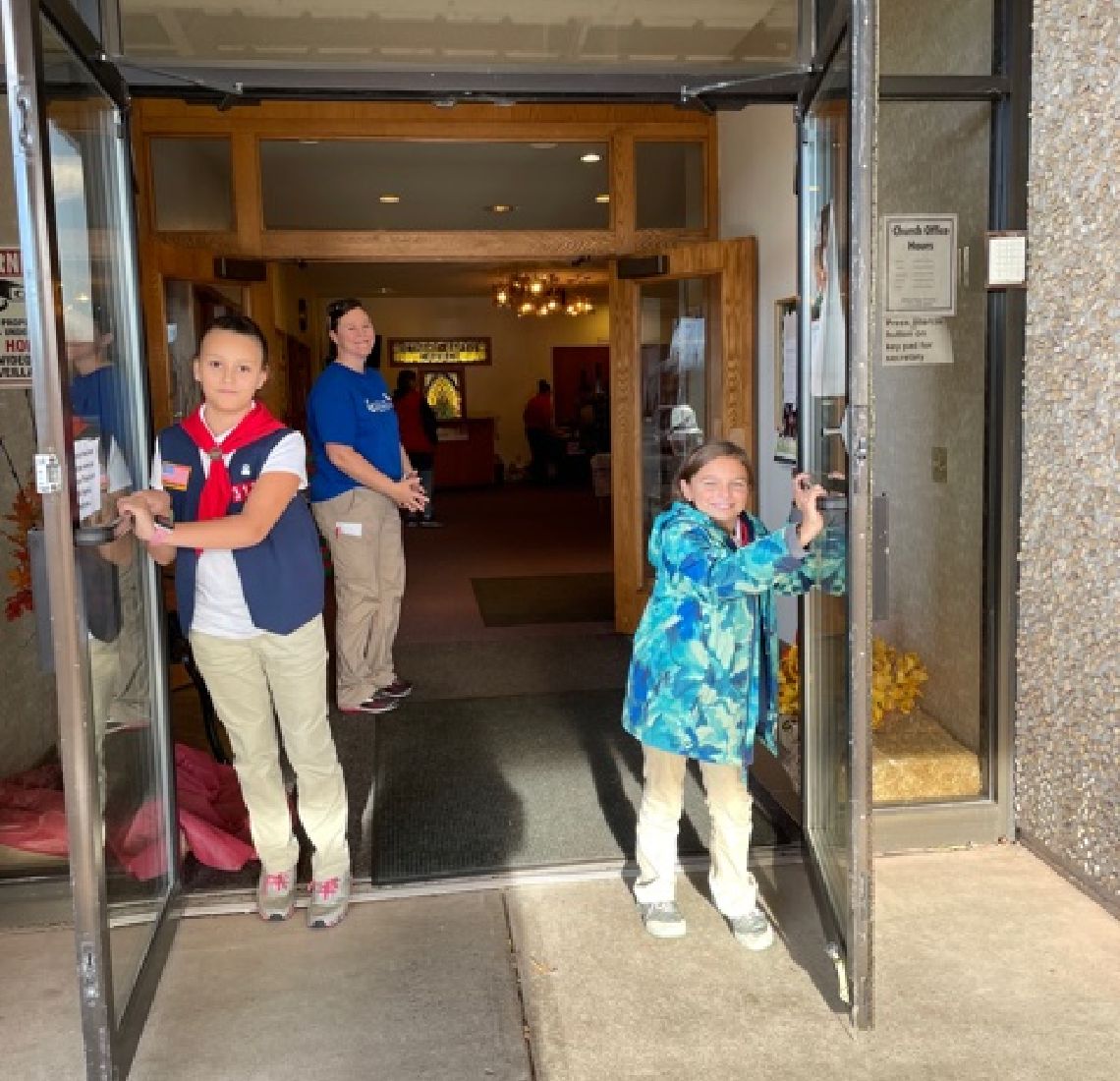 Grand Event Car Show July 20, 2022


2022 Church Annual Picnic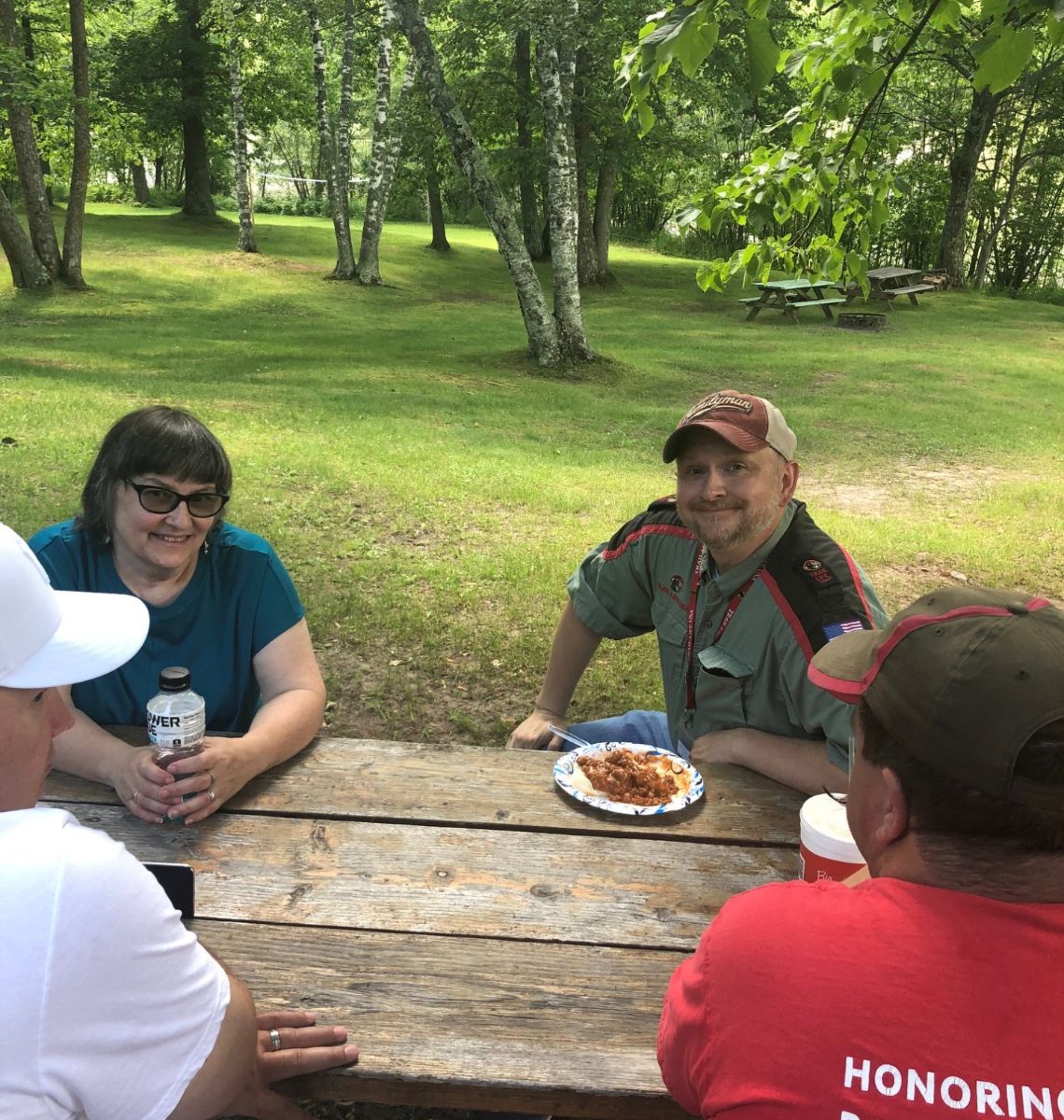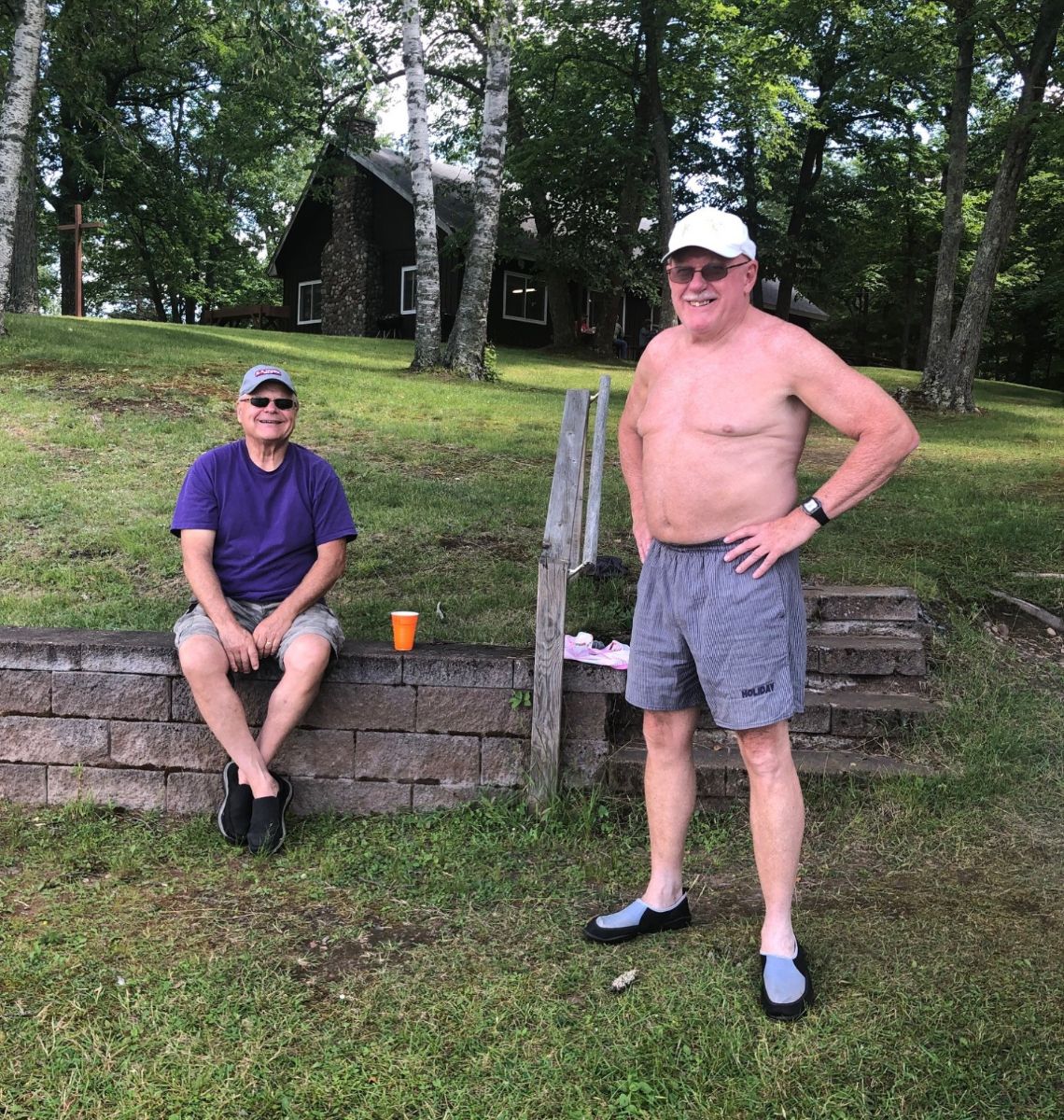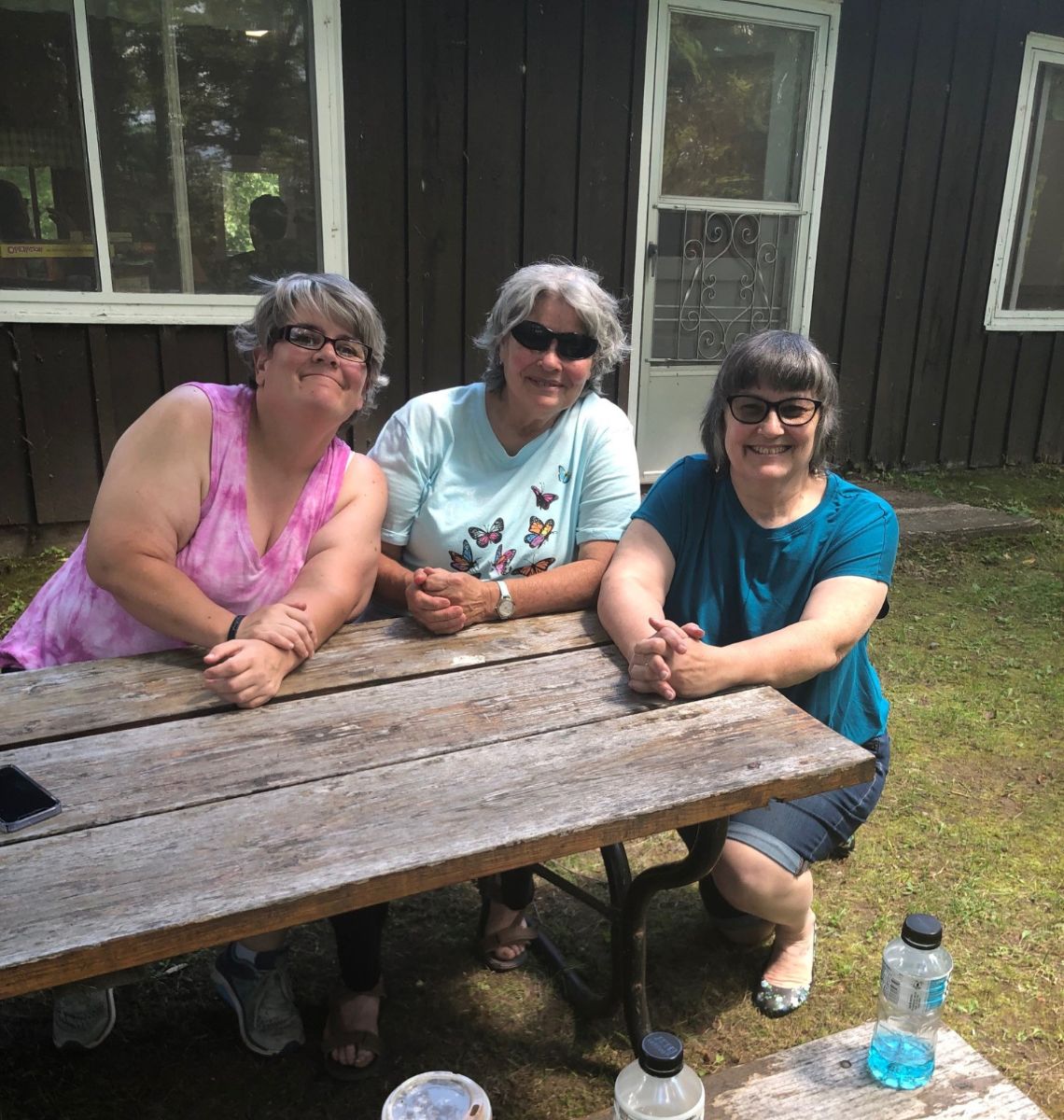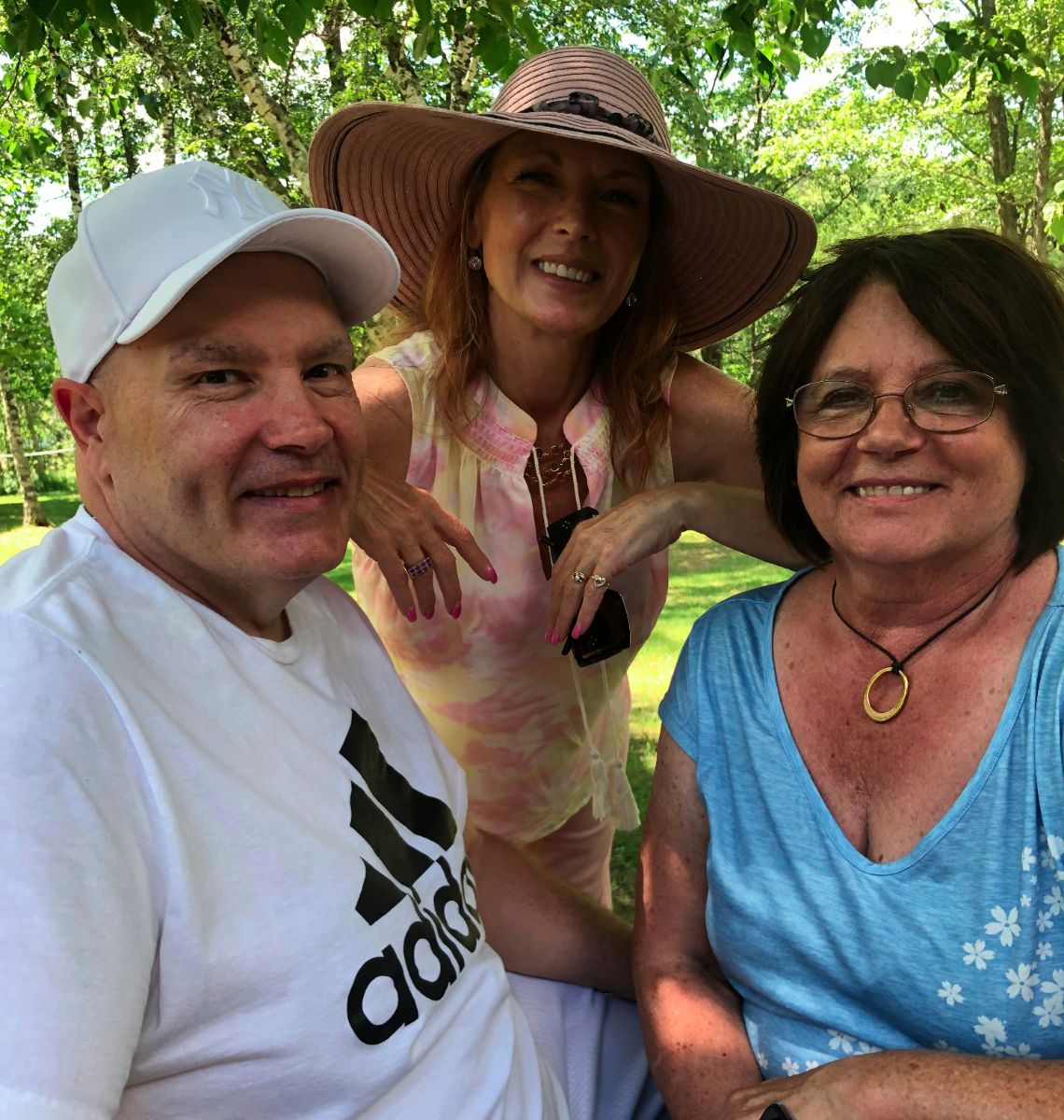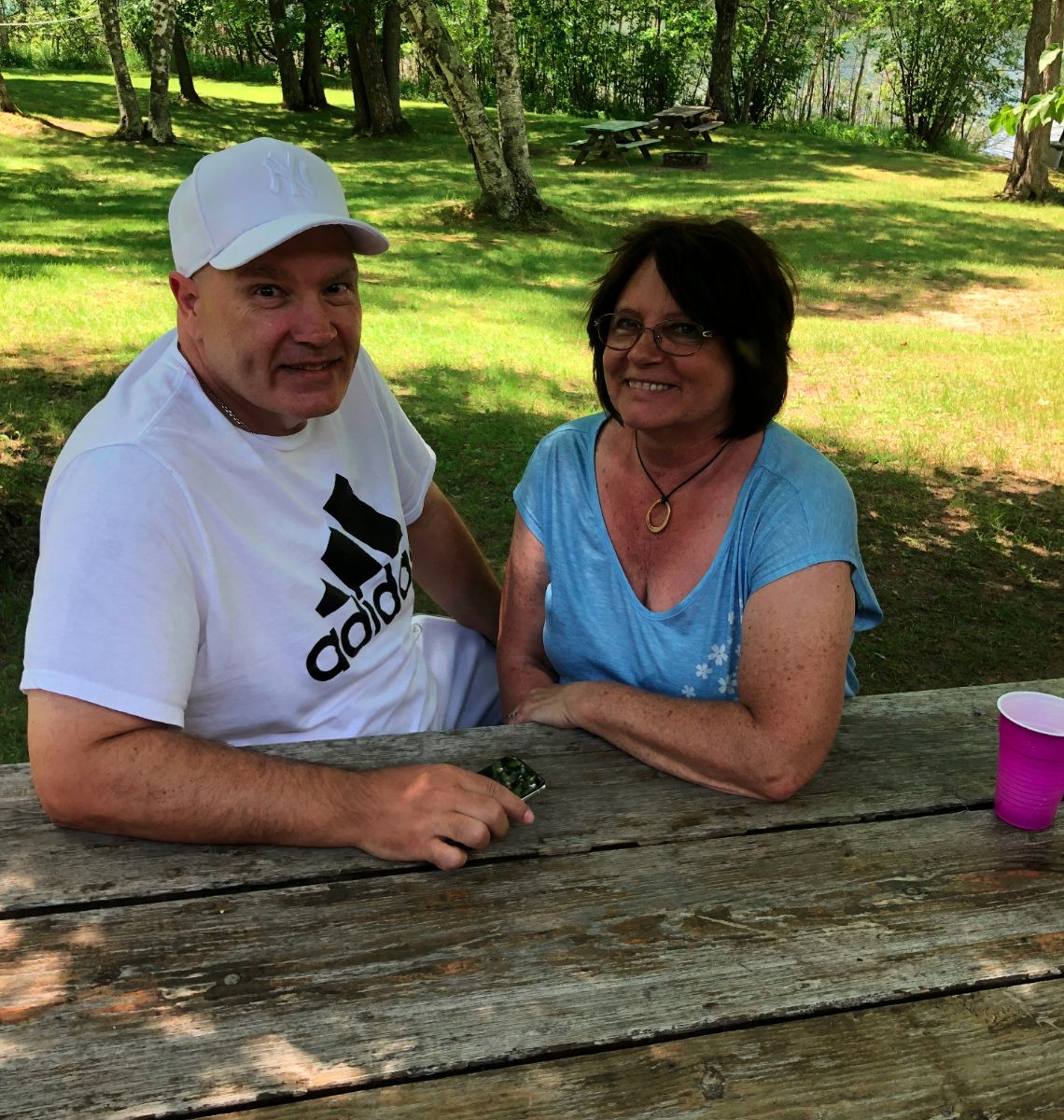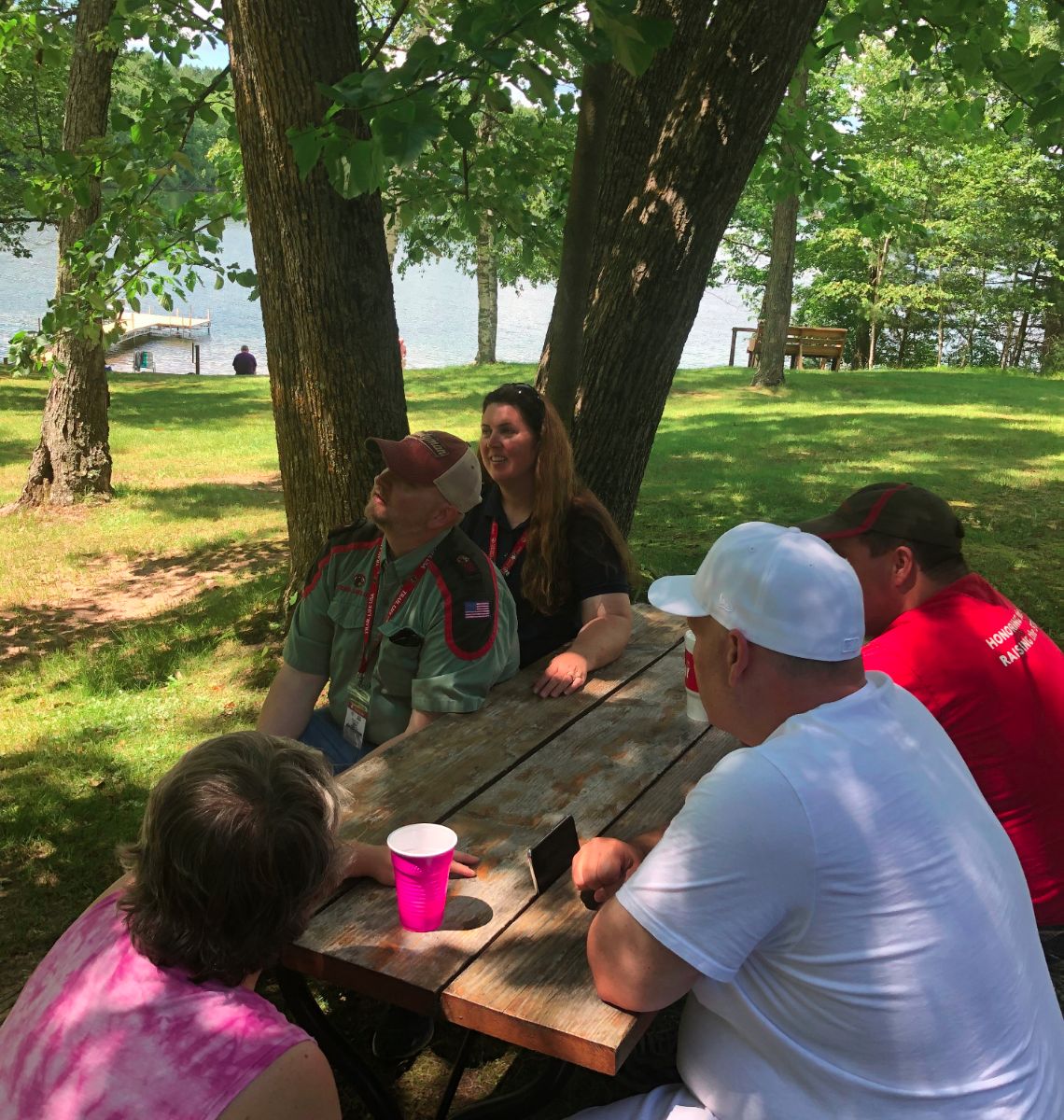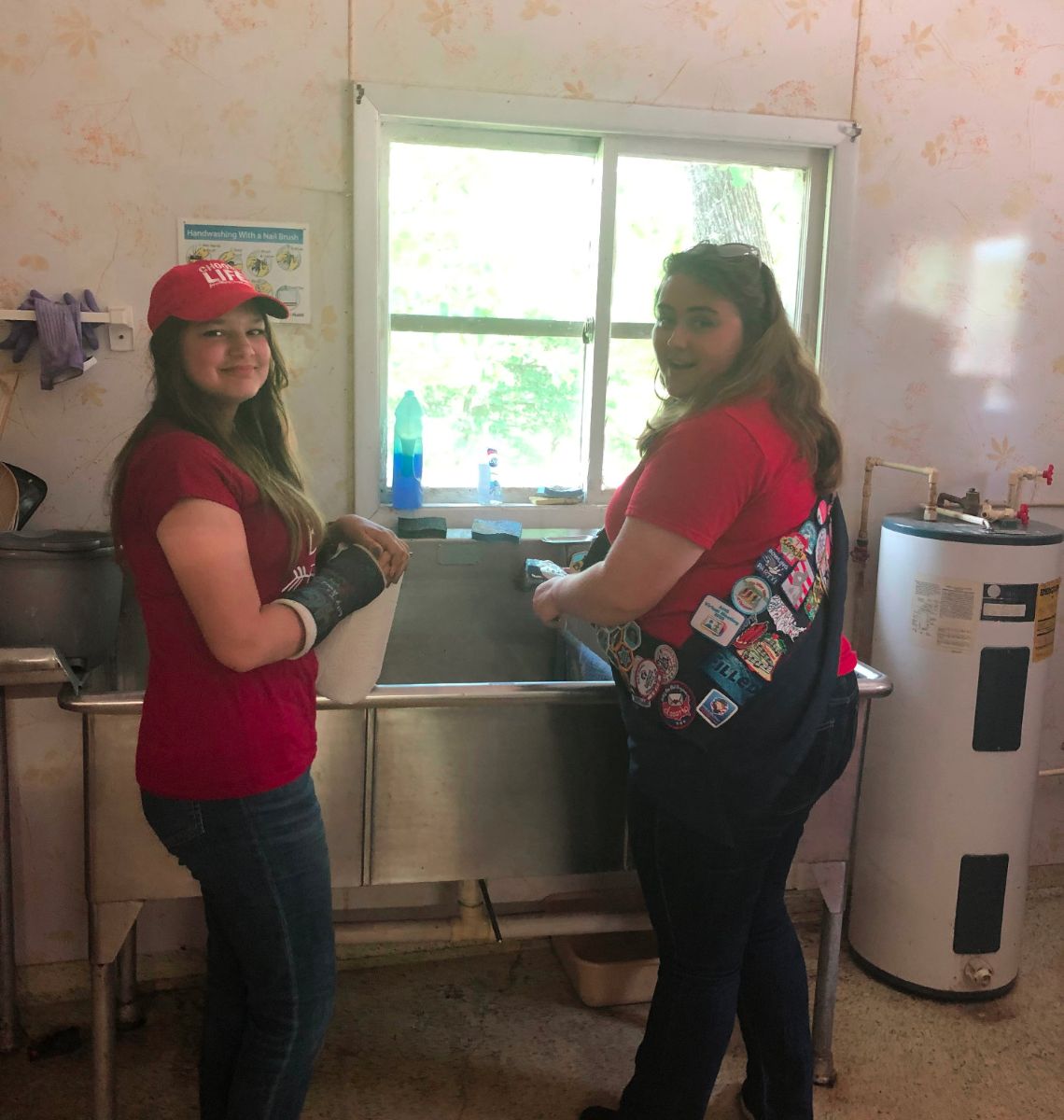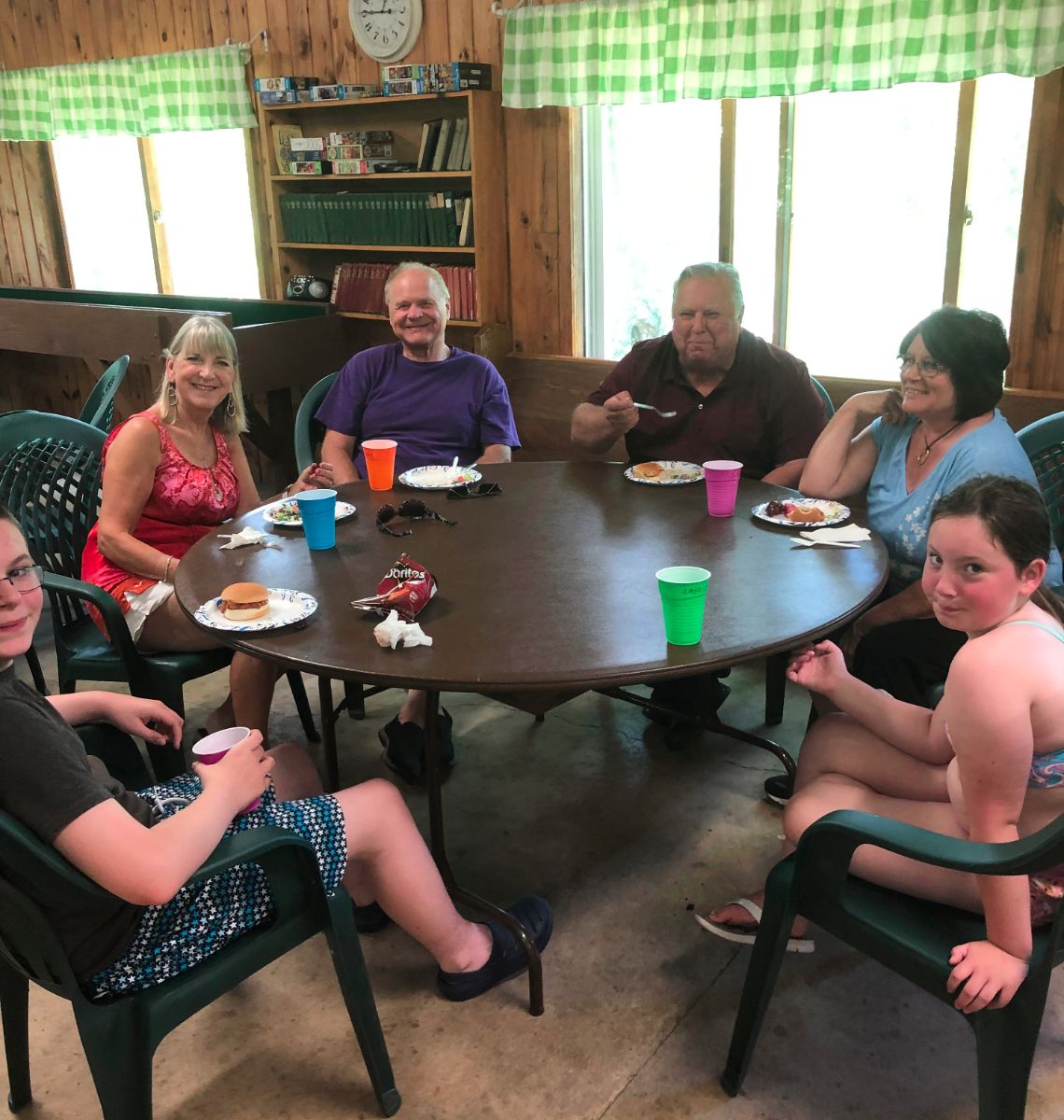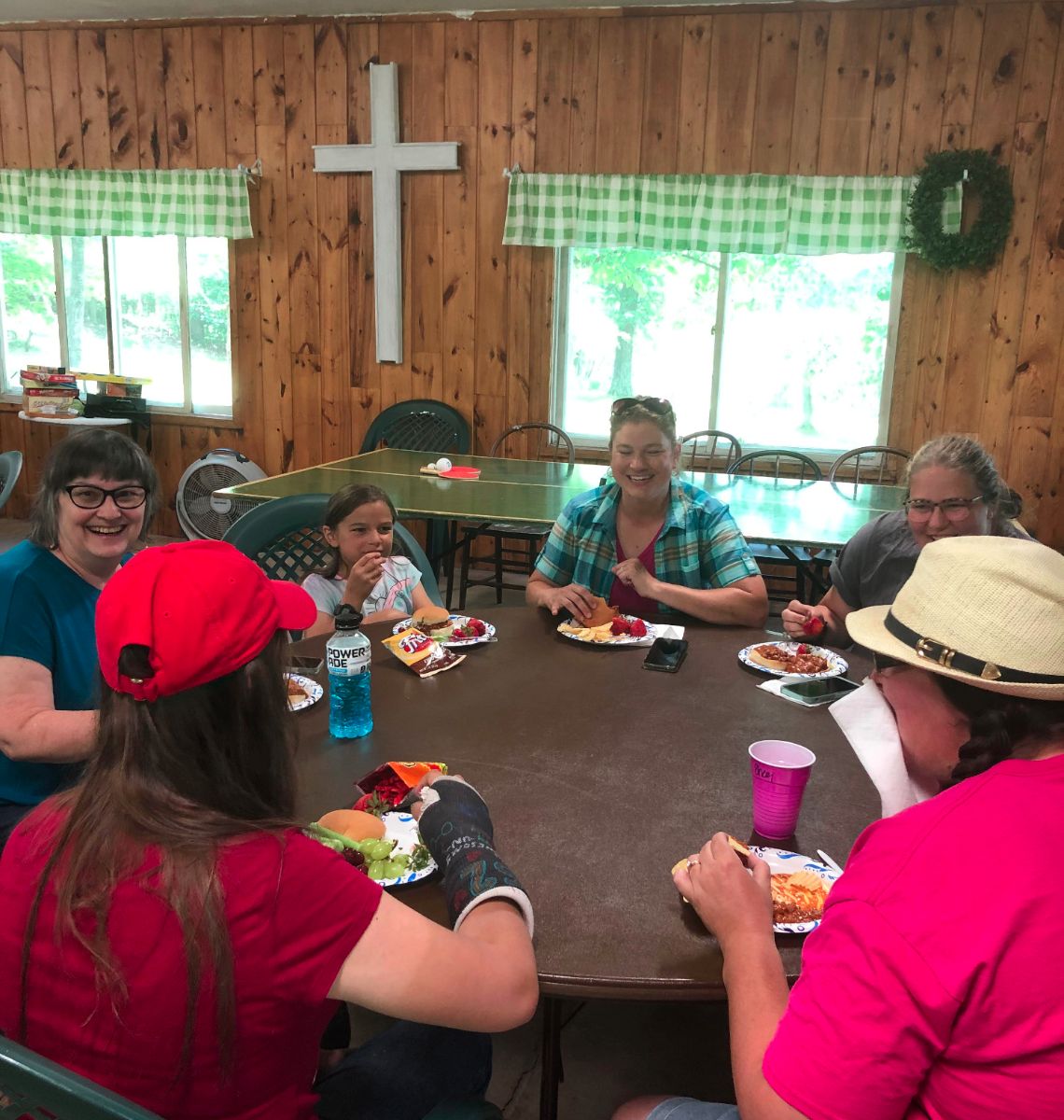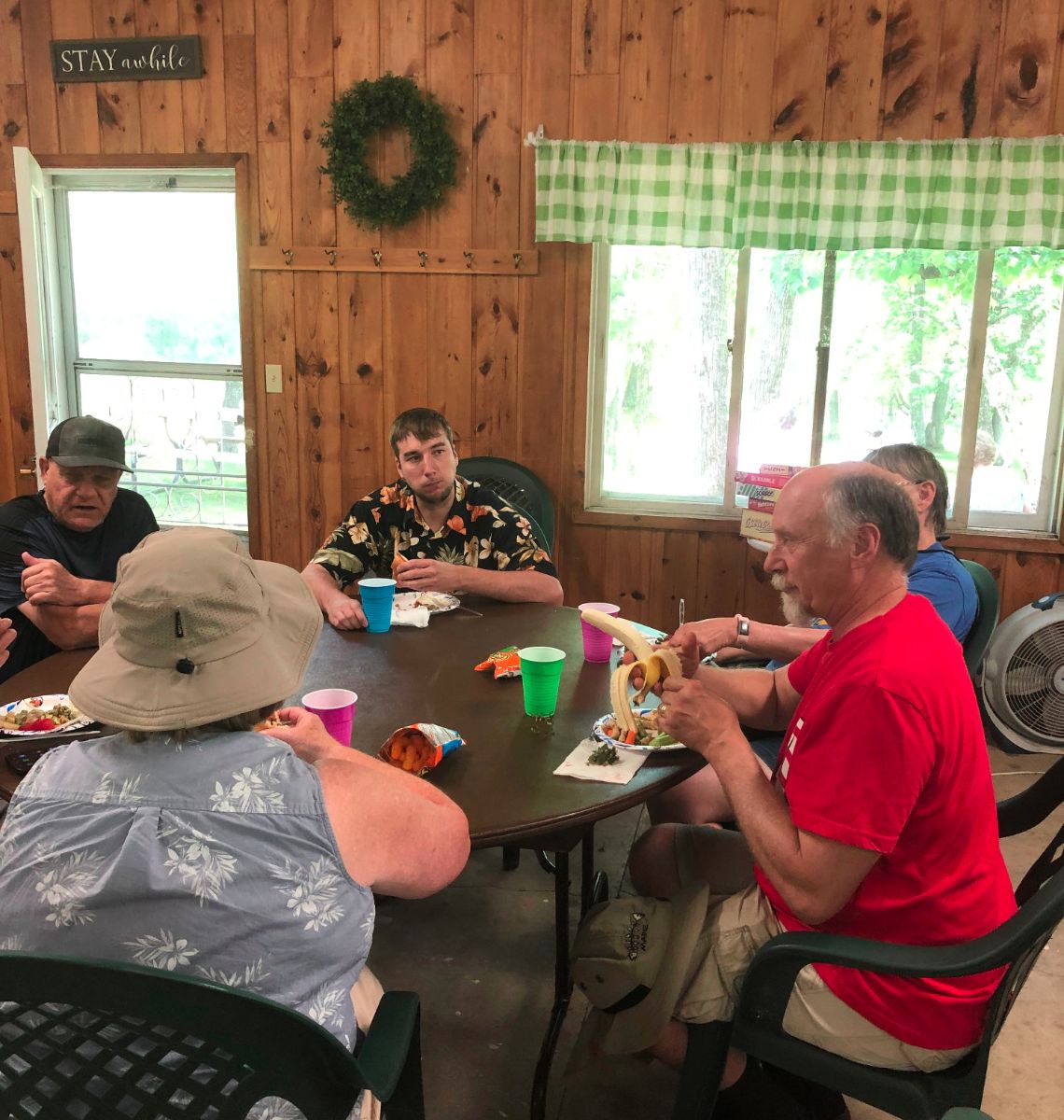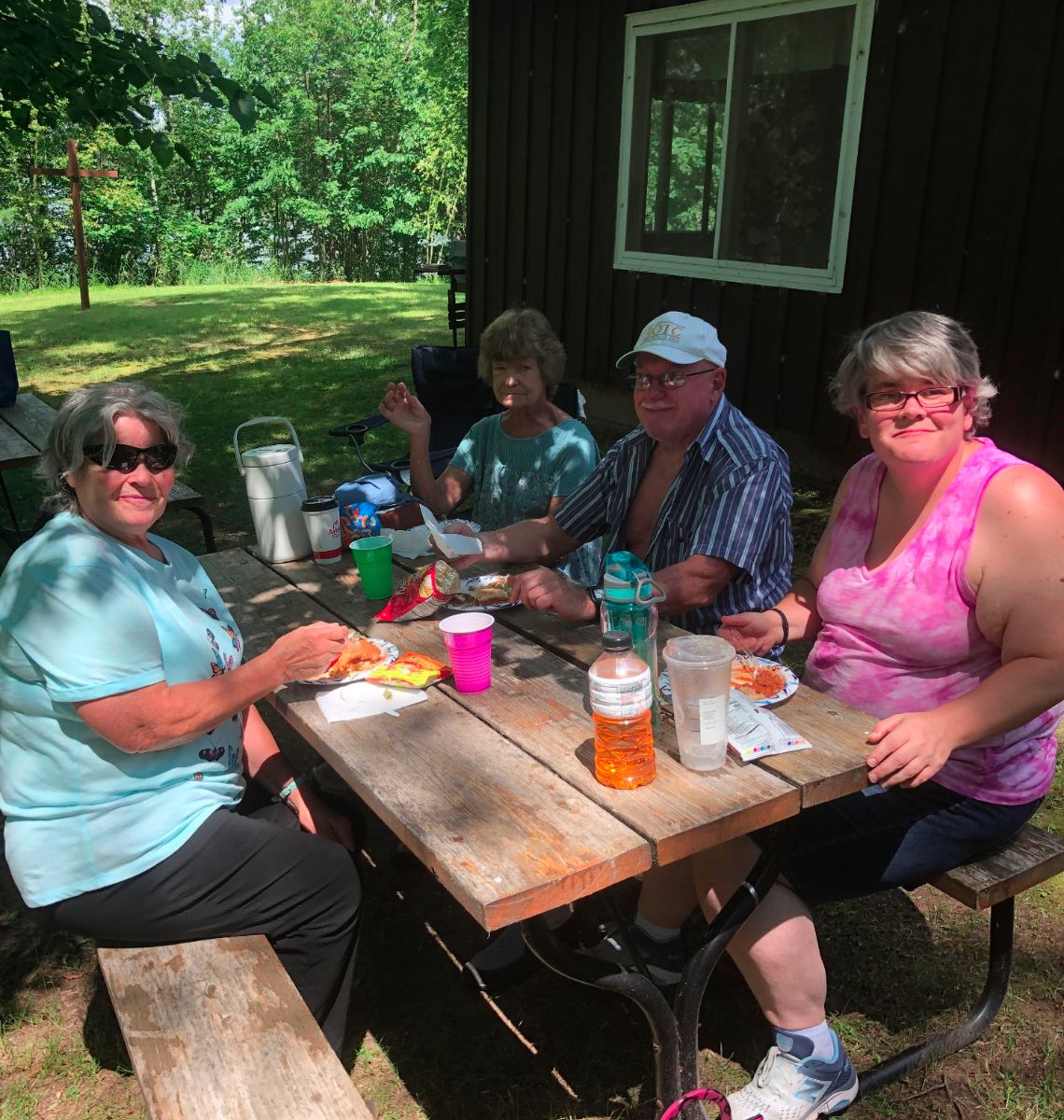 Women's Luncheon June 11, 2022 - Special Speaker Dar Dunbar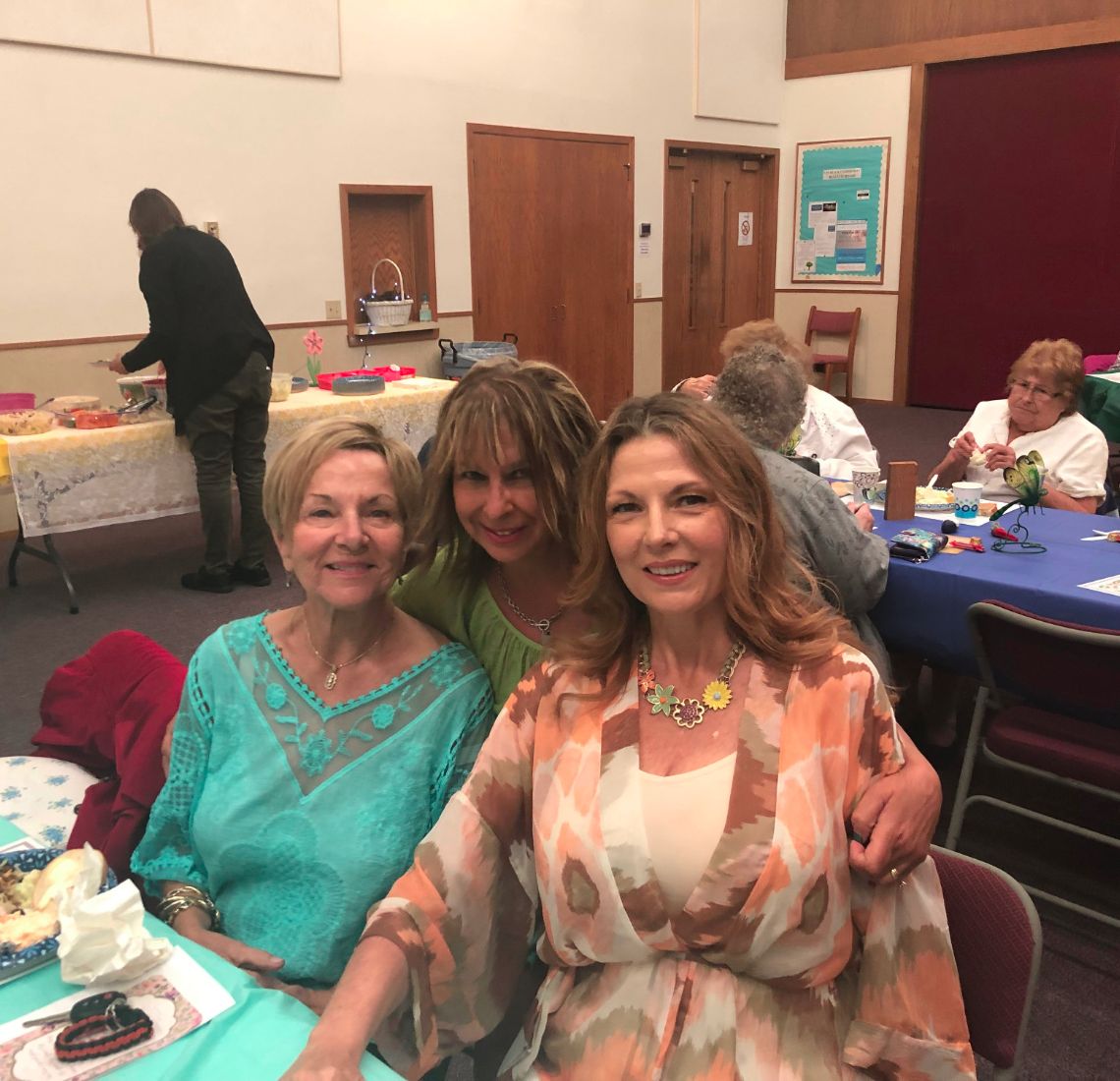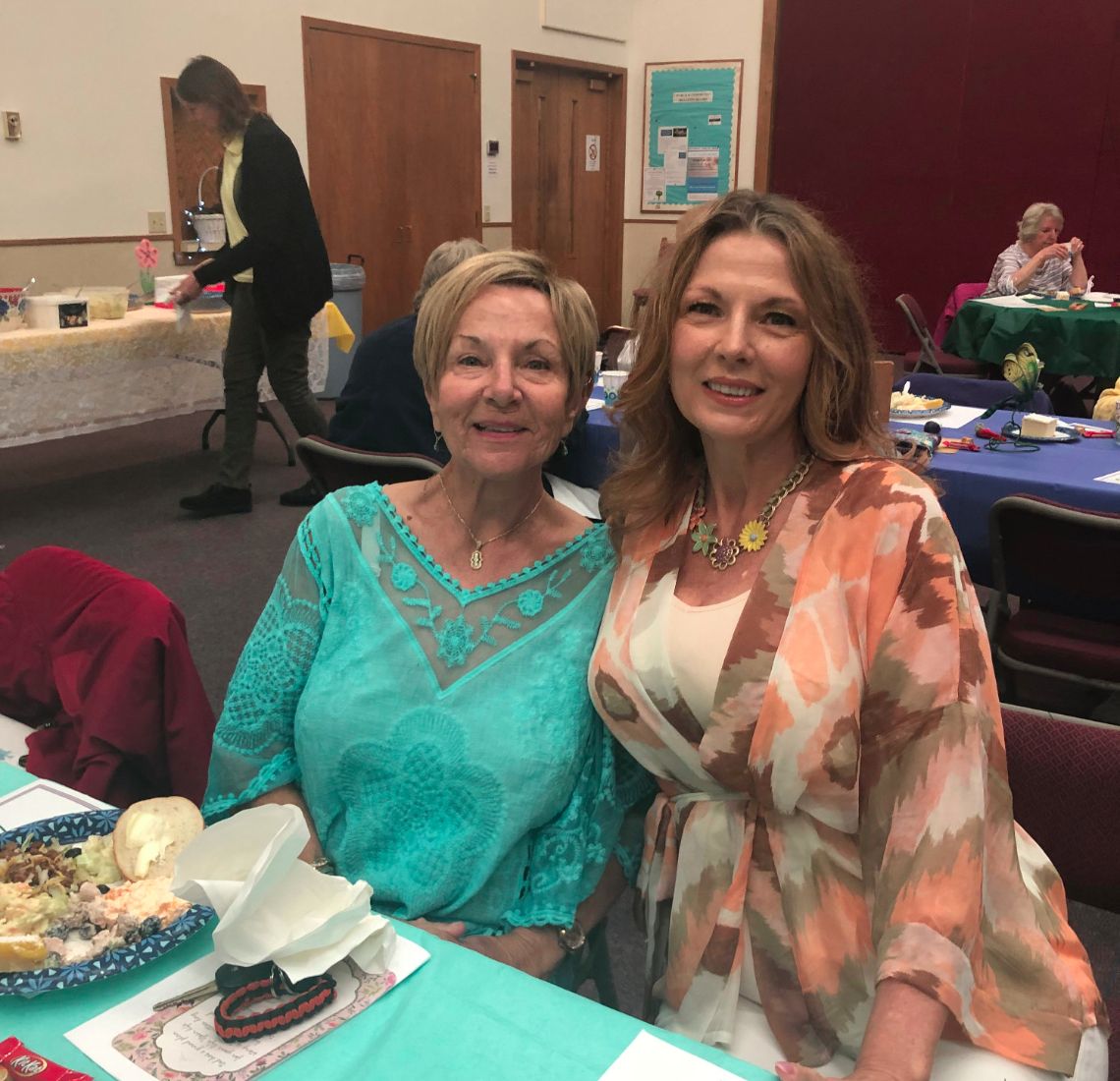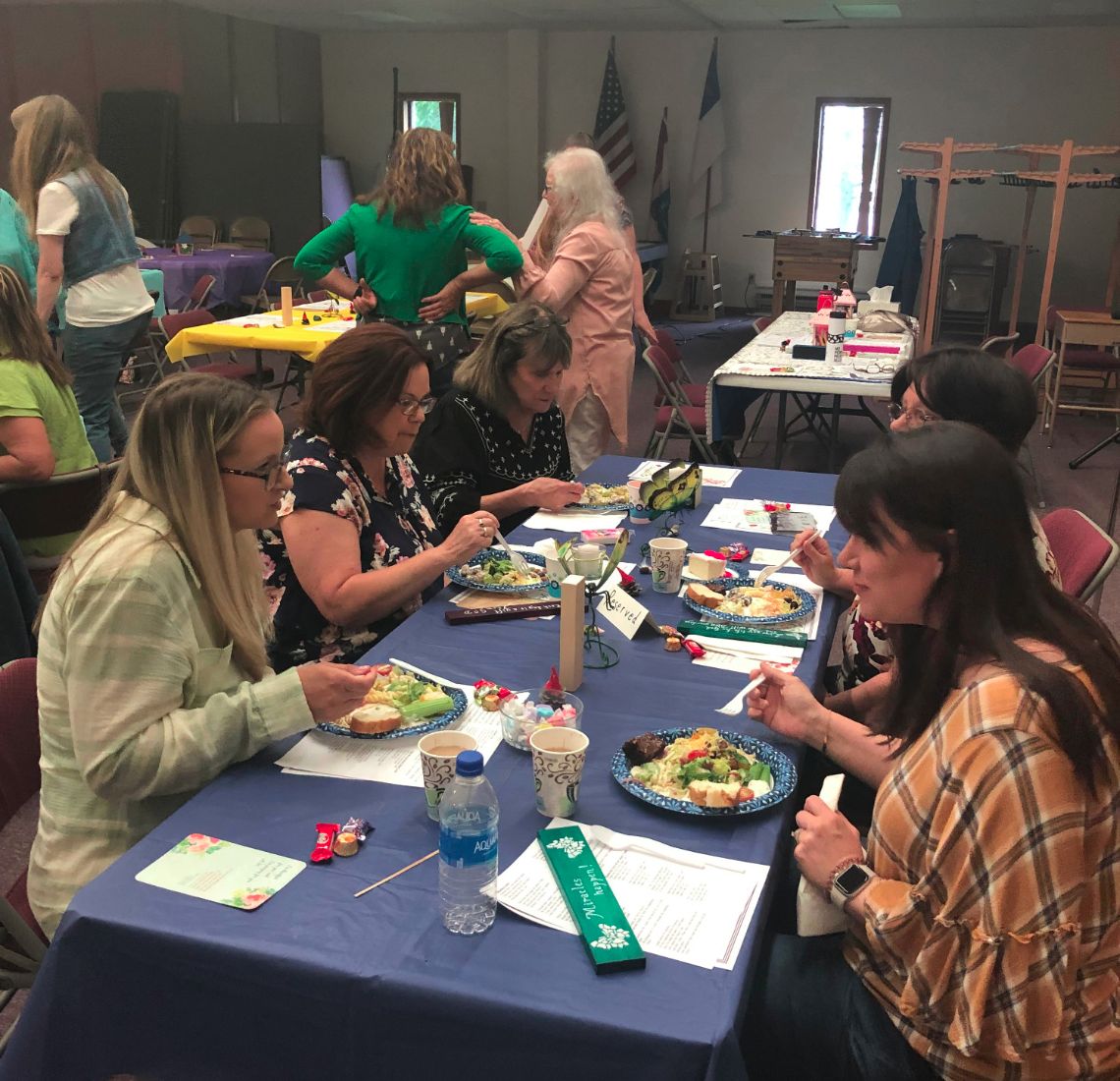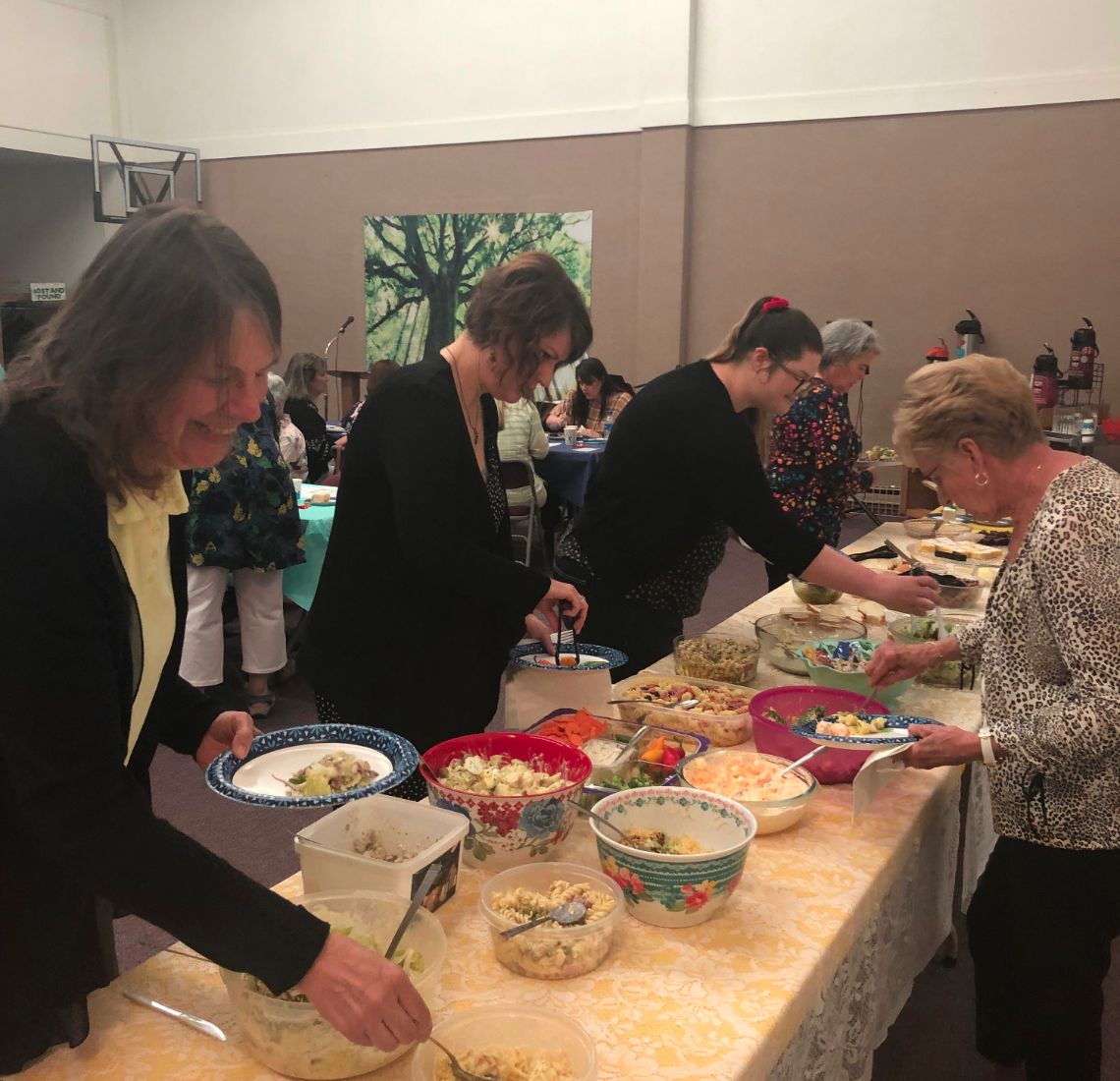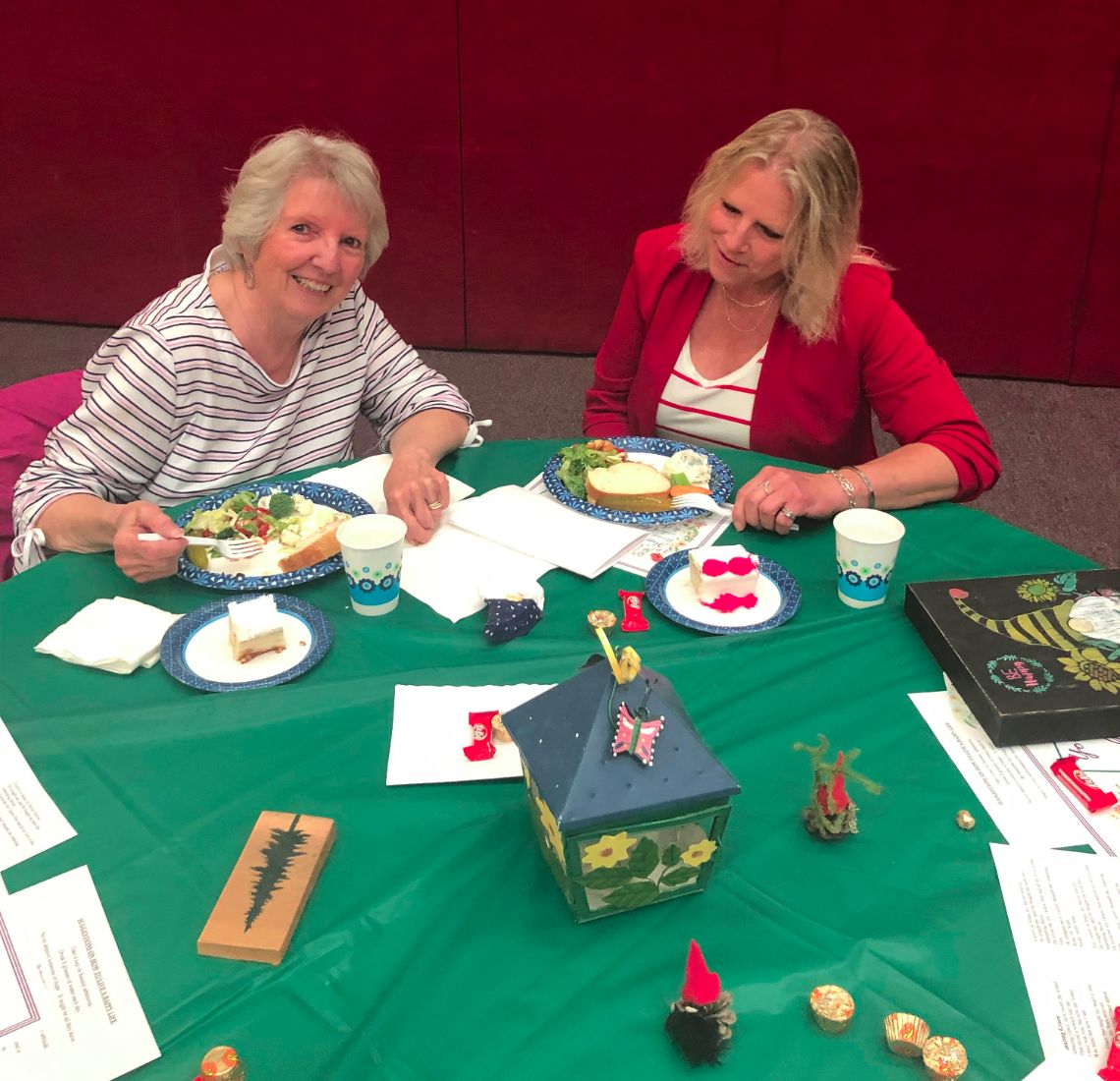 AHG/TL Worthy Derby and Ice Cream Social - Sunday, May 1, 2022