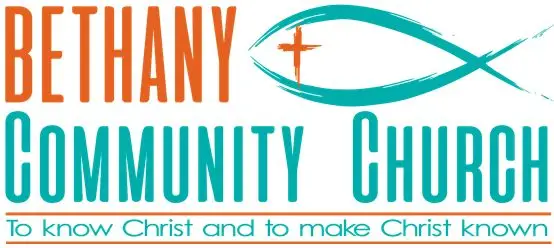 Facebook Sermons Phone Email Calendar Give
Saturday 12/9 1-3 pm. Secret Sister Christmas Party!!

Sunday 12/10 we will have a Baptism celebration. Please contact the Church office for more information.

Saturday 12/16 1-3 pm. Cultural Christmas Celebration. We want to learn more about you & your Christmas traditions. Join us & teach us what you & your family have been doing.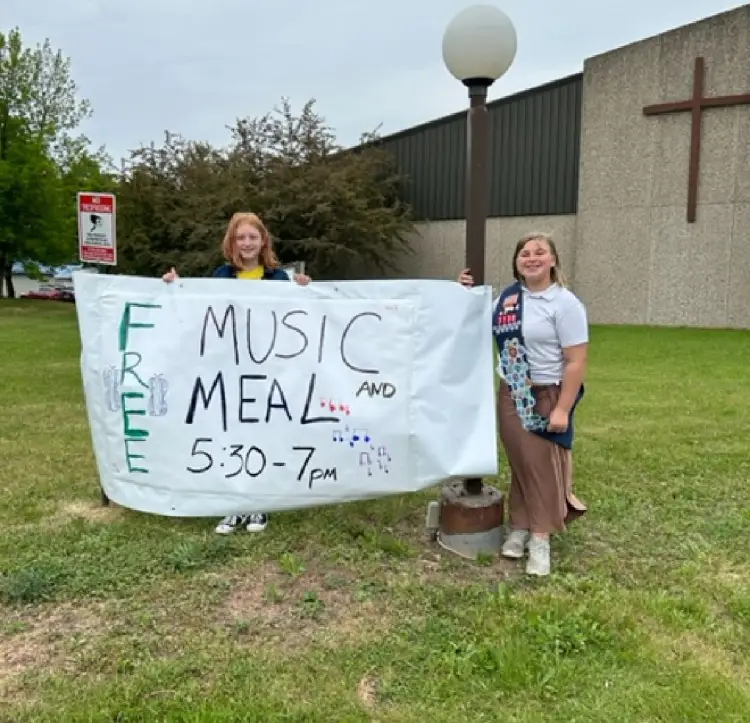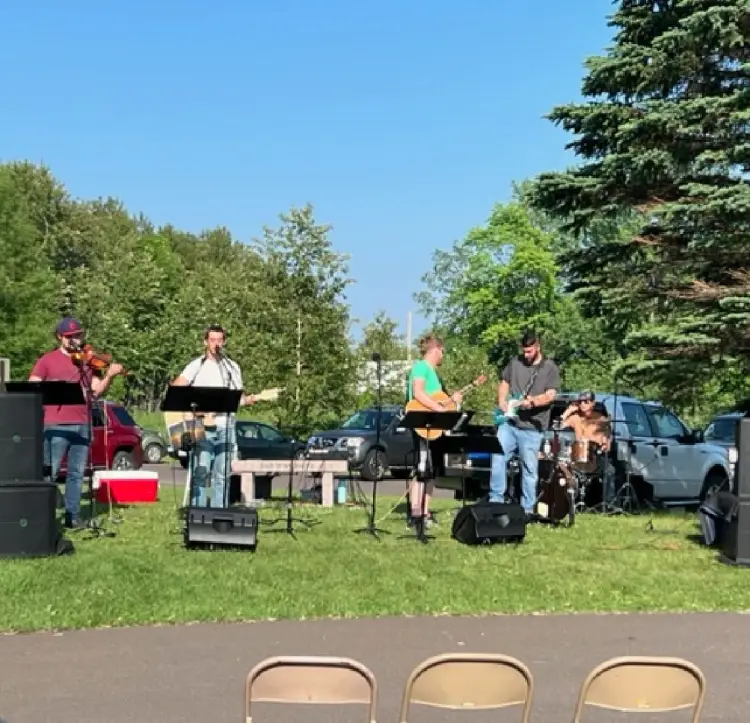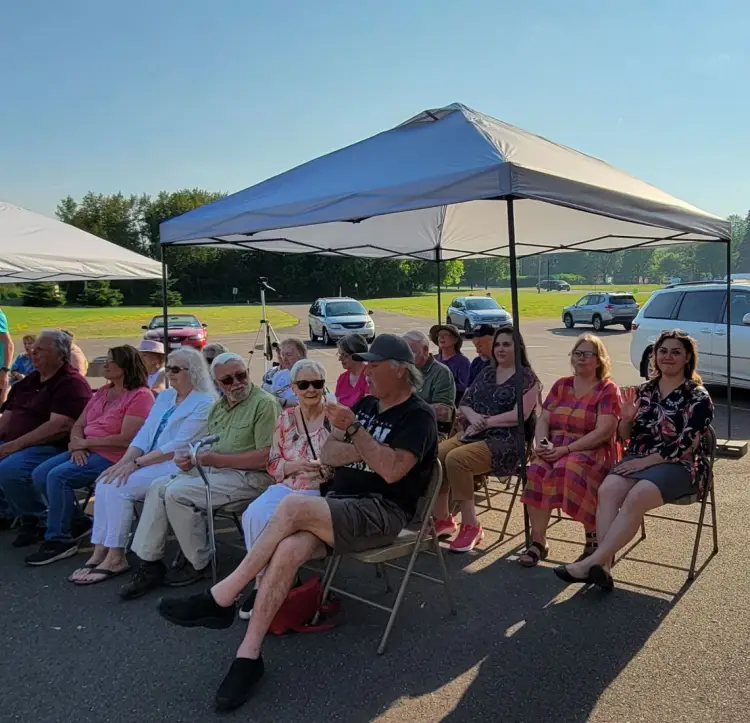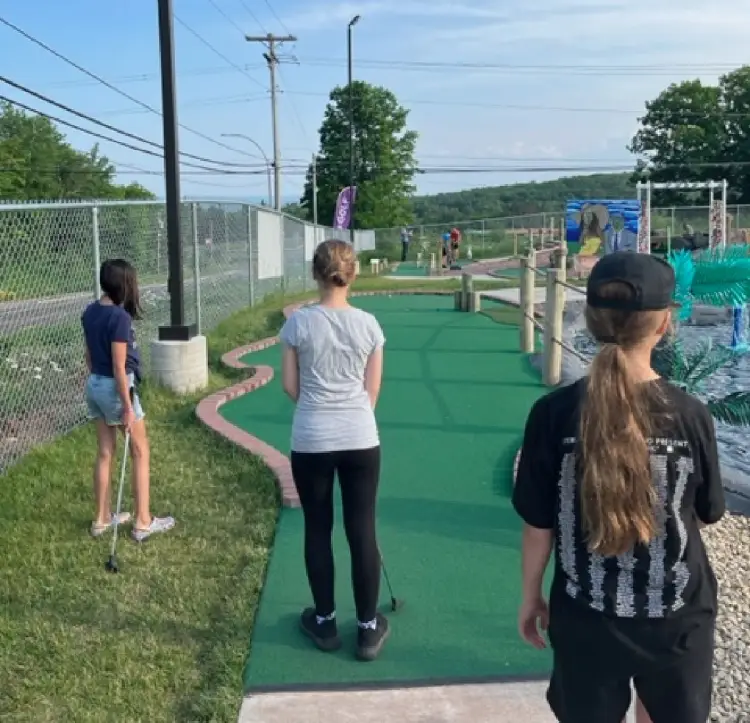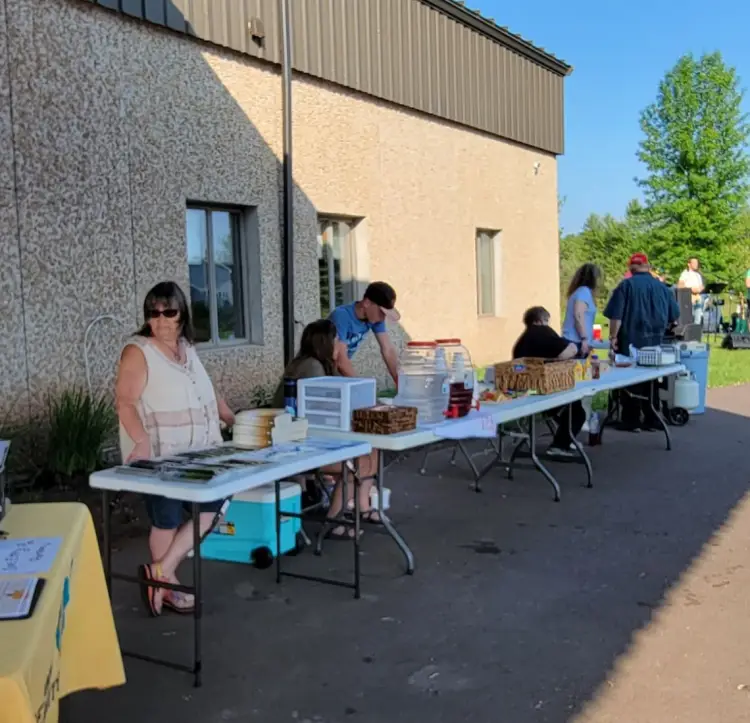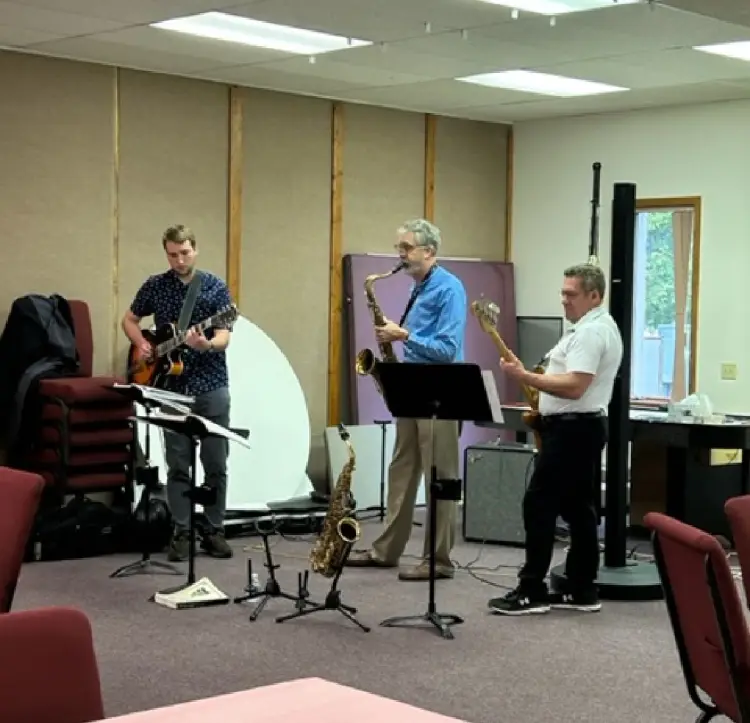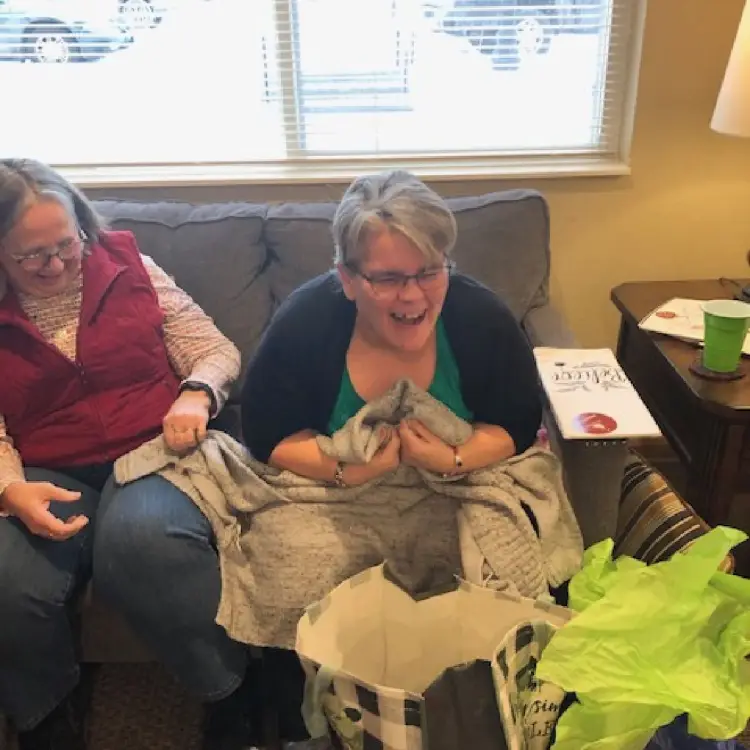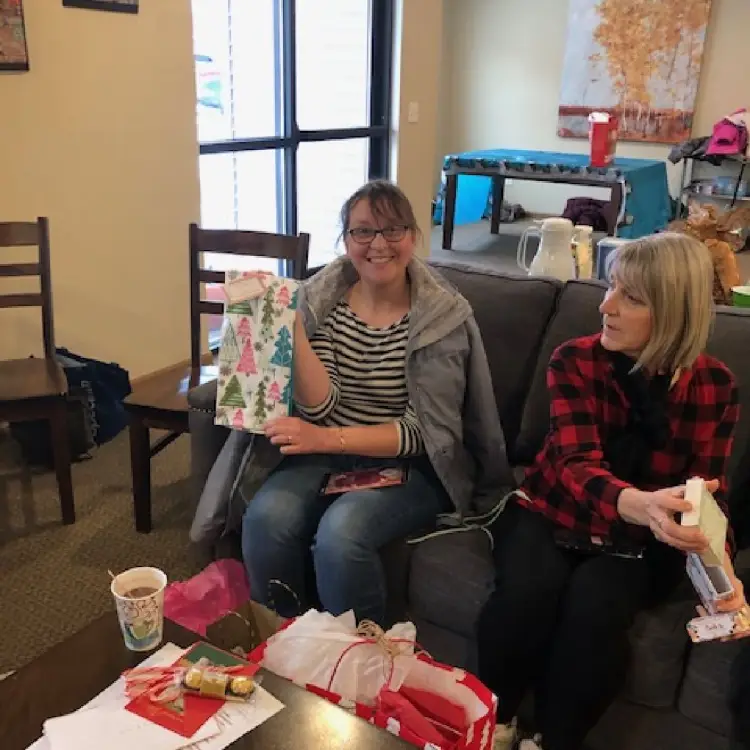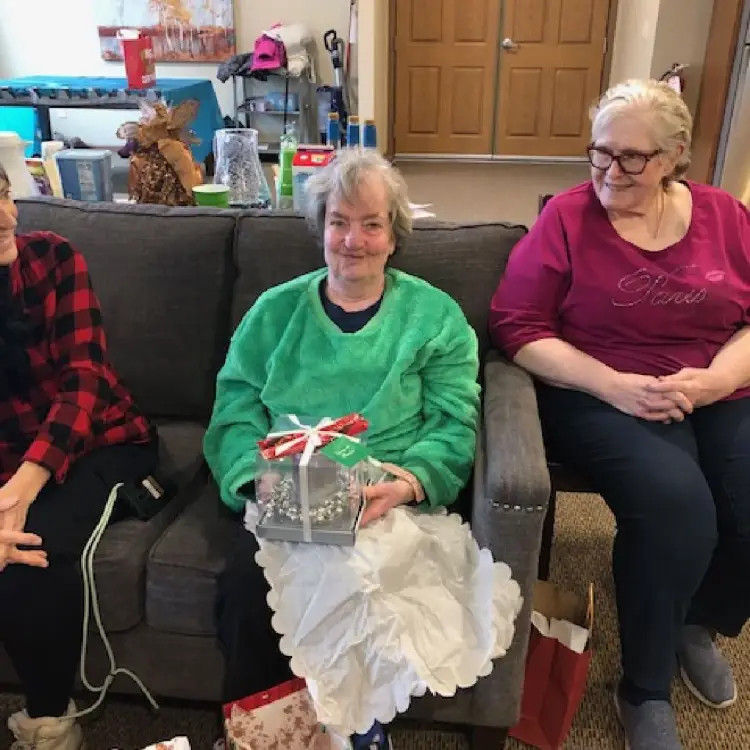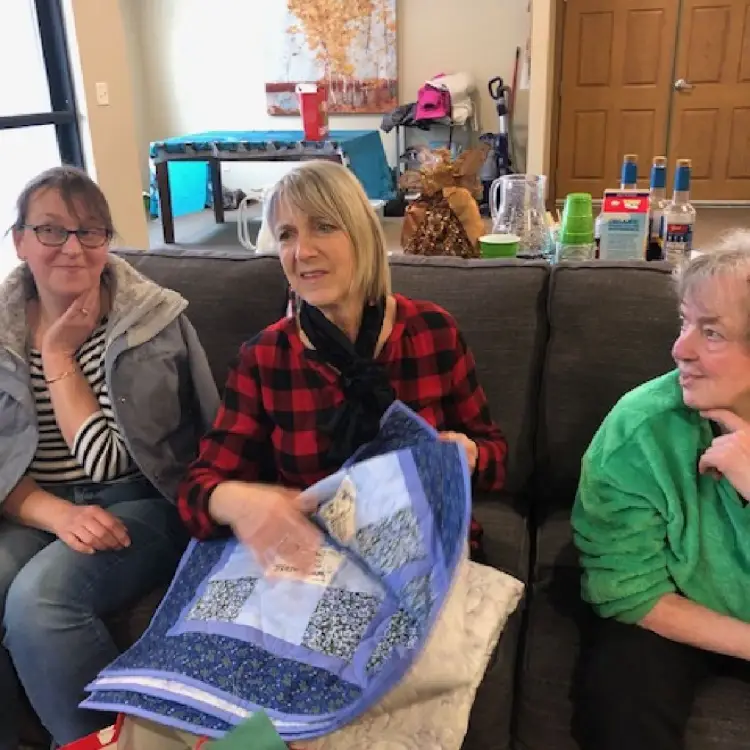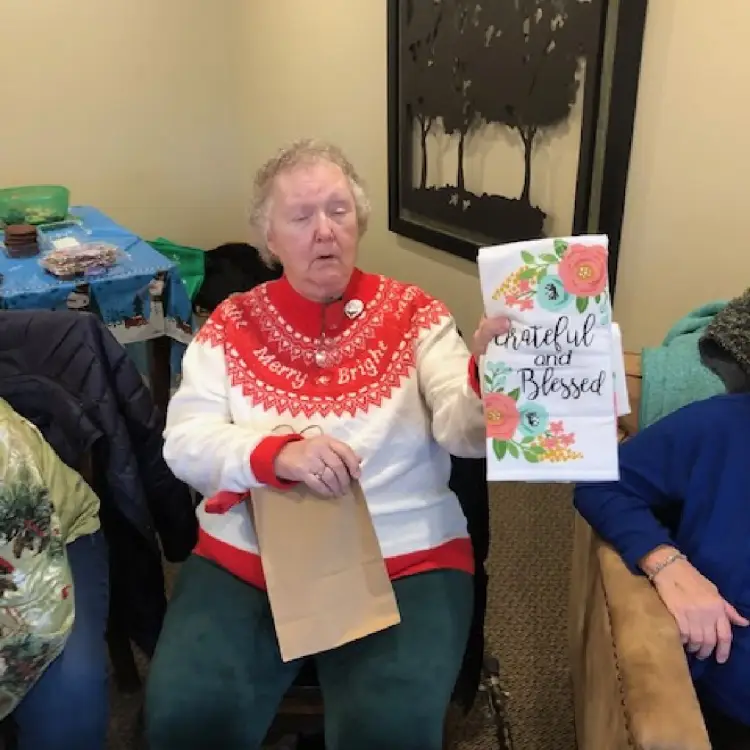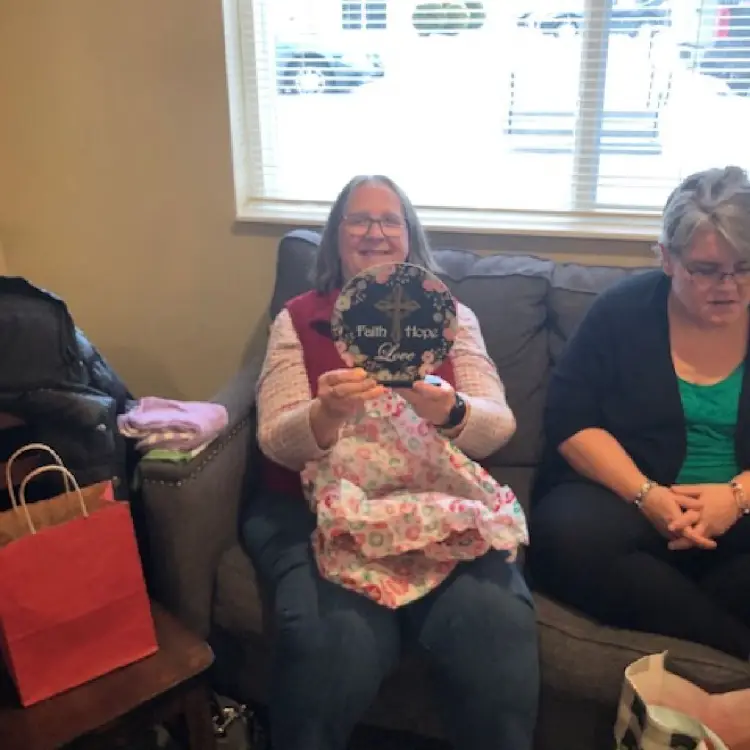 American Heritage Girls Spaghetti Dinner/Silent Auction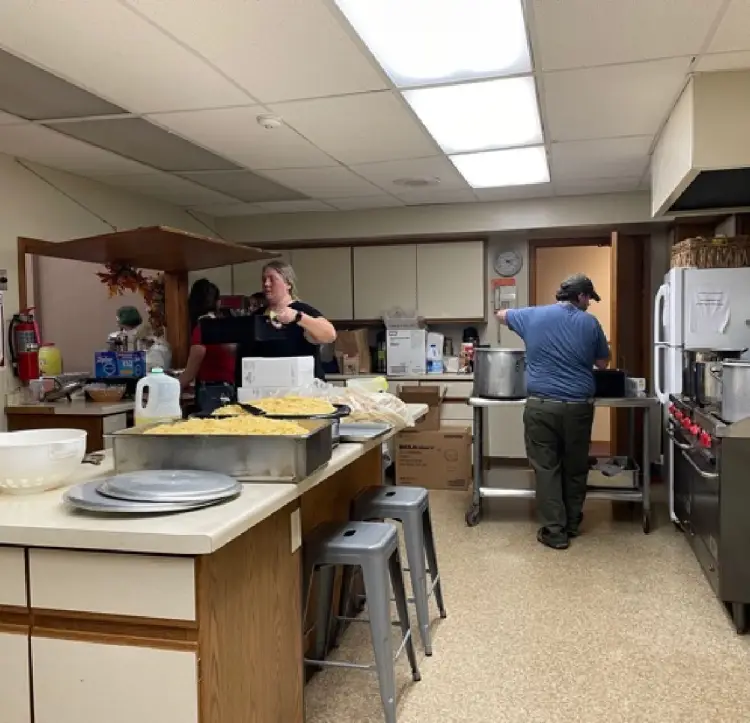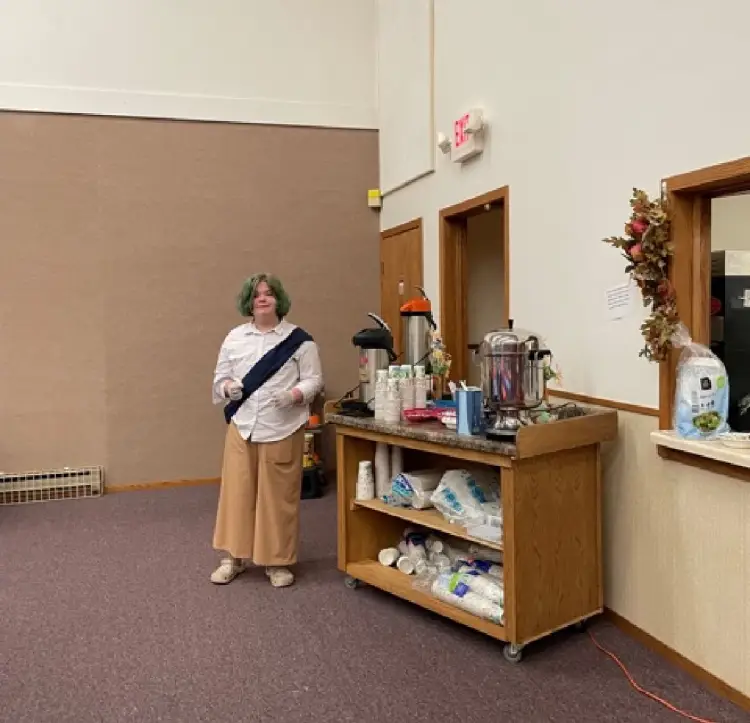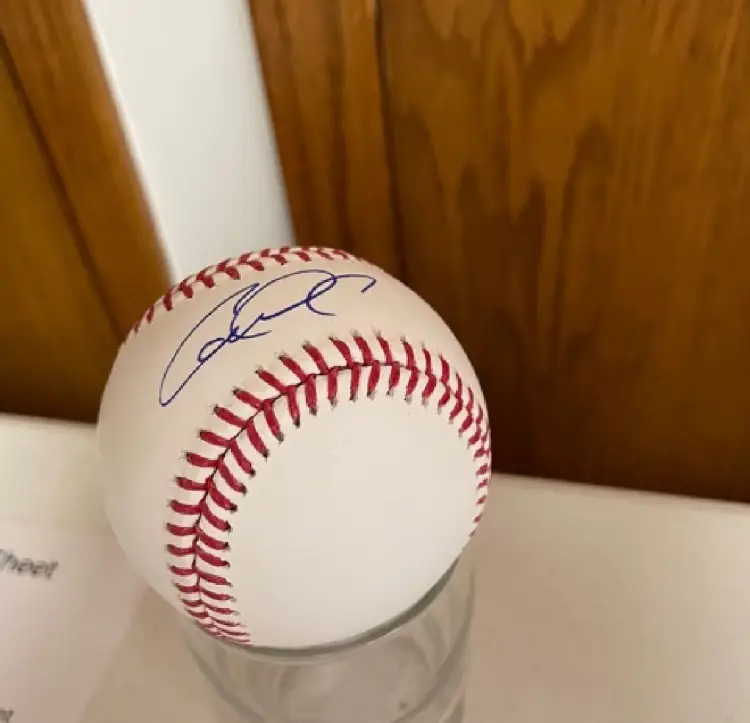 Grand Event Car Show July 20, 2022


2022 Church Annual Picnic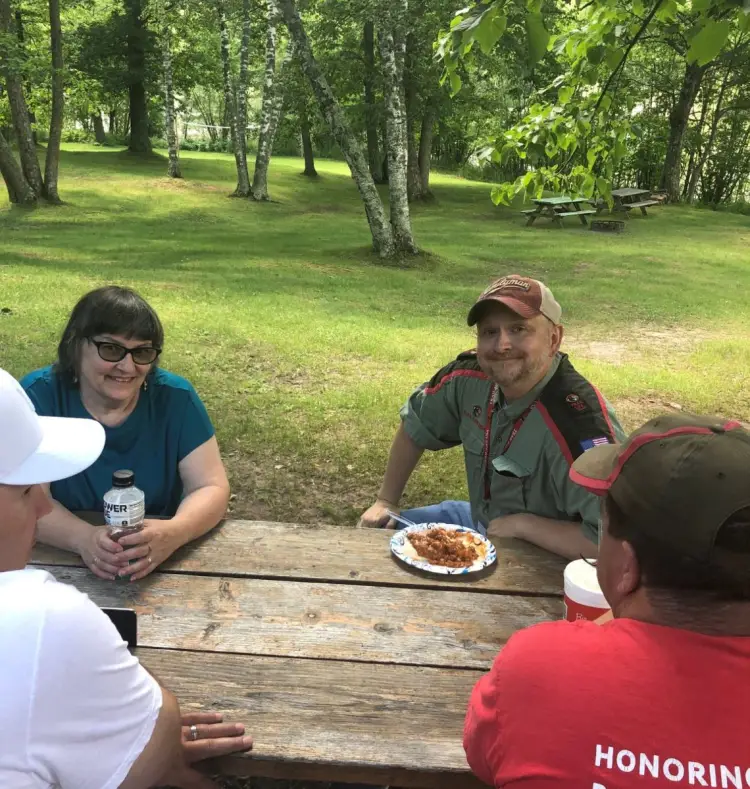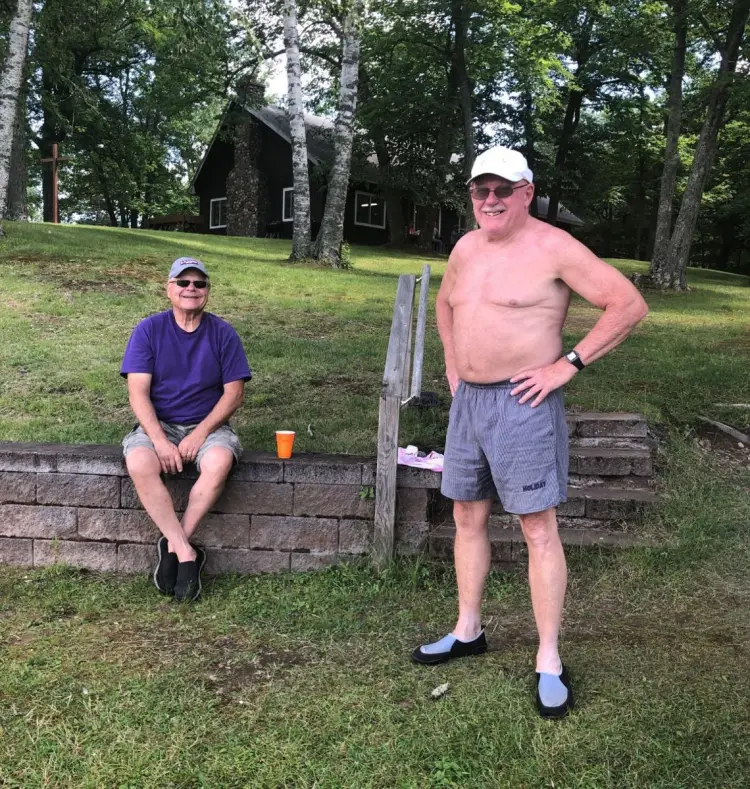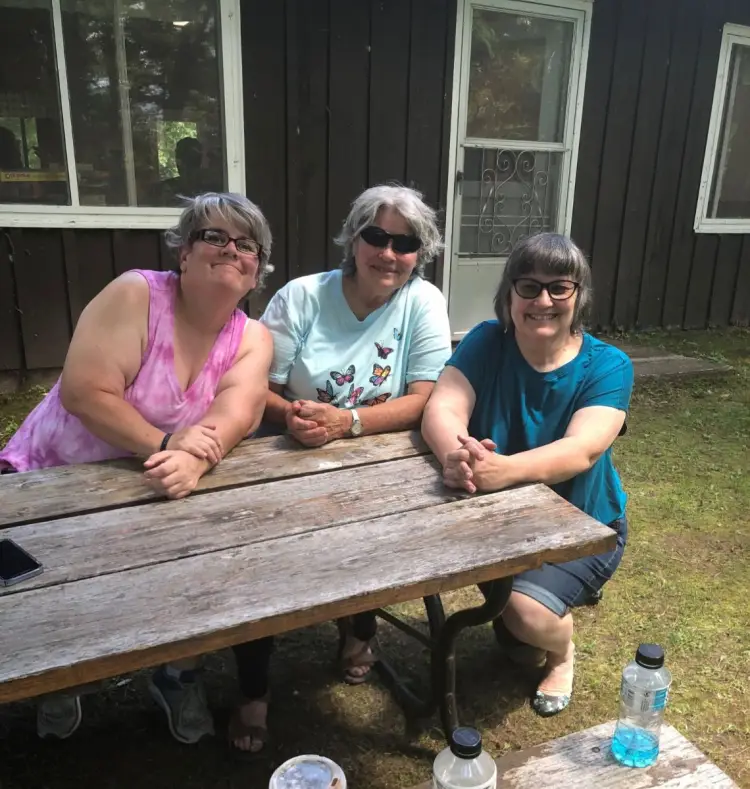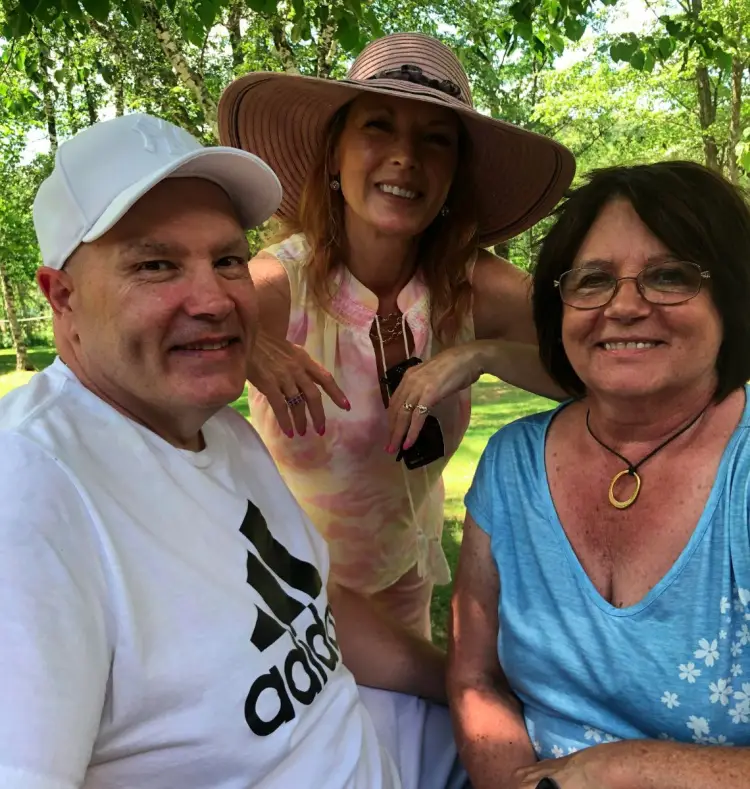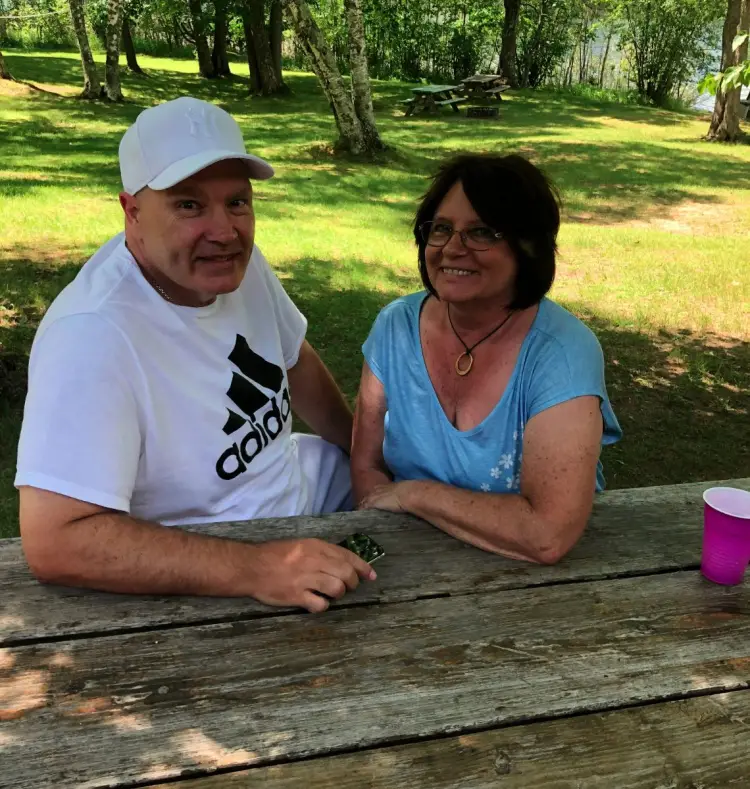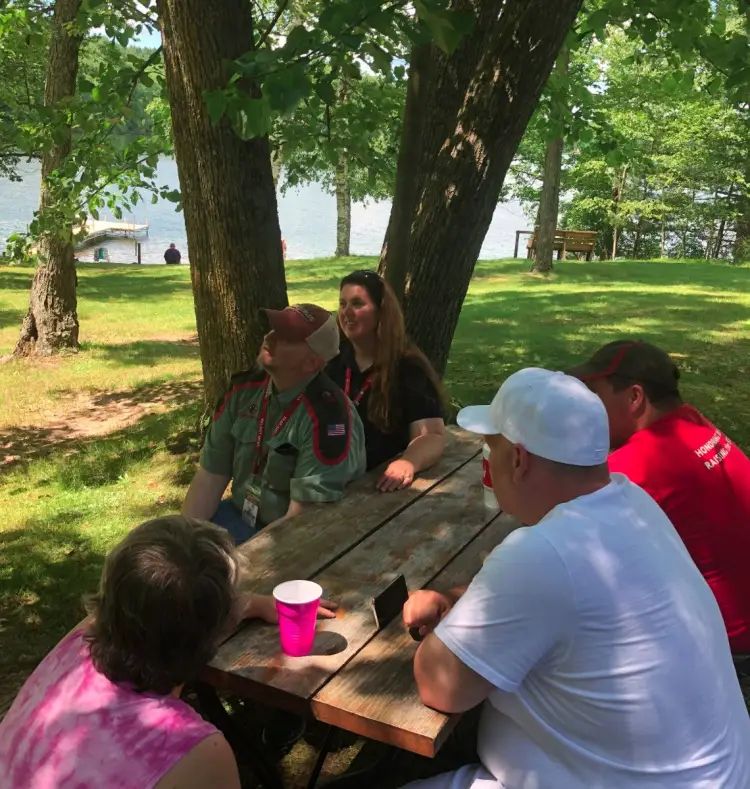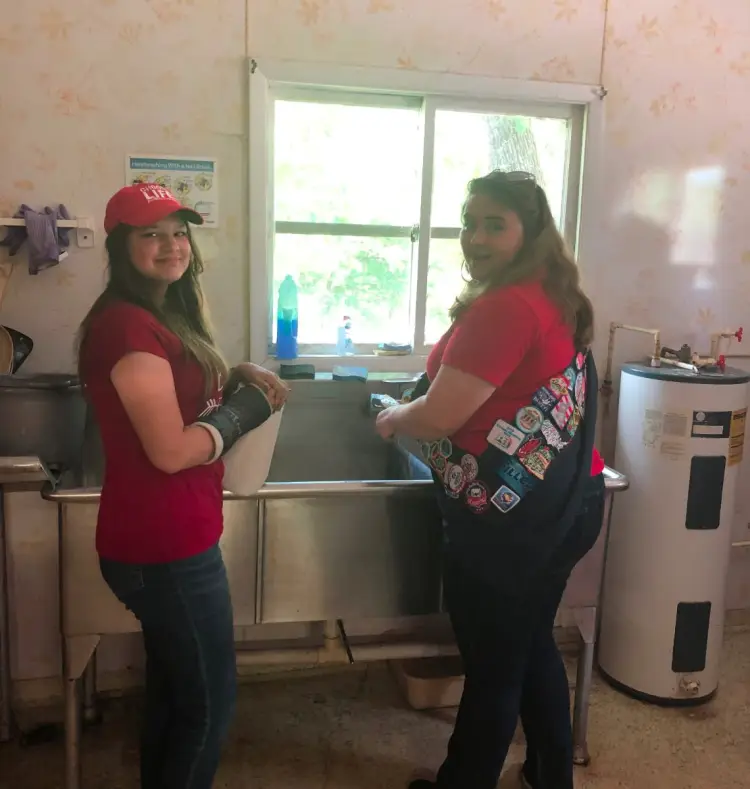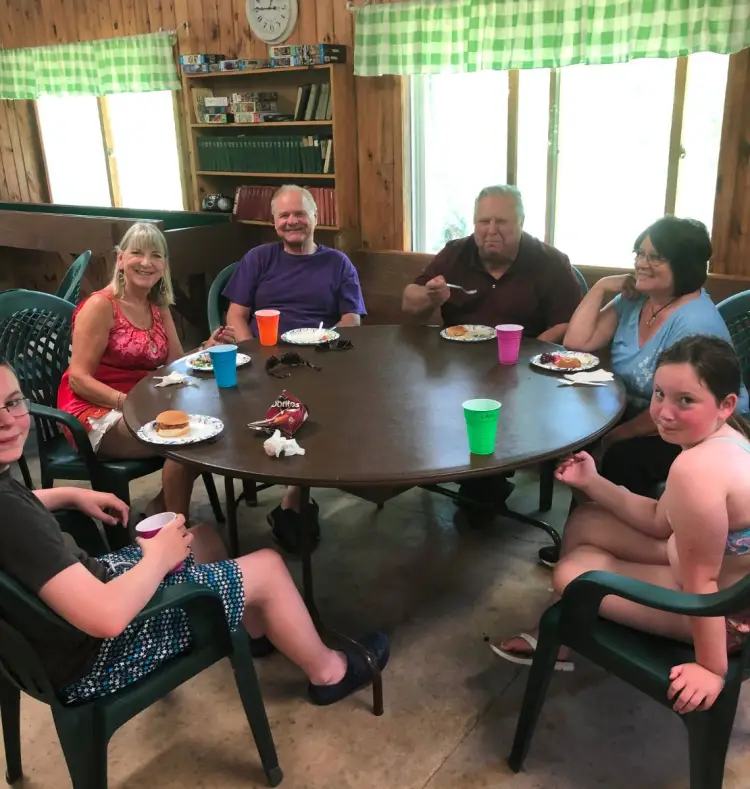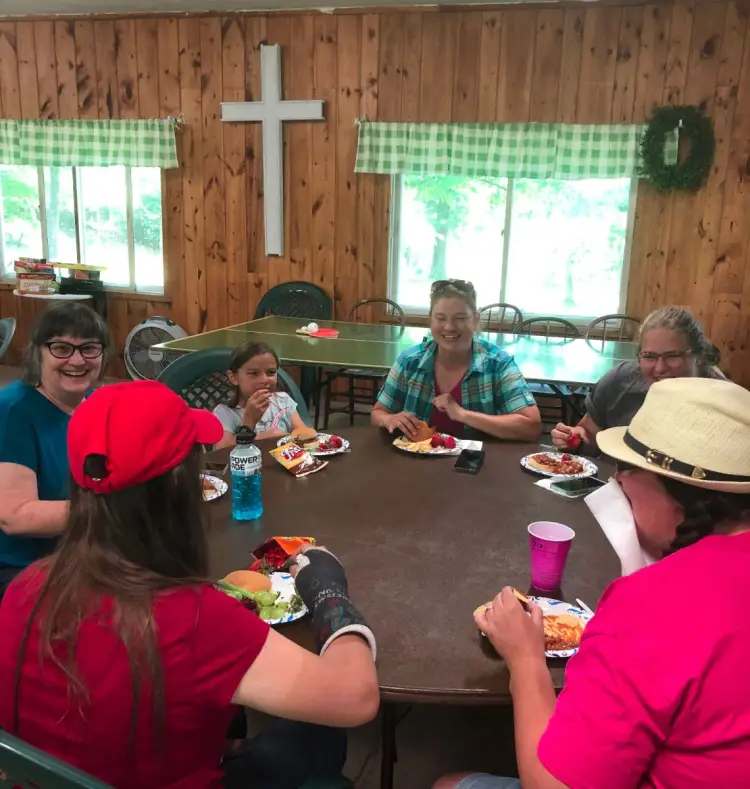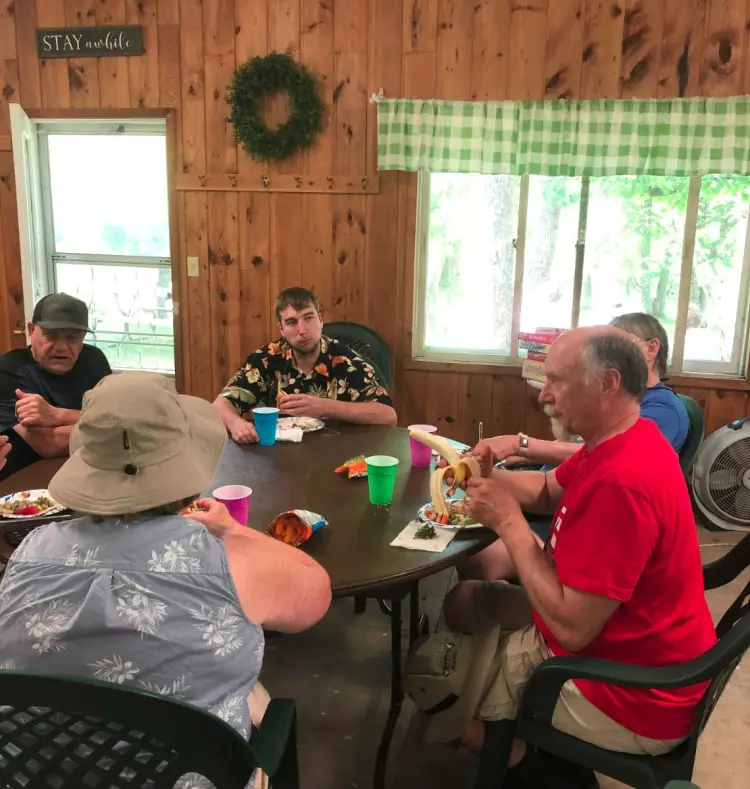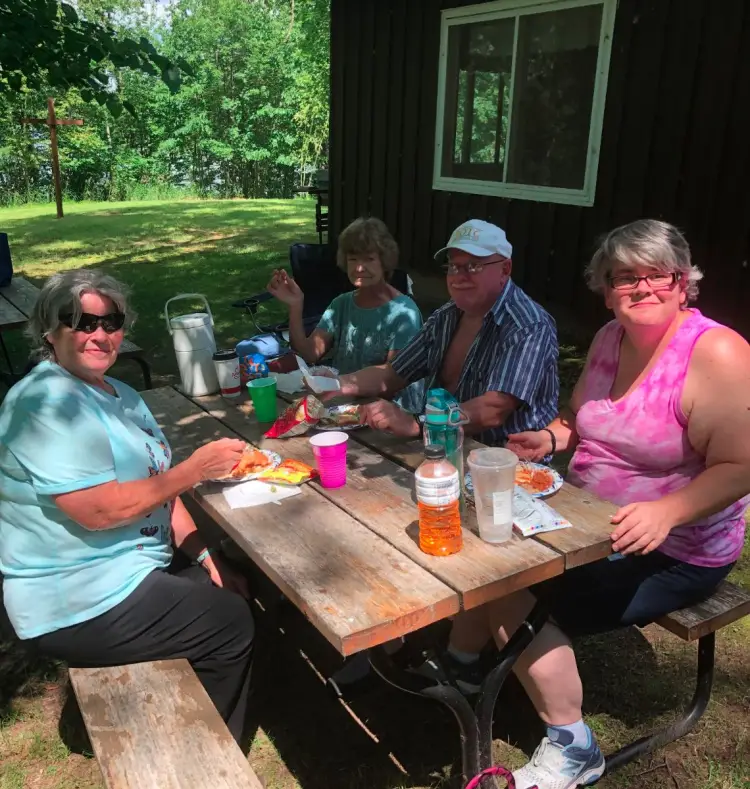 Women's Luncheon June 11, 2022 - Special Speaker Dar Dunbar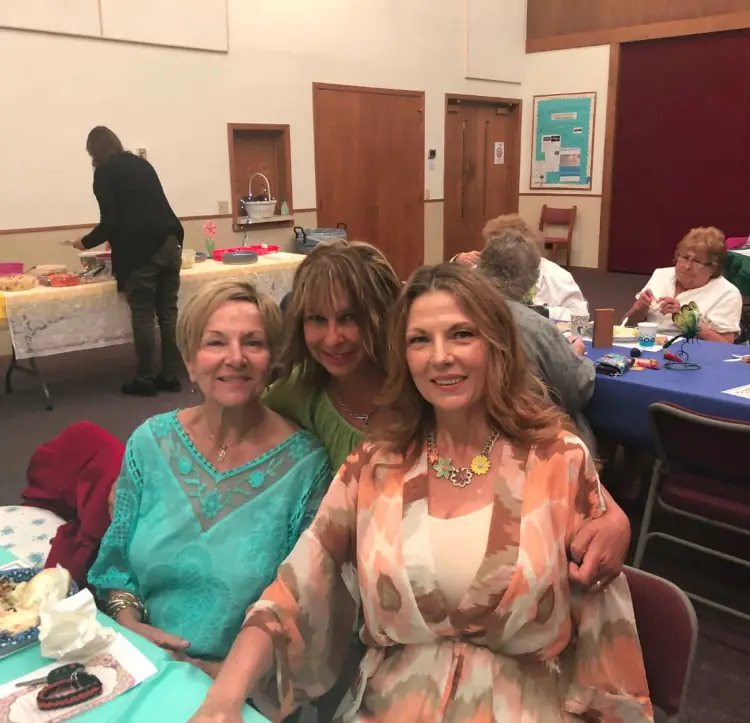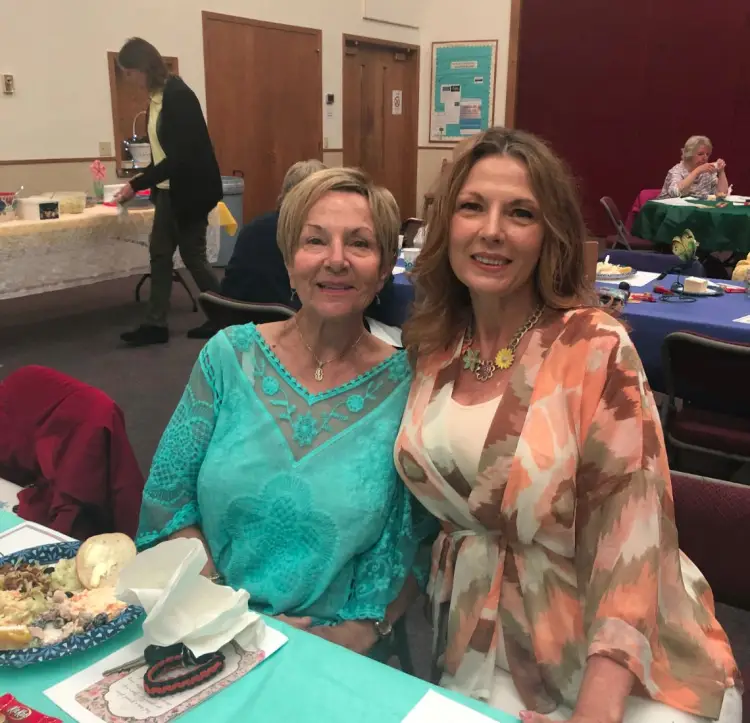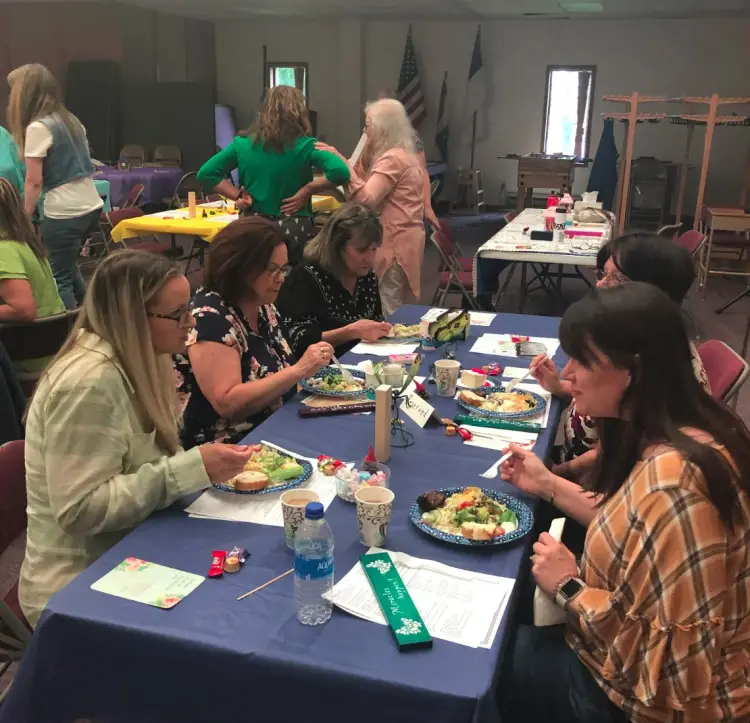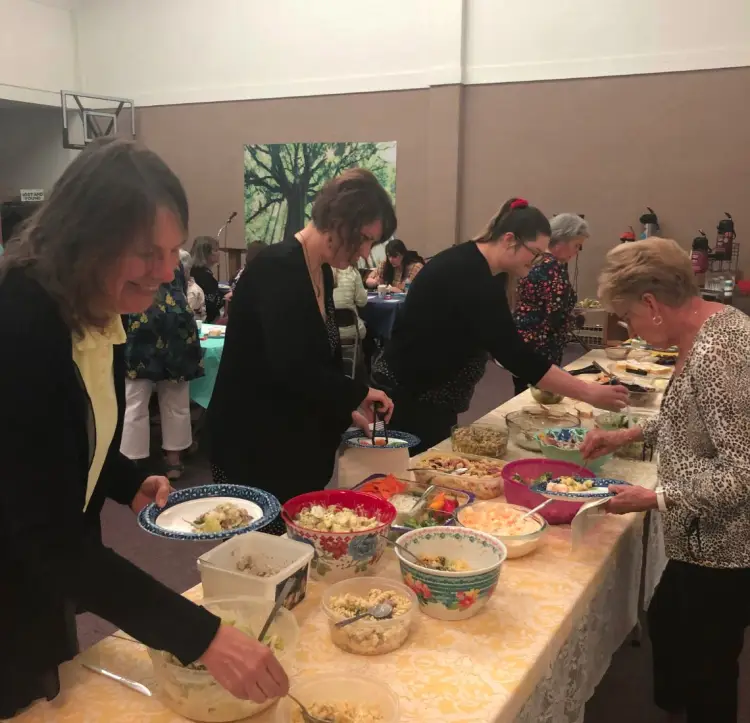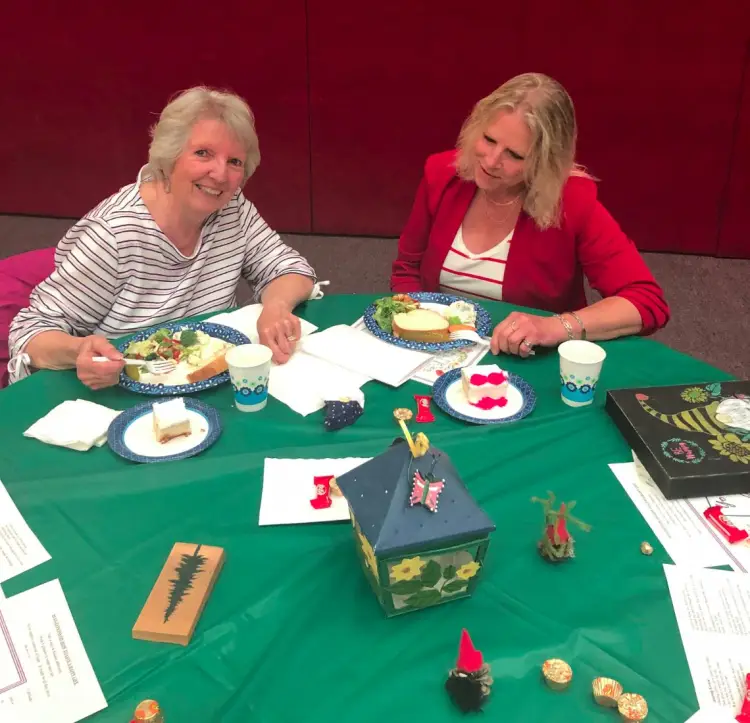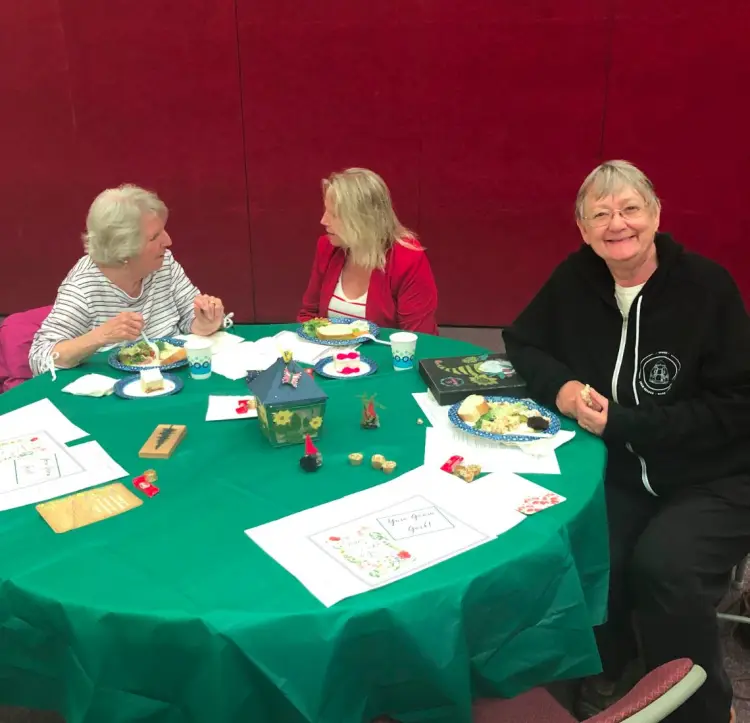 AHG/TL Worthy Derby and Ice Cream Social - Sunday, May 1, 2022