1890s - 1950
Early in the 1890s, Swedish immigrants in West Duluth attended the mission church which was begun by First Swedish Baptist Church of Duluth, with Reverend Silene as the pastor. August 24, 1892 was the official date of the founding of the Third Swedish Baptist Church in West Duluth. Isac Hedberg was called to be pastor in October of that year. These first meetings were held at the American Church in West Duluth, but a place of our own was needed. A building at 5725 Grand Ave was procured, a platform was added and six dozen chairs were purchased, and by the end of 1894, over a hundred members had been admitted. During the "Panic of '93" and well into 1897 many businesses and industries went out of business. Many church members were out of work, many left, and those left behind were struggling. For this reason, after prayerful consideration, in November of 1895, the congregation decided to sell the church building. Shortly after the sale, the Baptist Union purchased property on 59th Ave. West and Ramsey Street in Duluth and offered to sell the building and property to us. In February of 1896, church members acquired the building and property at 59th Avenue and Ramsey Street for $400.


In 1922, our name changed to Bethany Swedish Baptist Church. A parsonage was purchased at 308 N. 59th Ave. West on June 17, 1923. A building project to enlarge the basement, rebuild the auditorium and add classrooms was begun in 1925 and in October 1926 a dedication service was held. On December 28, 1927, our church was destroyed by fire in the early morning. The interior, entirely new and with the latest designs was deemed a total loss. The church officers were already planning to rebuild. Thankfully, almost all the losses were covered by insurance. Worship services were temporarily held in the West Duluth YMCA, or other neighborhood churches. The work of rebuilding was begun and by April 1928 we were back at church again.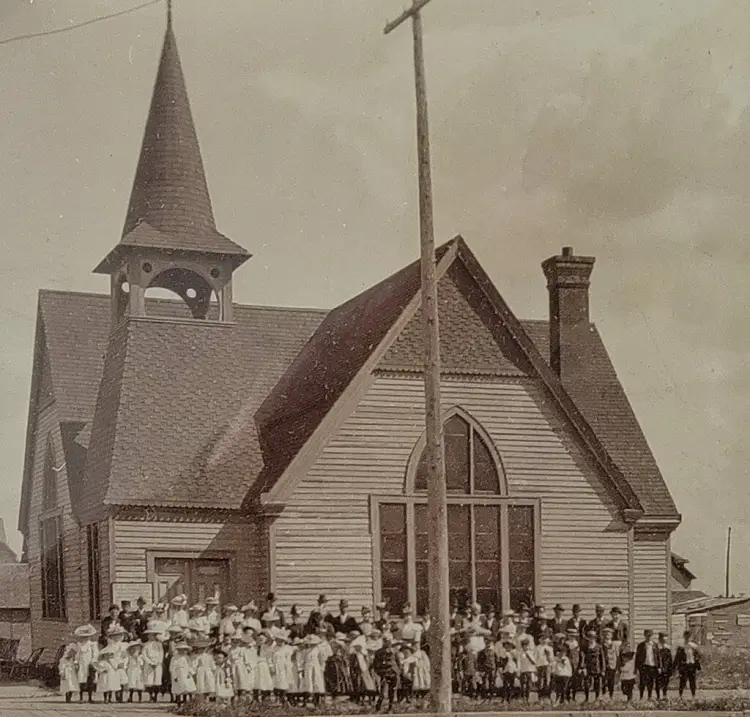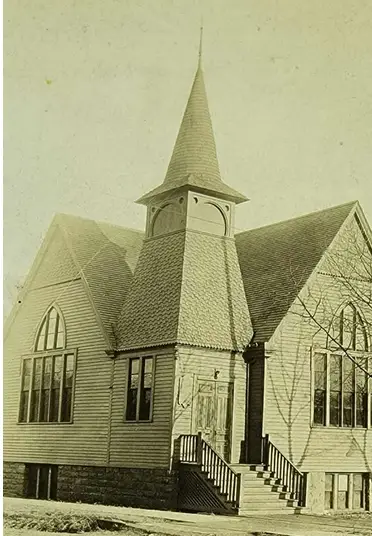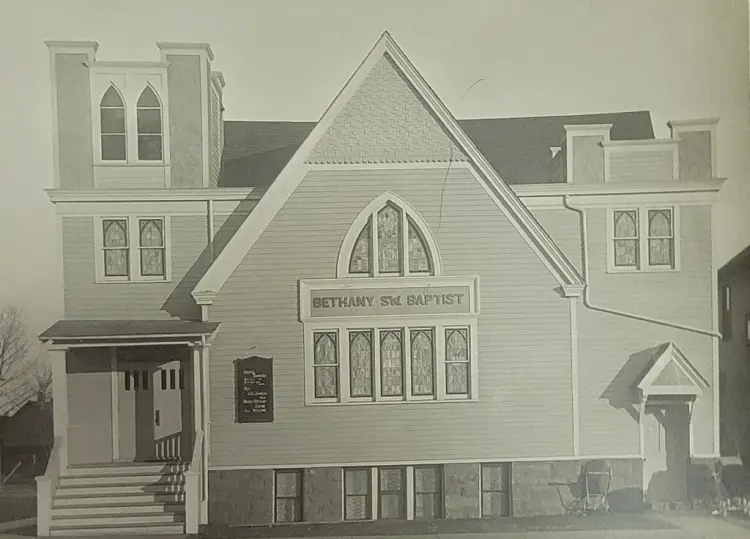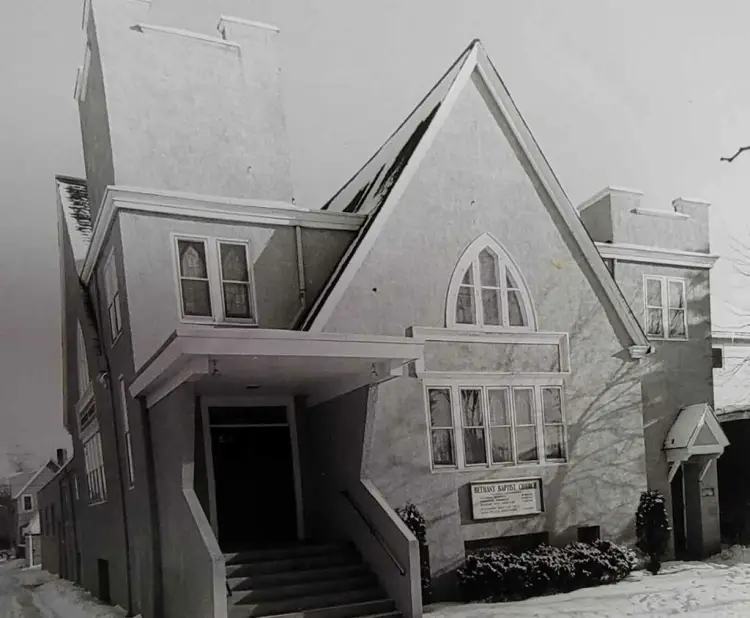 1950-2000
Our first missionary couple, Ralph and Jean Larson, were sent to serve in Ethiopia in 1950. In 1951, we were shocked and saddened to hear that Ralph had been killed by a native bandit in Ethiopia. In 1958, our name changed to Bethany Baptist Church and a constitution and by-laws were adopted.

Wishing to spread the Gospel message, we assisted in the planting of the Sandy Lake Baptist Church of Barnum and Grace Baptist of Cloquet. In 1960, Camp Green Hill on Chub Lake was started with a generous donation of 30 acres from the Lampson family in memory of their son. Our 70th anniversary was celebrated in 1962. One year later, we purchased two more lots to be used for parking and a mortgage burning ceremony was held. Two more missionaries, Irv and Mary Stauffer, were sent to the Philippines in 1975 from our congregation.

In 1982, an engineer was hired to assess the condition of our building. Major remodeling was needed to ensure safety, and stability of the building and to bring the building up to code. It was decided that the cost of remodeling was too expensive and a building committee was established to search for suitable sites. The committee recommended the site at 6700 Grand Avenue and the decision was made to purchase this property. After much prayer, our congregation voted to purchase additional land and a groundbreaking ceremony was held on June 2, 1985. On July 27, 1986 our service began at the old church and concluded at our new building. Praise God! A dedication ceremony was held in the new building on June 14, 1987. We celebrated 100 years as a church community in 1992.
2000- present time
Our name was recently changed to Bethany Community Church to better emphasize our outreach to the entire community. During this time we have been involved in many local, national and global programs. Our most recent missionaries are Claire Pinney who ministers to the people of Marseille, France and Jenny (Dee) and Chris Jolin who minister to our service men and women at Fort Hood in Killeen, Texas. Bethany Community Church has sponsored local events such as our Sportsman's Expo and our Grand Event Car Show. Most recently we have partnered with American Heritage Girls and Trail Life Boys USA to provide financial support and a place to meet. We have also participated in events such as "Boo at the Zoo" and Spirit Valley Days in our local community. Through God's leading, Bethany Community Church has also participated in many events to benefit the organizations that we support. We held a baby shower to support Lake Superior LifeCare Center. We have collected shoeboxes for Operation Christmas Child, we give gifts and financial support to Angel Tree Prison Fellowship and have a collection and service dedicated to support Minnesota Adult and Teen Challenge. We also donate to the Giddeons for their Bible distribution program. Throughout the year we collect school supplies, mittens and hats for our local schools and food for our local food shelves. We continue to host programs such as men's and women's Bible studies, chess club, and movie nights that are open to our West Duluth community to share God's love and grace.