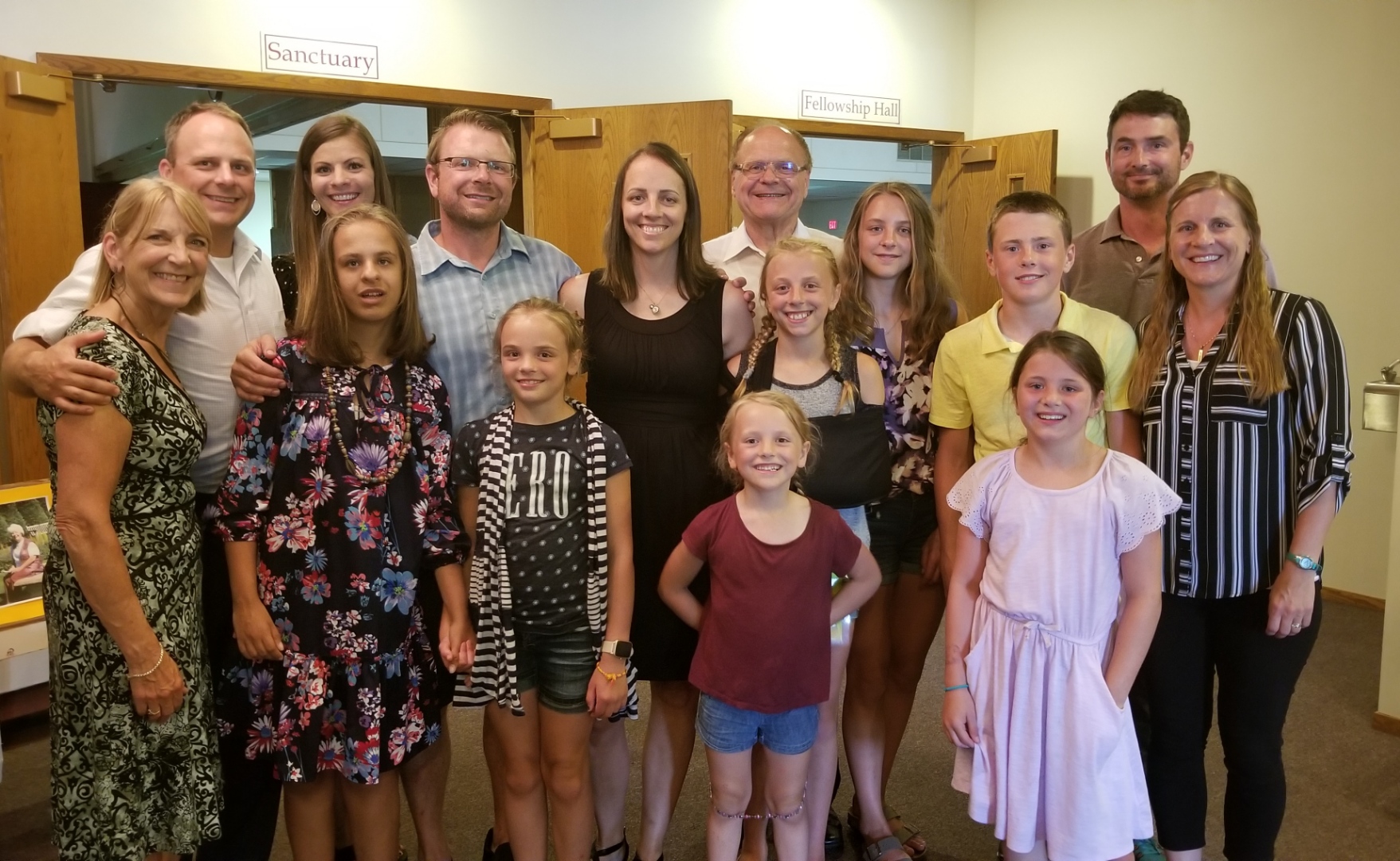 Pastor Randy Brodeen
Co-Pastor

Pastor Randy Brodeen has been serving at Bethany since 2011. Randy and Lauri have three grown children and seven grandchildren. Pastor is a graduate of Bethel University and Bethel Theological Seminary. Brodeens have served churches in Wyoming, Minnesota, Michigan and Wisconsin. Randy has a passion for sharing God's plan of salvation & preaching God's Word and loves seeing lives changed through the power of the Gospel.

Randy and Lauri are active with friends working out at our local gym. They enjoy being with people and working with elementary age students and our youth ministry. Brodeens love outdoor activities like fishing, camping, water-skiing and gardening. They are thankful for the loving and supportive church family at Bethany and praise God for the work He is doing in all our lives.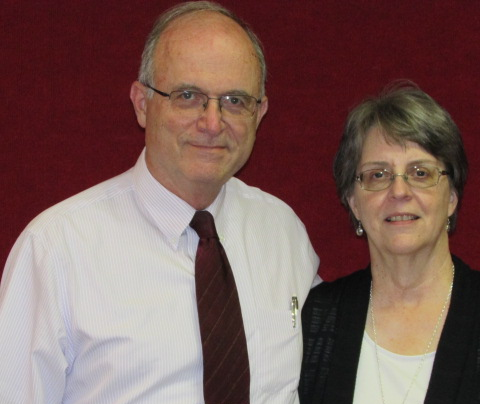 Pastor Dick Lauger
Co-Pastor
Dick Lauger is currently our part-time, assistant pastor to help with our transition to a new head pastor. He has been married to Marjorie for fifty-one years. They have four children and eleven grandkids. Retired in 2016 Pastor Lauger served three churches over a span of thirty-eight years. He has a Master of Divinity degree from Trinity Evangelical Divinity School and a Master of Theology from Bethel Seminary.
In retirement Pastor Lauger continues to lecture for an Old Testament course or two at Ambassador International University in Zambia, He enjoys flowers garden, hiking, and writing. Marj quilts, knits, and pays attention to grandchildren. We are thankful for a deeply fruitful life in Jesus, including our new friends at Bethany.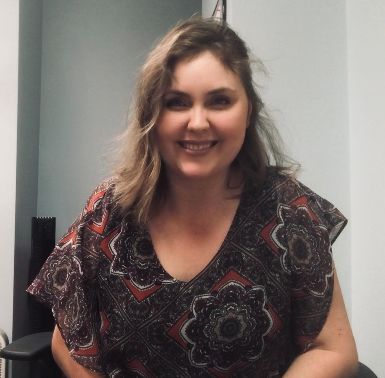 Hannah Lindberg
Administrative Assistant
Hannah Lindberg has been a part of our Bethany team since February 2018. She has a love for God and for people. She loves to pray for people and has a passion to see people healed by God's power and grace. She enjoys bringing encouragement and laughter to the church office. She will help you get connected so give the church office a call and she will assist you!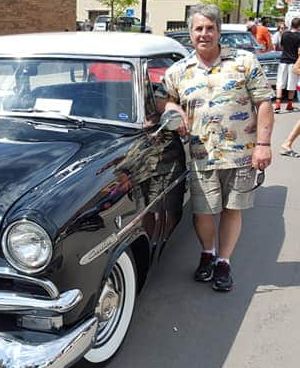 Don DeSanto
Building Engineer
Don DeSanto is our church custodian and so much more. Not only does he leave our church building sparkling clean and beautiful, but he has a heart for spreading the gospel and ministering to people in our area. He leads bible studies and plans special events including our Annual Grand Event Car Shows. Need prayer? He'll be happy to pray with you.